Austin's Leading Pressure Washing Services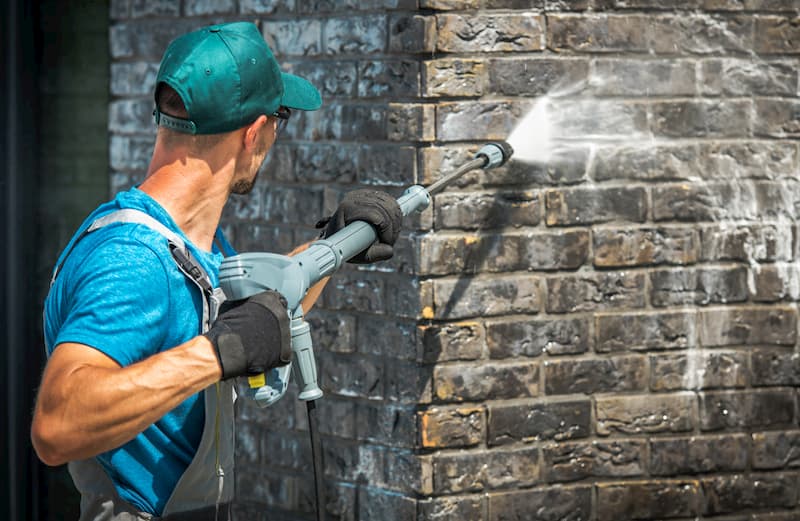 Hill Country Exterior Restoration can give you exactly what you require when it comes to pressure washing for your Austin home. We strive to perfect our craft, which is why we won't settle until you're happy with the results of our work. It is always our mission to ensure you have the best experience possible when dealing with our company, so we do our best to communicate fully with you, so you are always in the loop about what is happening to your home.
Behind our company is a willing and helpful team ready to go to work for you, and you'll find friendly faces and talented technicians all the way through your experience. The results we provide will be only the best or we won't rest. Contact us to discover all of the wonderful benefits our services can provide for you.
Expert House Washing For Austin
House washing is a service we proudly offer. There are many reasons that your home's siding may not look its best. This could be anything from dirt to algae. Keeping your home clean has so many benefits more than just making it look great. House washing can improve the safety of your home, add value to your home, and add years to the lifespan of your home. It's as easy as a phone call to your pressure-washing pros at Hill Country Exterior Restoration.
We employ a technique called soft washing. This process is a gentle process that removes grime with low-pressure washing in order to protect the integrity of your siding. As siding could be delicate, this is the only way you should trust a pressure washing company to clean. We always work to prevent any damage from coming to the surfaces around your home that you depend on.
Concrete Cleaning To Impress Your Austin Neighbors
You can't go wrong with concrete cleaning, which is probably why it's the first thing you imagine when you think of pressure washing. You'll be glad you called when you see what amazing work we can do to your sidewalks, patios, or porch. We can remove green, slimy algae and make your concrete a safe place to walk.
We can remove rust stains caused by almost anything to restore your concrete from that unsightly orange hue. Hill Country Exterior Restoration can brighten your concrete to add a real appearance boost to your whole property. Concrete cleaning can make your concrete last much longer than it would if you were to leave potentially corrosive materials on it.
Recent Projects in Austin, TX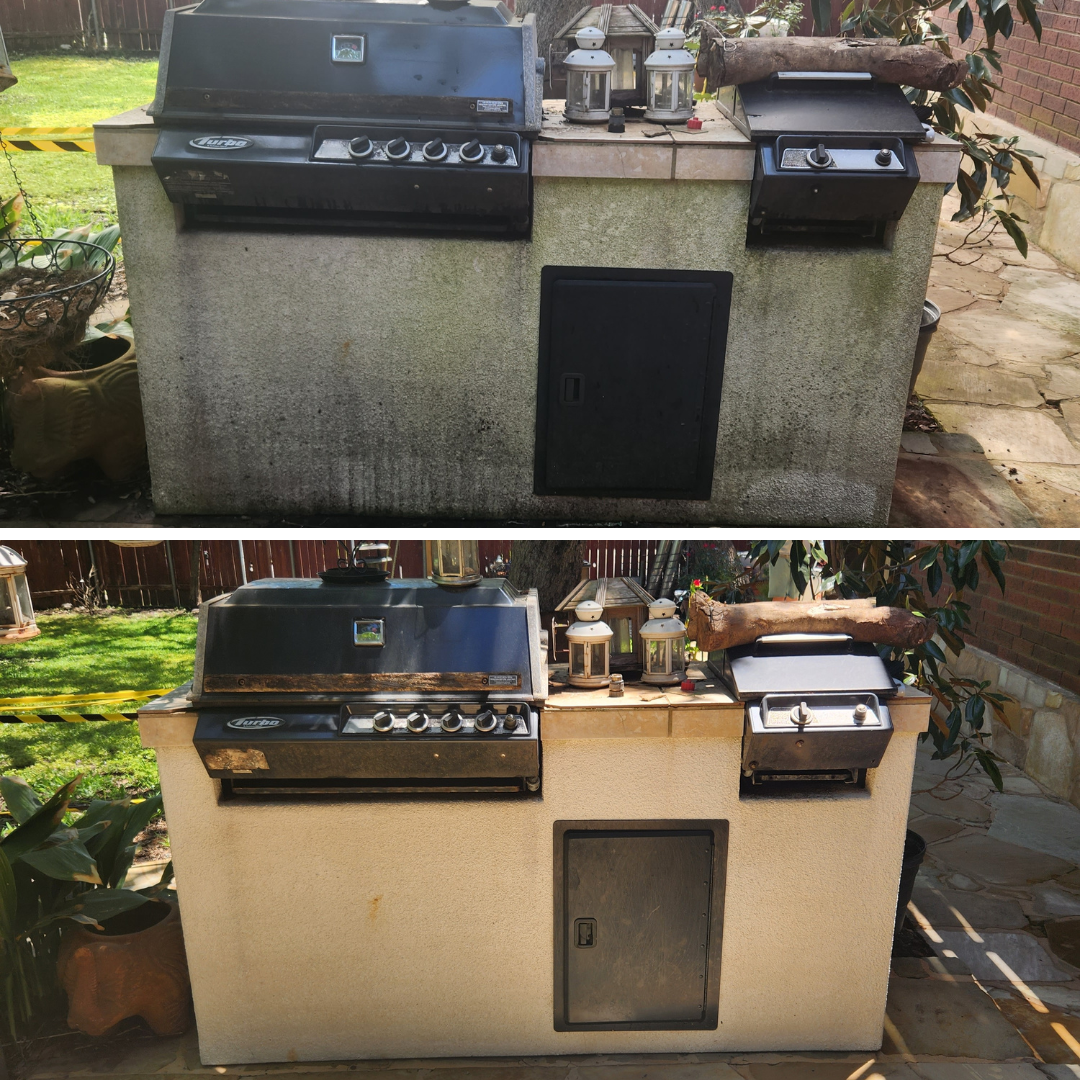 Reviews and Testimonials for Hill Country Exterior Restoration in Austin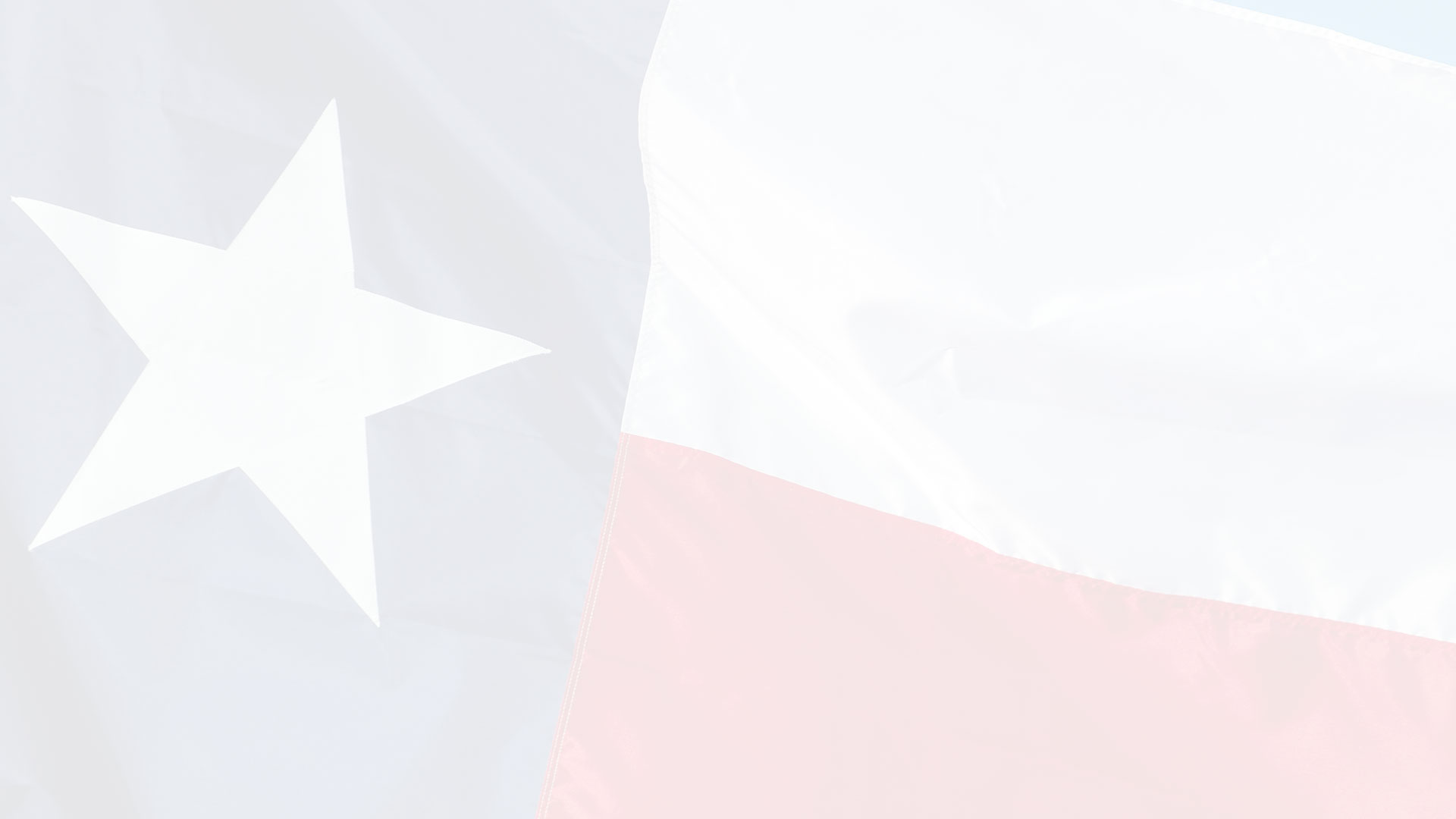 Need Pressure Washing In Austin? Call The Experts Today!