Roof Cleaning Professionals Helping Austin Homeowners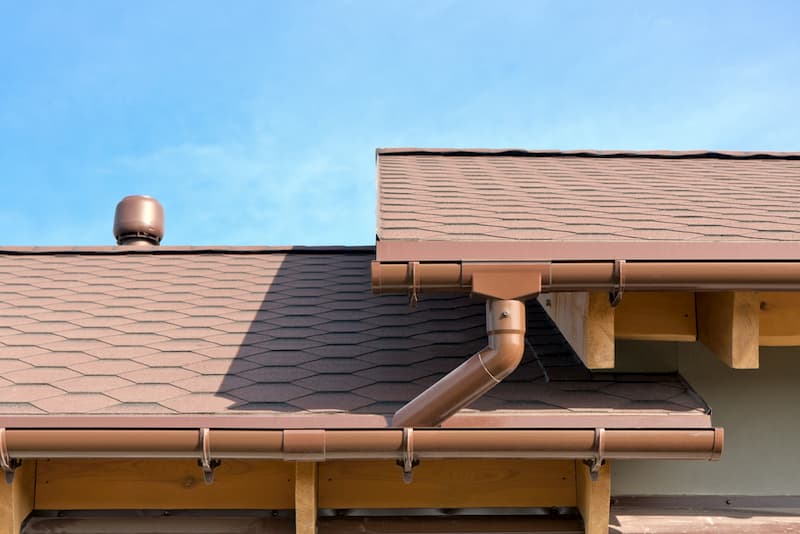 Is your Austin home's roof in need of some serious TLC? The only place to go for roof cleaning is Hill Country Exterior Restoration, your #1 go-to for all of your pressure washing needs.
With a reputation for excellent results, your search should be over for a company that you can trust to not only make your home look great, but make it feel great too with our services that help protect and increase the longevity of your home. When it comes to pressure washing in Austin, we're the best there is.
The best thing you can do for your home is contact Hill Country Exterior Restoration and let our top-notch team pamper and treat your home to a cleaning you won't forget. There is no other Austin company that takes roof cleaning as seriously as we do.
Soft Washing For Your Roof
Our roof cleaning process is called soft washing. Using low-pressure water and a cleaning solution, your roof will be looking great. This specific method is especially beneficial because it is gentle on your roof, but hard on grime.
Other companies may use high-pressure washing which will damage your shingles as water pushes them up from underneath. With soft washing, it all happens on the surface, gently cutting through any stuck-on mess without causing integrity issues. Our technicians are highly trained in order to give you the best results that you can find while never causing any damage because we know how important taking care of your home is to you.
Soft washing is the only way to go when talking about roof cleaning and we offer it, performed to perfection.
Protect Your Roof Today
Keeping your roof clean is more important than you may realize. Beyond impressing the neighbors with your spotless roof, there is more at stake when thinking about the cleanliness of your roof. Leaving moisture-retentive substances like moss, leaves, or algae on the surface of your roof can cause serious damage.
Excess moisture will seep into your shingles over time and force you to replace or repair parts of your roof, something no homeowner wants. Gently removing that debris will ensure your roof goes undamaged and expand its lifetime to keep your family safe.
Luckily, removing harmful materials is as easy as 1-2-3. Give Hill Country Exterior Restoration a call at 512-270-1304 and let us get to work protecting your roof and home with our roof cleaning service.
Protect your home even further by removing all that built-up gunk from your gutters with our gutter cleaning service.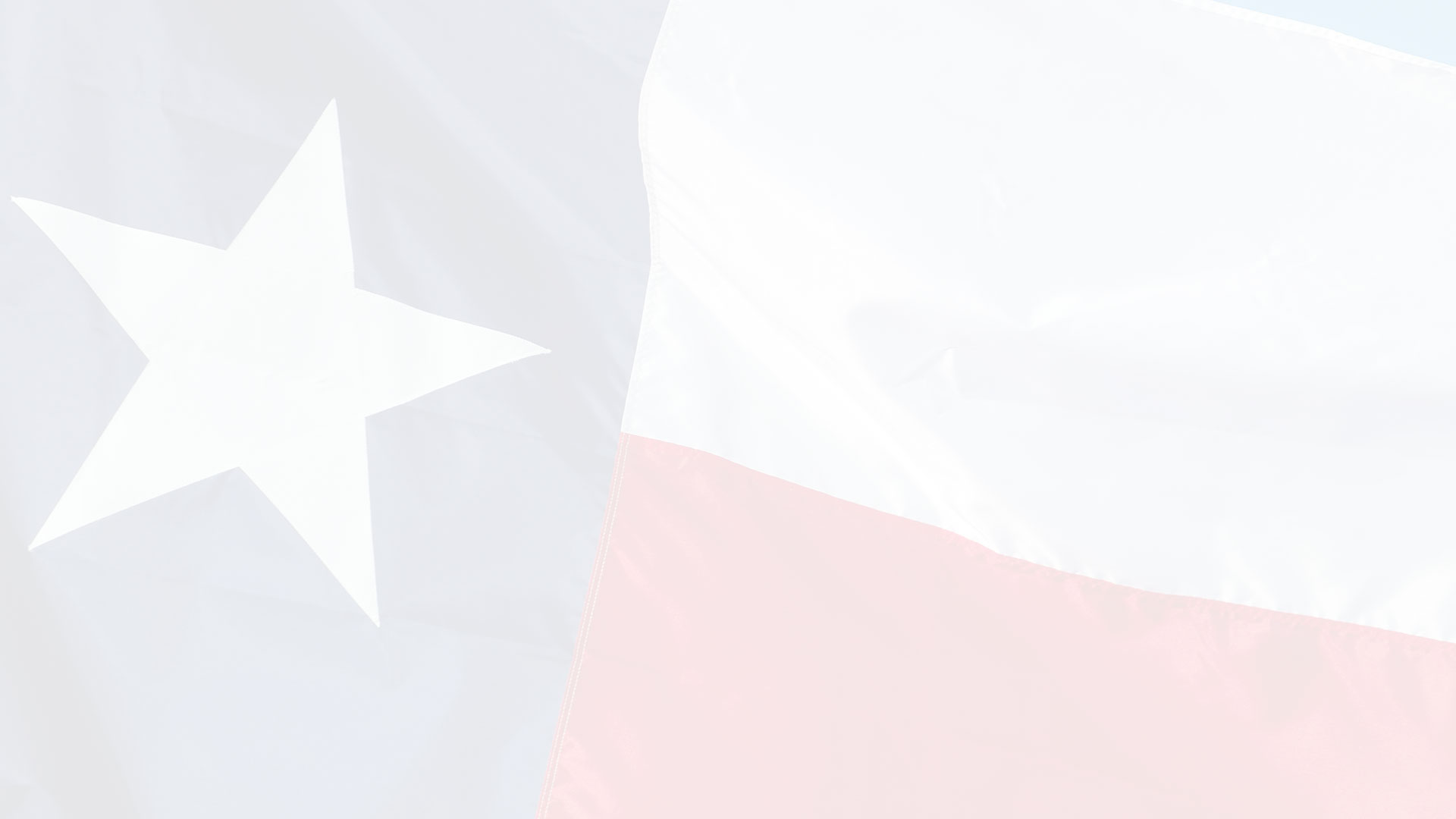 Need Pressure Washing In Austin? Call The Experts Today!