Austin Truck Cleaning To Keep Your Ride Fresh & Clean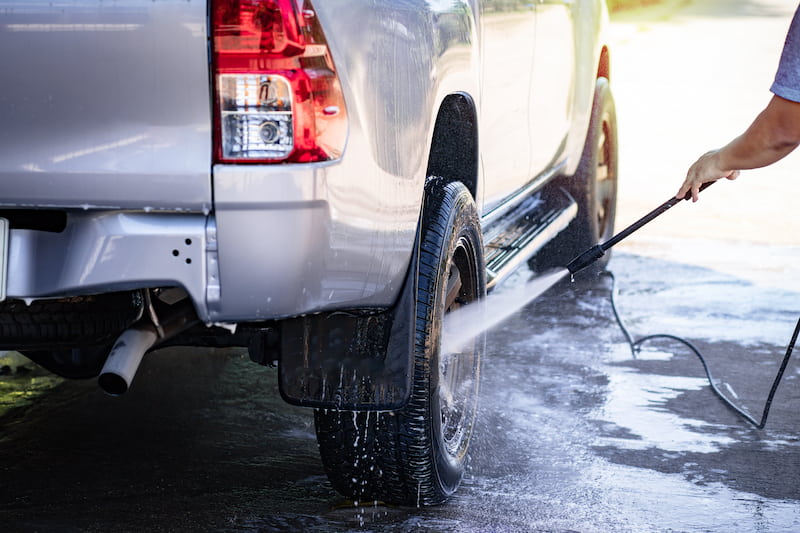 Hill Country Exterior Restoration has the best truck cleaning service available for Austin. You won't be sorry you called when you meet the professional team we have put together that only has your best results in mind. We work hard to give you the results you expect. Other companies are content to give you a less-than-satisfactory cleaning job and may even damage your vehicle.
Luckily, that's not the case with us. We know the struggles faced by owners of trucks of all sizes whether you use your vehicle for business or not. Austin can really pile on the grime with the dusty weather and so keeping your vehicle clean can be tough on your own. Call the best in pressure washing for Austin at 512-270-1304 and let us turn around the appearance of your vehicle.
Mobile Truck & Trailer Washing
Mobile trucks and trailers are really put through the elements. They are often used for business and can get really grimy. That's not necessarily how you want to portray what you do as you drive around town. Another way to improve the appearance of your business is with parking garage cleaning.
Keeping these vehicles clean doesn't have to be hard with Hill Country Exterior Restoration as we can put any old car wash to shame. Show your truck some love and get it cleaned by the best in the business. Contact us to see what we can do for you!
Save Time And Money
We know you have a busy schedule and taking time out of it to clean your vehicle is sometimes impossible. This is why we are a great choice for truck cleaning.
We can come to you on your schedule and that way you won't have to wait around for some mechanized cleaner to do it for you. You'll be ensuring quality cleaning that will never need to be done twice (unlike some methods).
In addition to saving time, you'll also be saving money. long gone are the second runs through the mechanized car wash because it just didn't get your truck clean enough. We know the result you are expecting and work hard to meet it every time.
Keeping your truck clean is also a great way to avoid costly repairs in the future. Avoiding corrosive materials living on the surface too long will make sure that your truck stays in good condition to do its job as long as you need it to.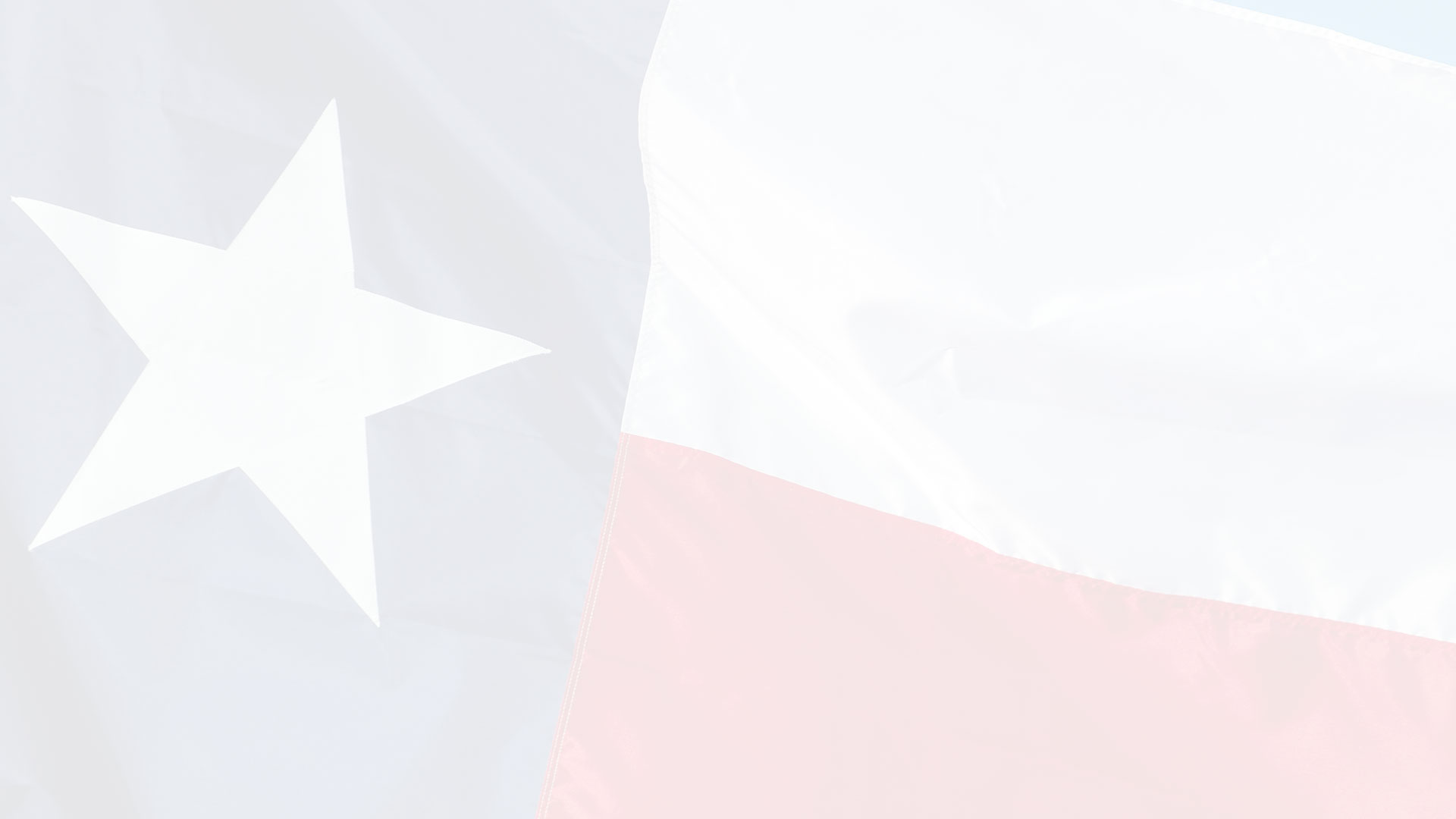 Need Pressure Washing In Austin? Call The Experts Today!