Parking Garage Cleaning For Well-Maintained Austin Commercial Spaces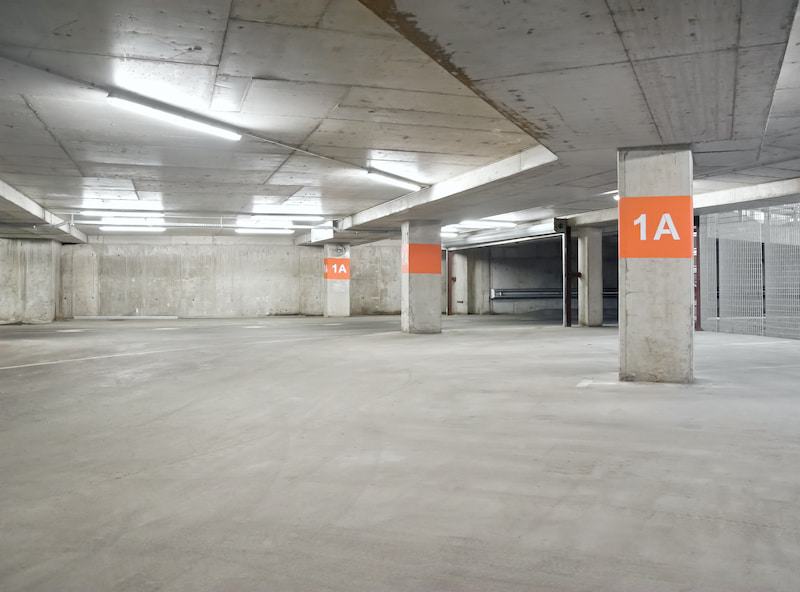 Is it time for your Austin business to receive a parking garage cleaning? If it's been a long time since your last cleaning, you may be projecting a negative image of your business. With all you do daily to run your business and contribute to your community, you deserve a business that reflects that. Routine parking garage cleaning will not only maintain the reputation you've worked hard for, but it will help you attract new customers. To make a good impression on the road as well as off, contact us about our truck cleaning service. Learn why we're considered the best in pressure washing for Austin commercial businesses.
Parking Lot Washing
A customer can tell a lot by the appearance of your business, like how it's run. You don't want a customer to run off before they reach the door, so you need to make sure that your parking lot doesn't scare them off.
There are many reasons why your parking lot could look grimy. There are things that like to grow on concrete like mold and algae, but a big part of build up its debris that is brought in by cars and tires. As your parking lot probably isn't covered, you have to seriously contend with the outdoor elements as well. Luckily, there is an easy way to get these materials removed. Hill Country Exterior Restoration is ready to make your parking lot look like new.
Save Time And Money With Parking Garage Cleaning
While most don't consider parking garages to be a beautiful addition to a business, as it can be the first thing a customer sees, it's a great reason to keep it clean. The cleaning we offer is more than most can offer, as we are happy to work with you to miss peak hours of business to help ensure you get a clean parking garage without interrupting your business. We strive to work with you to arrange the best times for you and communicate fully. This will make sure you won't be losing money on a business day.
Additionally, you'll be saved the time you would have to spend if you were forced to clean it yourself. Renting a pressure washer can be pricy and if you get subpar results from lack of training it can be a major disappointment. This is why when you need parking garage cleaning, you need to call us at 512-270-1304 to let us help you.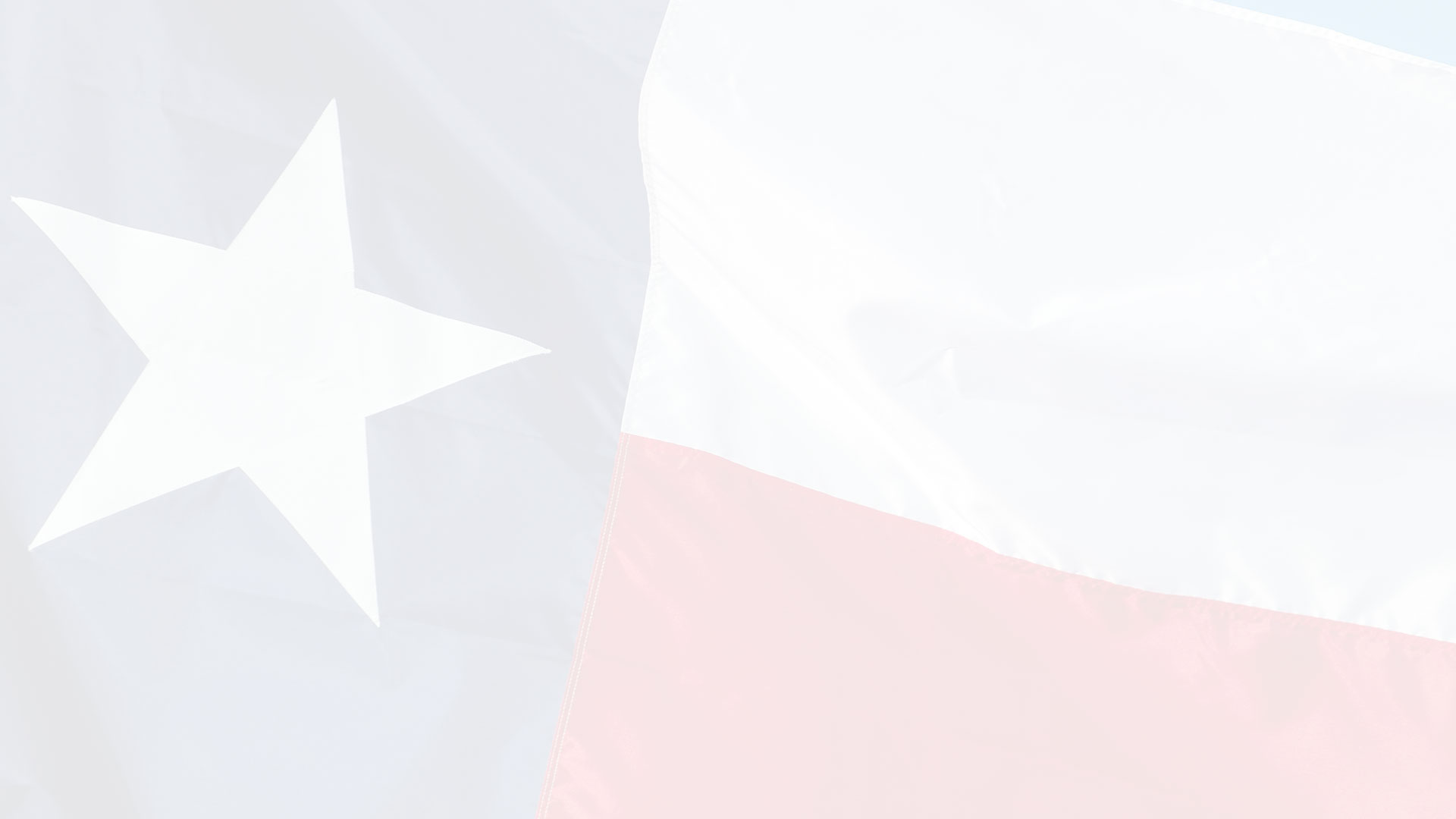 Need Pressure Washing In Austin? Call The Experts Today!