Austin Gutter Cleaning To Ensure Smooth Running Gutters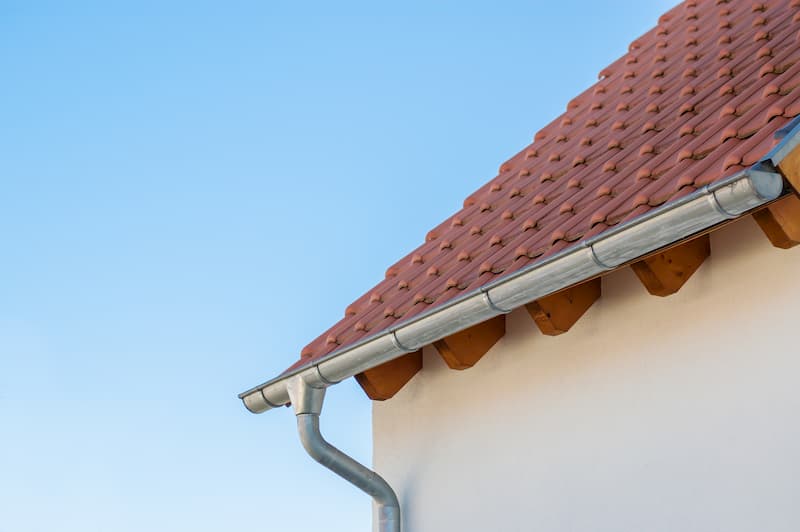 The importance of keeping your gutters clean with routine gutter cleaning can't be overstated from the safety aspect to the visual aspect. Let your Austin professional gutter cleaners at Hill Country Exterior Restoration remove any debris that may be lurking in your gutters.
Keeping every part of your home running smoothly is an integral part of being a homeowner, so it's imperative to pay attention to even the smallest part like your gutters. While you can be happy that the function of your gutters will be improved, you can also feel happy that it will help your home look great, too.
Washing Out Downspouts
When you imagine your gutters, you may only think about the part that trims the edge of your roof, but the downspouts are just as important to keep clear. Your downspout can easily clog which will upset the entire functionality of your gutters as it will cause overflow further along the chain. This overflow can mean that water is not being directed the right way and can pool in unfortunate places.
Dysfunctional gutters are a big cause of landscaping and lawn problems. Water pools on grass and other plants and prevents them from getting the oxygen they need and will kill them over time. Luckily, we are experts at getting downspouts clear of leaves and gunk quicker than you can blink. Coupling this thorough cleaning with a roof cleaning will ensure that your downspouts stay clear and direct water where it needs to go.
Keep Your Family Safe With Gutter Cleaning
Did you know that uncleaned gutters actually pose a risk to your home's safety? You never want a build-up of debris to just sit in your gutter because it can be cause for concern of fire. While your home may be protected in other ways, dried leaves, sticks, and other materials can act as tinder and a stray ember from anywhere and be a catalyst for serious harm. With the long, hot summers experienced in Austin, this can be a serious cause for concern, so gutter cleaning is a must.
Additionally, water pooling where it isn't supposed to can damage your foundation, pose a falling risk, and promote mold growth, all of which may become an issue for your family's safety. The pros in pressure washing for Austin have your back, though and we at Hill Country Exterior Restoration are prepared to go to work to protect those that you hold dear.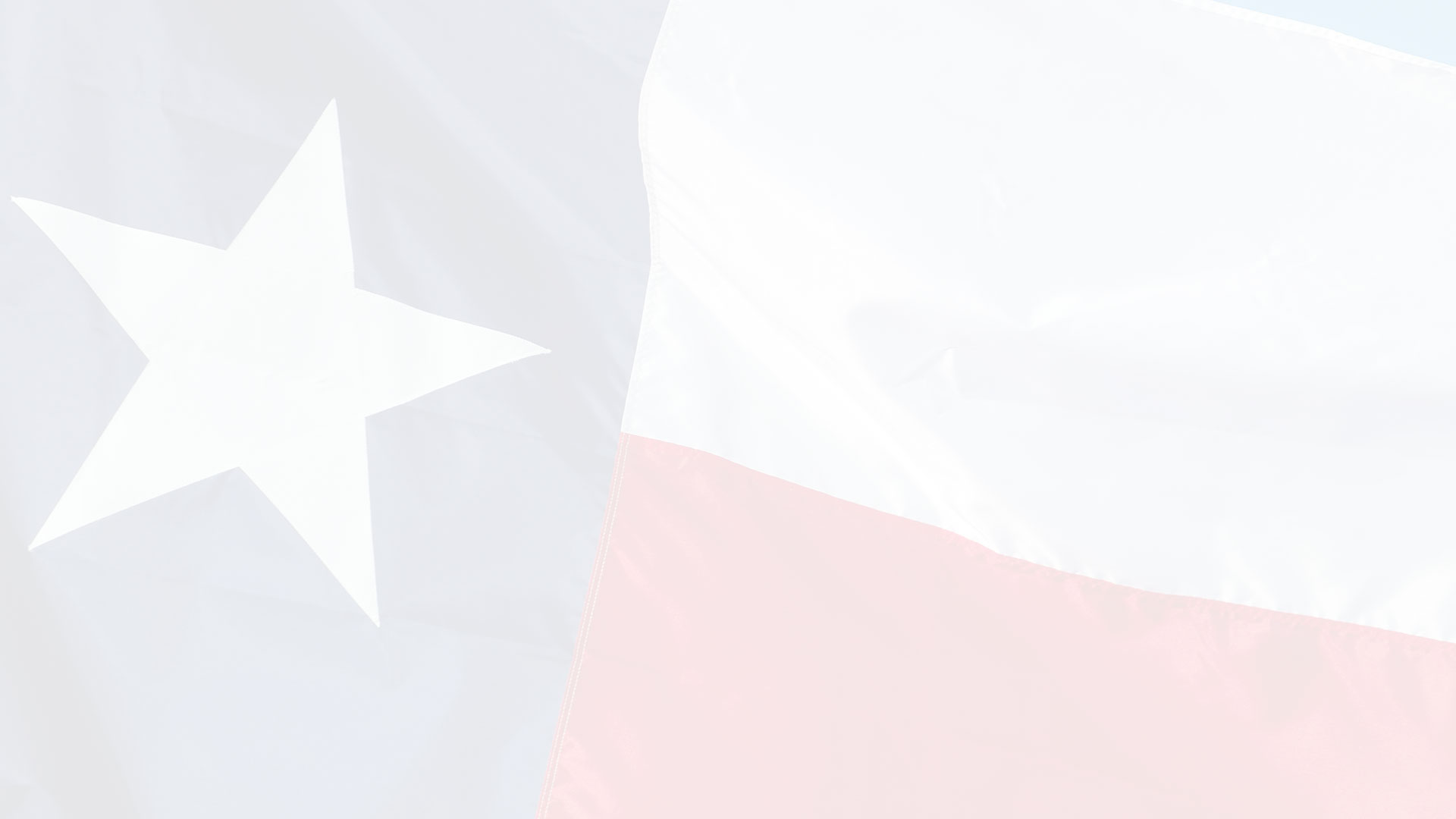 Need Pressure Washing In Austin? Call The Experts Today!