Best Pressure Washing Company For Marble Falls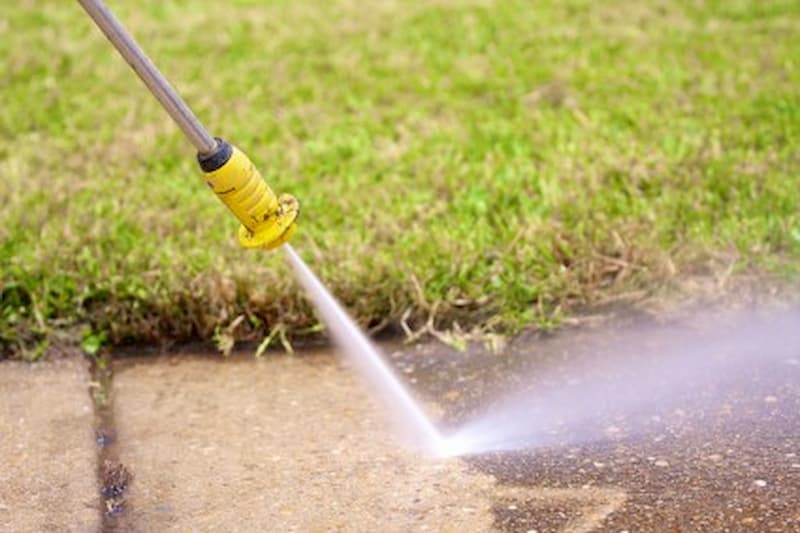 Our #1 goal is to supply the areas we serve like Marble Falls with pressure washing services that they can rely on. This is why we work so hard to improve daily at every aspect of our work from A to Z. Because we know how important your home is to you and your family, we keep our customers fully in the loop about everything that will be happening to their home when we begin our servicing.
No matter what you need, you'll always get the same friendly team that is ready to step up for you. We are ready by the phone to take your call, so ring us up at 512-270-1304.
Get House Washing From The Best in Marble Falls
There may be many reasons your home would need a house washing, but whatever it is you know you'll be getting the best with Hill Country Exterior Restoration. Dirt can really discolor your beautiful siding making it look less than you deserve your home. Getting dirt, mold, and algae removed will improve the way your home looks, and will also benefit your home in other ways. Safety enhancements as well as improving the life span of your home are also things you can expect when you call us for a cleaning.
When you consider a company to do your house washing, they should only be using soft washing. This is a process that is hard on grime, but gentle on your siding. High-pressure water could really damage your siding, which is why soft washing is a gentle alternative that will clean just as well.
The Concrete Cleaning Professionals For Marble Falls
Pressure washing is great for your concrete surfaces. Hill Country Exterior Restoration can give you unparalleled results that will have you blown away. Your concrete surfaces are put to the test by things like traffic (both foot and car) and climate.
Luckily, the effects of these can become nonexistent when Hill Country Exterior Restoration completes a concrete cleaning for your Marble Falls patio, porch, or driveway. Remove that yucky-looking alga that has your concrete looking green and slimy and get the added benefit of making your property safer.
Rust can be a terrible addition to your concrete, but sometimes the stains it leaves are unavoidable, but with rust removal service, we can say goodbye to them forever. Call us to set up your pressure washing journey today and protect your property for your family to enjoy for years to come.
Reviews and Testimonials for Hill Country Exterior Restoration in Marble Falls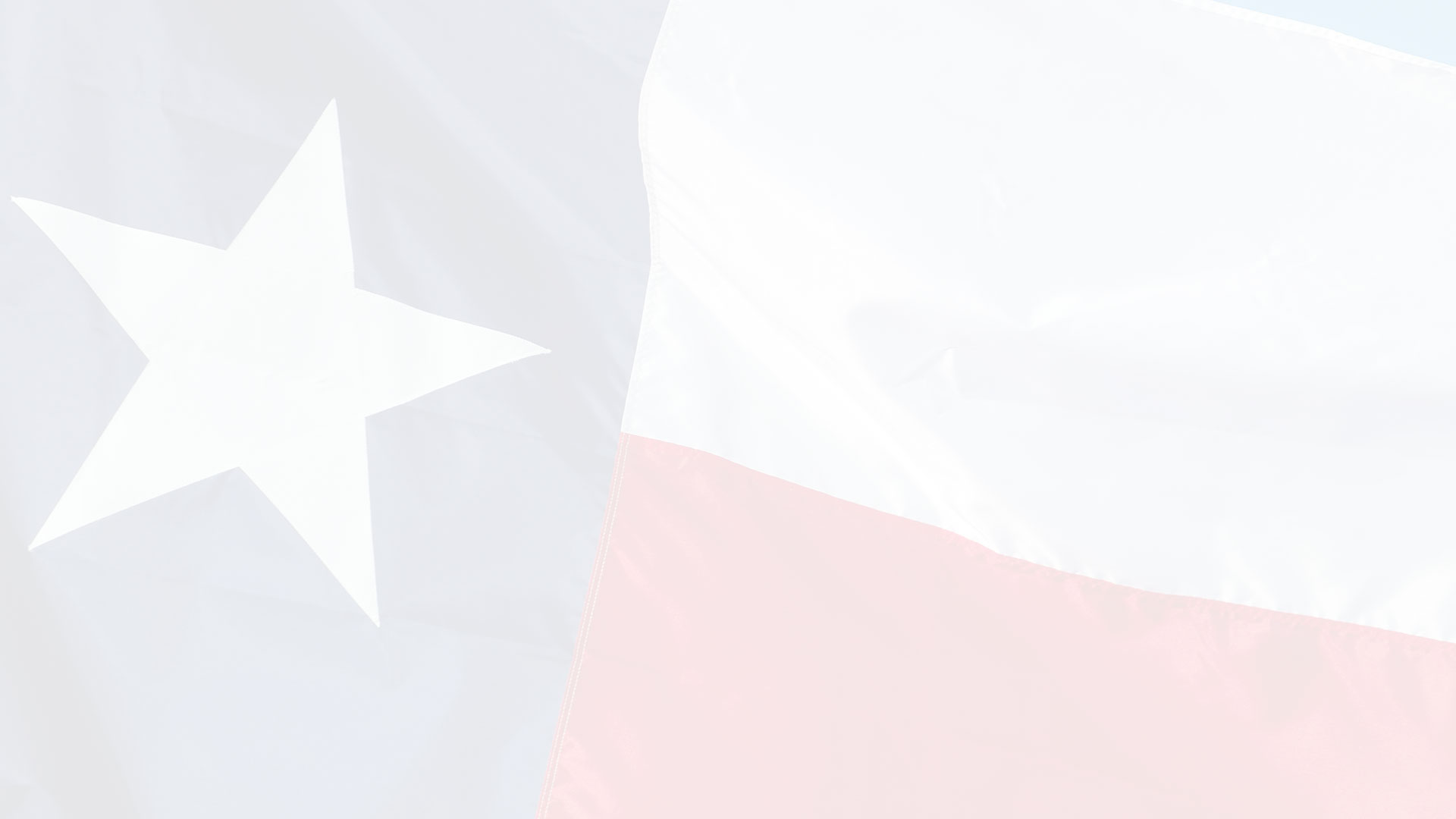 Need Pressure Washing In Austin? Call The Experts Today!