Austin Concrete Cleaning: Pressure Washing Driveways & Sidewalks To Look Like New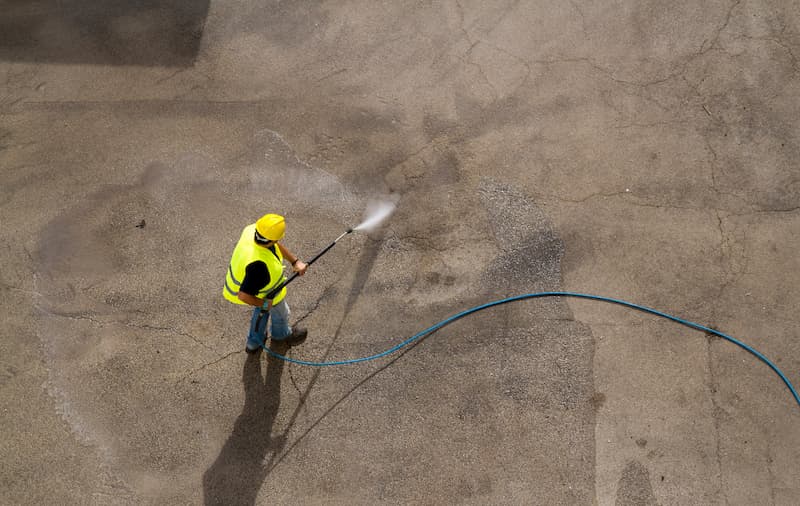 When you need concrete cleaning in Austin, you need Hill Country Exterior Restoration. We pride ourselves on our ability to turn around your sidewalks and driveways.
The thing that most people look forward to when it comes to concrete cleaning is how fresh their surfaces will look, but what they may not know is how cleaning can improve your surfaces in other ways. Excessive moisture can be trapped by the layer of algae and dirt that clings to most concrete. The extra water will seep into the porous makeup of the concrete and break it down. Luckily, the pros in concrete cleaning in Austin can remove that grime and save you big time from having to replace ruined concrete.
Professional Driveway Washing
When pressure washing professionals are the ones dealing with your driveway, you'll be amazed by how great your driveway will look. The way your driveway looks now may look so different from when you first moved in but due to how slowly mess accumulates, you may not even be aware.
After our cleaning, though, you'll realize just how much debris your car really left behind. Just because a driveway is a useful object doesn't mean it can't be beautiful, our cleaning will make your driveway a wonderful feature of your already wonderful home.
The most common things to be sticking to your driveway come from your car and are things like oil stains, mildew, and dirt. Even if they're really stuck on, Hill Country Exterior Restoration can get them up with no problem with our excellent equipment and techniques. Discover why we're the number one in pressure washing for Austin.
Sidewalk Cleaning & Walkway Care
Sidewalks may be the first thing people see and if they have seen better days, there is a chance it may be what they remember of your otherwise beautiful home.
Coupled with a house washing, the exterior of your home will look so great, people won't be able to help to notice how much work you put into looking so great. It's no surprise that when you think of pressure washing you think of sidewalks. The outdoor elements mixed with all of the foot traffic, it's a surface that takes a really big beating.
This is why when you consider pressure washing freshening up we recommend starting with your dirtiest sidewalk to see the difference it can make. With the work we can do, you shouldn't wait a minute longer to make a difference by cleaning your sidewalks.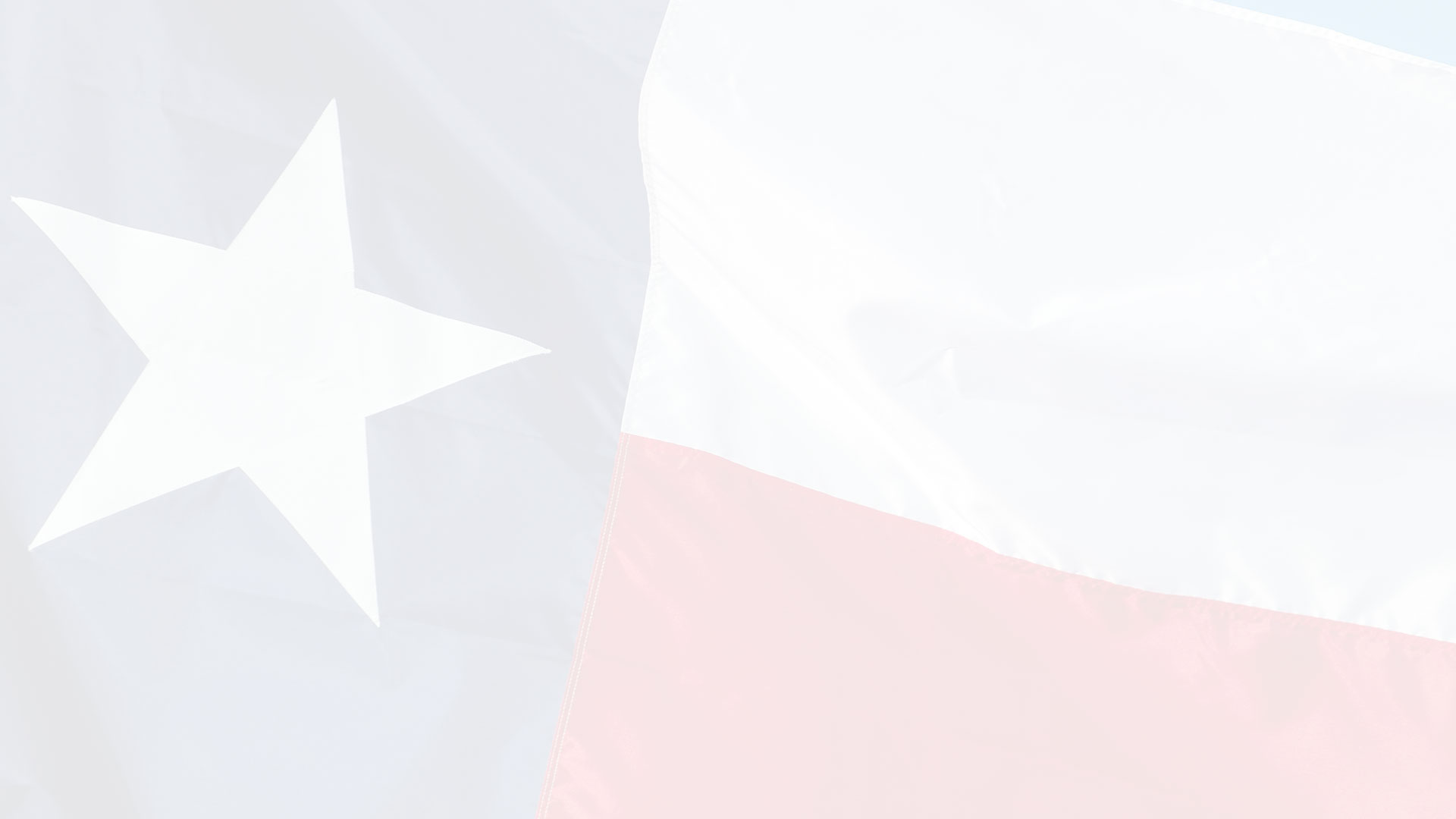 Need Pressure Washing In Austin? Call The Experts Today!