Best Pressure Washing Company in Bertram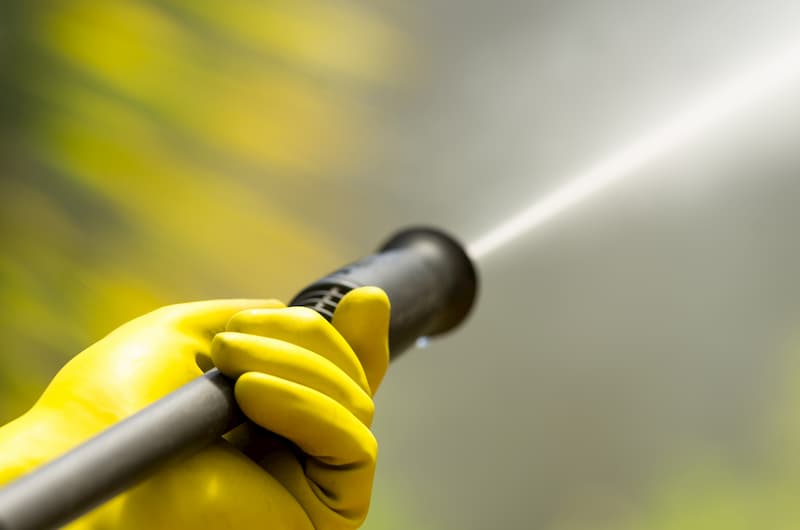 We know what Bertram homeowners expect from their pressure washing experience which is why we work hard to meet that expectation. It is our mission to be able to guarantee 100% satisfaction for all of our customers which is why we never stop working and learning more about what we do. We feel every homeowner is entitled to know exactly what is happening to the home during the cleaning process, which is why we make our best effort to keep you informed and updated.
Our team is the friendliest in the pressure washing game, and you'll be blown away by what we do to accommodate each and every one of our customers. There's no other company that operates in Bertram that does it as we do. Contact us ASAP to set up your pressure washing session.
Exemplary House Washing For Bertram
Our house washing service is one of the excellent services we excel at. Your Bertram home's siding can be dirty for many reasons. The most common causes are generally dirt and dust as well as algae, that green slimy stuff you find in moist areas. When your think about cleaning your home, improving the appearance isn't all that you can expect from a house washing.
You can also expect your home's siding to last longer and improve the safety of your home. These benefits can be yours with a simple call to Hill Country Exterior Restoration at 512-270-1304.
We only use soft washing to clean the delicate parts of your home like your siding. This is a process that uses low-pressure water to be tough on grime, but easy on your home. While some companies are happy to risk damaging your siding, we use soft washing because we care about leaving your home better than we found it.
Concrete Cleaning In Bertram That Speaks For Itself
The image of concrete being cleaned is probably what you think of when you picture pressure washing. The reason for this is because of the wonderful results you can get. So much of your property is covered by concrete, which can lead to it also being covered with everything foot traffic and the outdoors brings with it. Your porches, sidewalks, and driveway are really tested every day.
With pressure washing, the green stains from algae are a thing of the past, disappearing with your risk of slipping. Rust can really look terrible and be caused by so many things, however pressure washing carried out by trained professionals can make that vanish. Your property will shine when your concrete looks like new, so give us a call to protect and care for your concrete.
Reviews and Testimonials for Hill Country Exterior Restoration in Bertram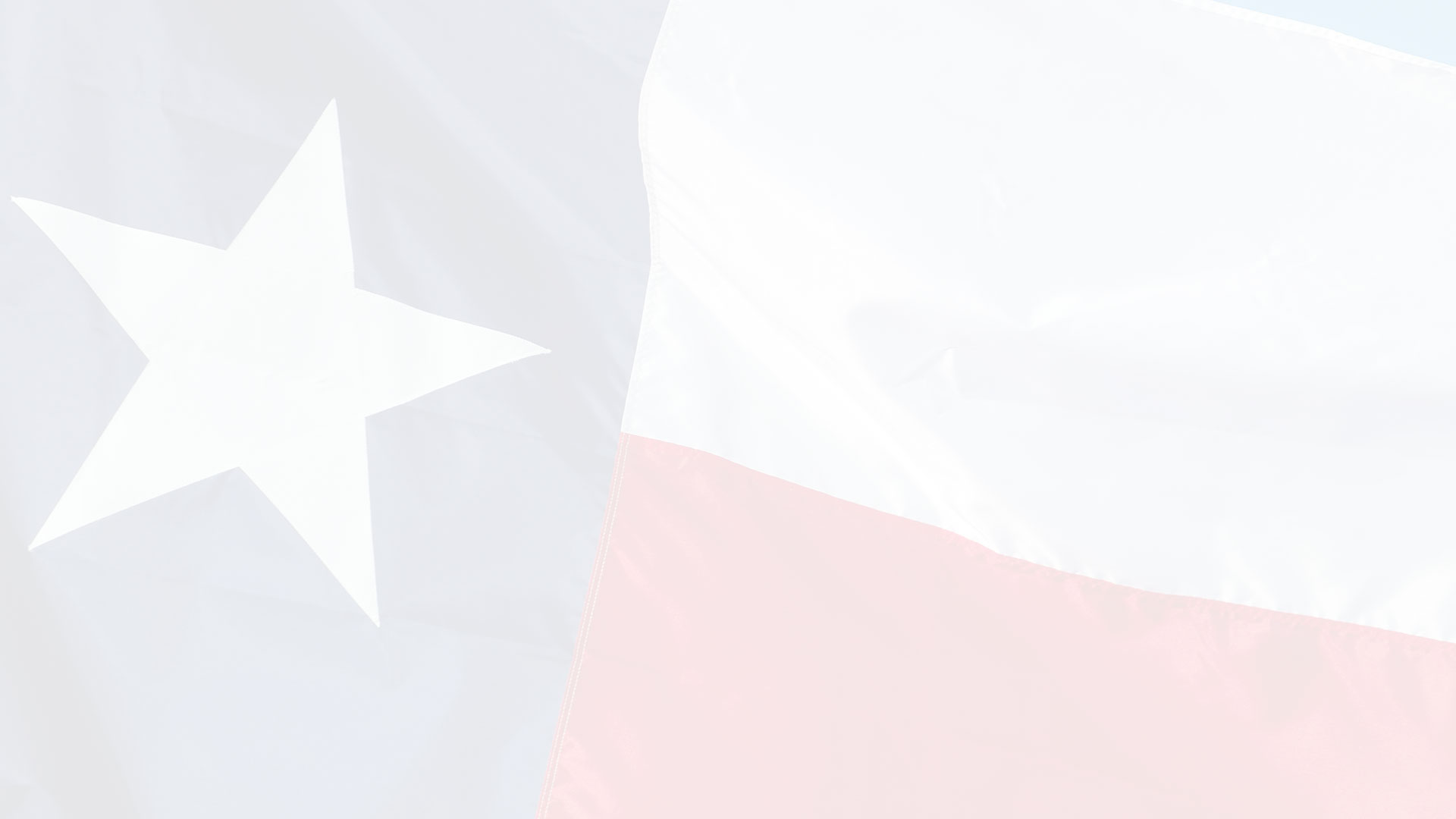 Need Pressure Washing In Austin? Call The Experts Today!