House Washing Instantly Improves The Visual Appeal Of Your Austin Home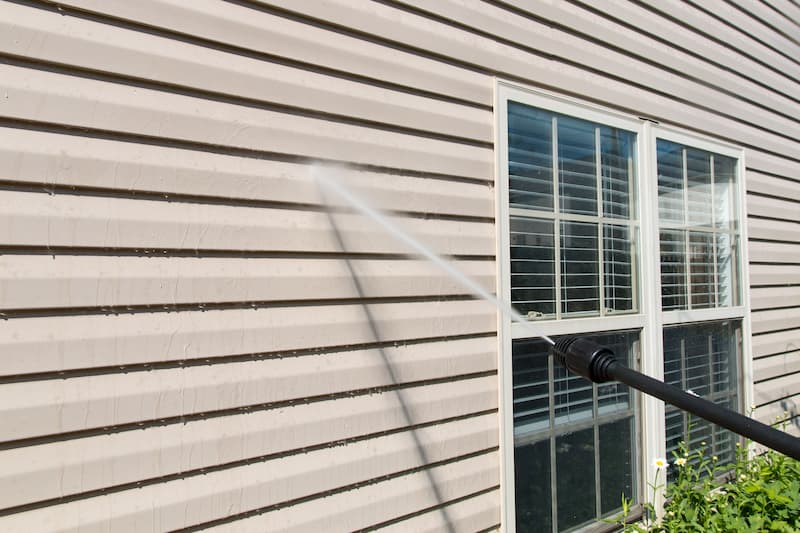 When it comes to the cleanliness of your Austin home, trust Hill Country Exterior Restoration to your routine house washing. There are many benefits to a clean home, and our talented technicians are able to give you all of them. Visual improvements are just the start and we can offer you the best curb appeal for your home. Additionally, we can ensure that your home's siding will last longer because of our cleaning. No matter the benefit you're looking for we can give you all that and more. Your Austin home will shine and sparkle after our house washing.
Exterior Home Surface Cleaning
If you're trying to improve the visual condition of your home, house washing is a great way to start. We can provide the TLC that your home has been needing. We'll put all our effort into a full and detailed cleaning that is hard on grime, but gentle on your delicate siding. It is our thoroughness that allows us to promise a clean that will last longer than any of our competitors. If you were to couple a house washing with a roof cleaning, you'll have the entire recipe for a beautiful house that people will want to stop and look at. So, let us add value to your home all while you become the envy of your neighbors.
Add To The Longevity Of Your Home
Looking great is just one part of the equation when it comes to your home siding. It's also important that your home functions the best it possibly can. There is too much at stake to risk the safety of your friends and family to not invest in routine house washing. A healthy home can be achieved in more than one way with this service.
Those dark spots on your home's siding can actually be harmful in multiple ways. Materials like mold and algae that cling to the side of your home can be allergens that will affect those in and around your home. Also, these materials can be harmful to the siding itself. These substances can break down the integrity of your siding and cause it to be brittle.
Our method of cleaning is called soft washing and it uses a gentle water stream that washes away grime without blasting holes in your siding like some other methods would. To maintain the safety and longevity of your home, contact the pros in pressure washing for Austin at Hill Country Exterior Restoration.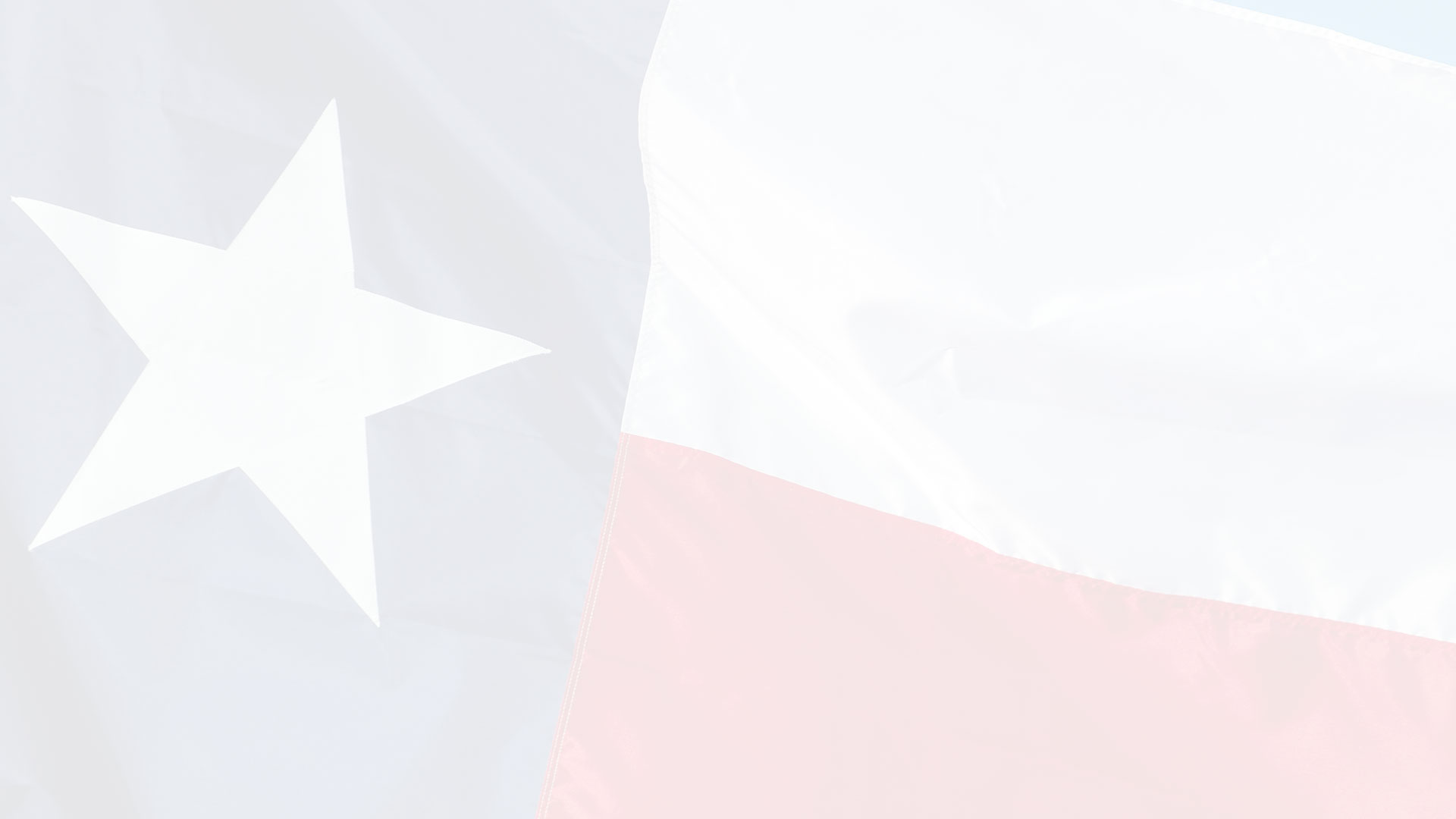 Need Pressure Washing In Austin? Call The Experts Today!