Hill Country Exterior Restoration: Prime Dripping Springs Pressure Washing Service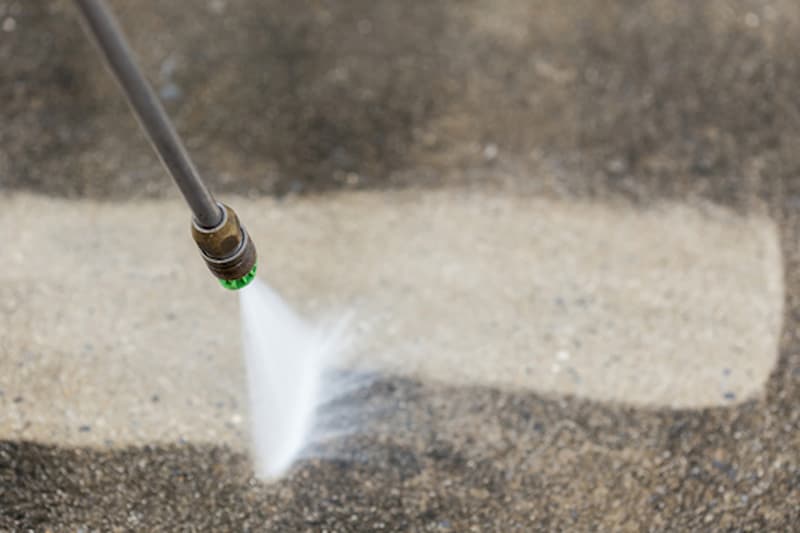 It is our mission to supply the areas we serve with pressure washing results they are elated with, including those homeowners in Dripping Springs. This is the reason we are always looking to improve our methods and practices in every way we can. We enjoy working with our valued customers to keep you informed about exactly the actions we will be performing on your home. Our helpful and friendly team is well known for being just that to all our customers whether the job is big or small. Give us a call as soon as possible because we truly are the best for Dripping Springs and are enthusiastically awaiting your call.
House Washing That Will Wow Your Dripping Springs Neighborhood
A house washing service can remove anything ailing your siding, no matter the cause. Commonly, you may find green algae growing on the surface of the exterior of your home as it can grow where moisture collects.
Additionally, Texas's dusty outdoors can cake your home in dirt and debris. Removing this will drastically improve the way your home looks, but can also benefit your home in other ways. Improvements after a house washing include increased safety of your home and increased longevity of your siding. Hill Country Exterior Restoration is ready to go to work on your Dripping Springs home, so call 512-270-1304.
Soft washing is the way to go when it comes to cleaning your siding, and it's the only method we rely on. We can gently remove contaminants with this method while assuring you that the siding of your home will not be damaged. Never trust a company that doesn't perform soft washing on the delicate portions of your home.
Dripping Spring's Concrete Cleaning Professionals

Sometimes, pressure washing seems made for concrete surfaces. The results are unmatched when you get pressure washing carried out by a highly trained team like the one at Hill Country Exterior Restoration. Just being outdoors, your concrete surfaces are tested daily, but when you add things like car and foot traffic, the stains can really begin to add up. Don't worry, though, your surfaces like your patio and porch can be wiped clean by pressure washing.
Make your property safer by removing algae from your concrete that may cause a fall. Rust removal is another service that will have your concrete surfaces breathe fresh air again without those stains. Give us a call and we can help your concrete surfaces last for years to come with expert pressure washing.
Reviews and Testimonials for Hill Country Exterior Restoration in Dripping Springs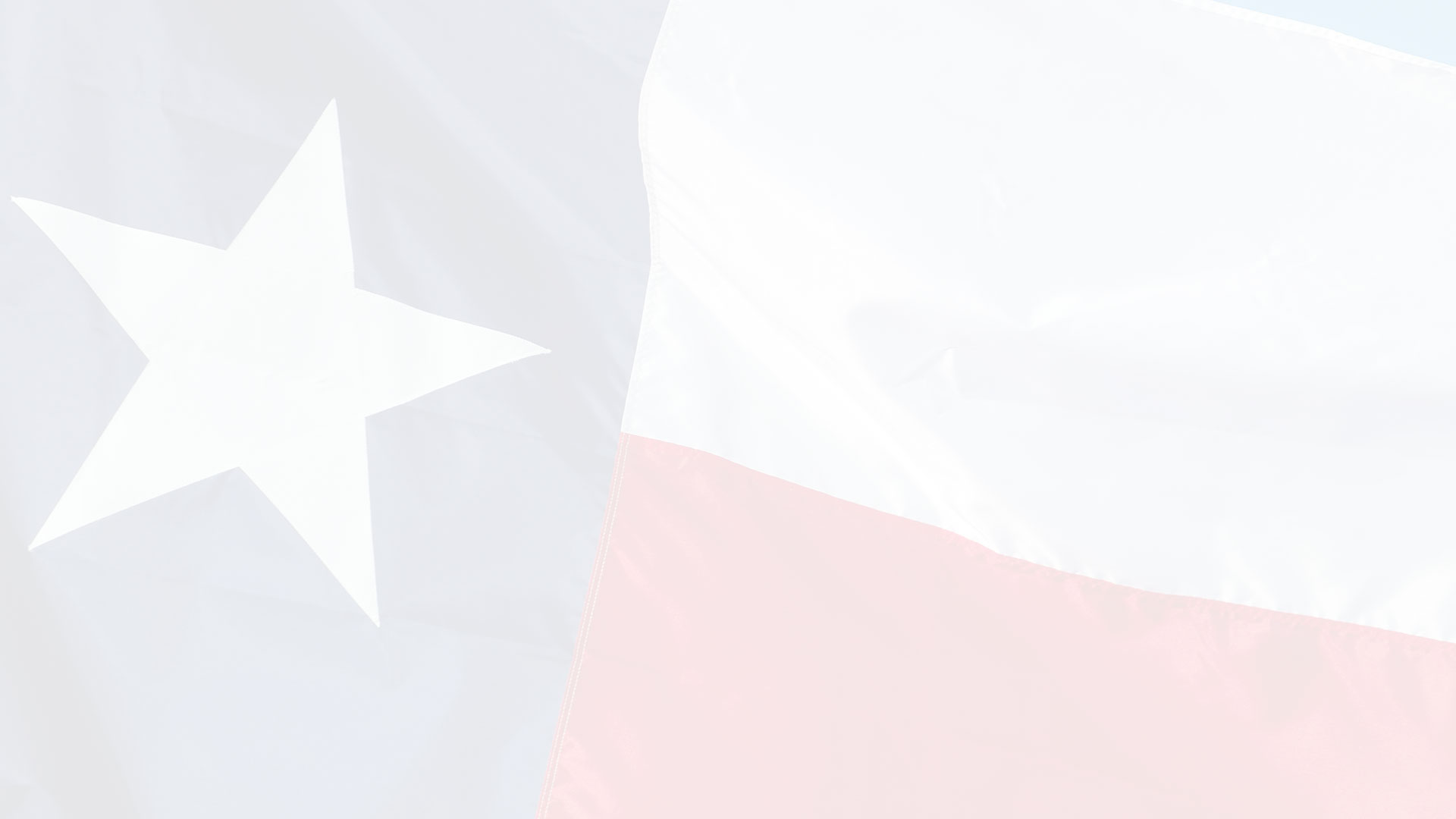 Need Pressure Washing In Austin? Call The Experts Today!