Leading Pressure Washing Company in Lakeway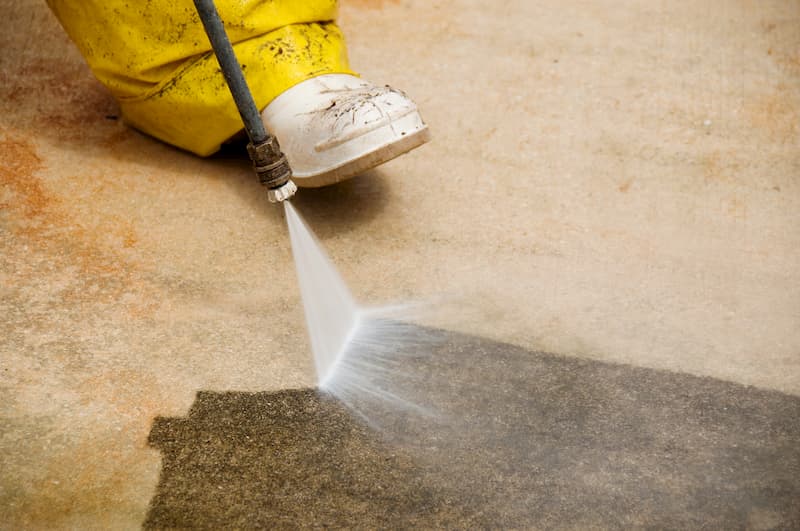 Hill Country Exterior Restoration always strives to deliver you the best pressure washing results available for your Lakeway home. We do this by constantly working and practicing our techniques so that when we come to your home you're getting the best possible version of our work.
Our technicians know how important your home is to you which is why we do our best to keep you apprised of exactly what will be happening to your home as we clean. No matter the size of the job, you'll be getting the friendliest people at your home or business, ready to help in any way they can. Call us at 512-270-1304 in order to get started with your pressure-washing journey.
Lakeway House Washing That Will Blow You Away
Do you have satins adorning the sides of your house? This may indicate that you are in need of house washing. Knowing about what's on the sides of your home is a great way to be able to combat them. Green stains on the sides of homes, especially where moisture collects are algae growing. Darker stains could be mold or dirt, depending on what conditions are available for growth.
No matter what is on your siding, removing them is a must for the health of your home and family. Not only will it look great, but you'll improve the safety and lifespan of your home. There are so many benefits that you'll find. Lakeway homeowners should contact us at 512-270-1304 so we can get started on your house washing.
We only trust a process called soft washing when we talk about cleaning delicate parts of your home, like siding. Soft washing uses low-pressure water and a cleaning agent to remove anything hiding on the surface. This way the siding of your home won't be lifted or gouged by high-pressure water.
Concrete Cleaning That Will Make Your Lakeway Property Like New
The reason you probably think of concrete when you think of pressure washing is because of the wonderful results you are able to get. Our concrete cleaning is so beyond any other company that we know we are the best in Texas. Your driveway, patio, and sidewalks will look like new no matter what materials have made their home on your surfaces. Green algae can be slippery, so removing it before it causes a fall is a must.
Rust removal services are available if you find orange stains on your concrete. If you'd like for your concrete surfaces to last a long time, then give us a call and we can get started on your concrete cleaning.


Our Latest Projects in Lakeway, TX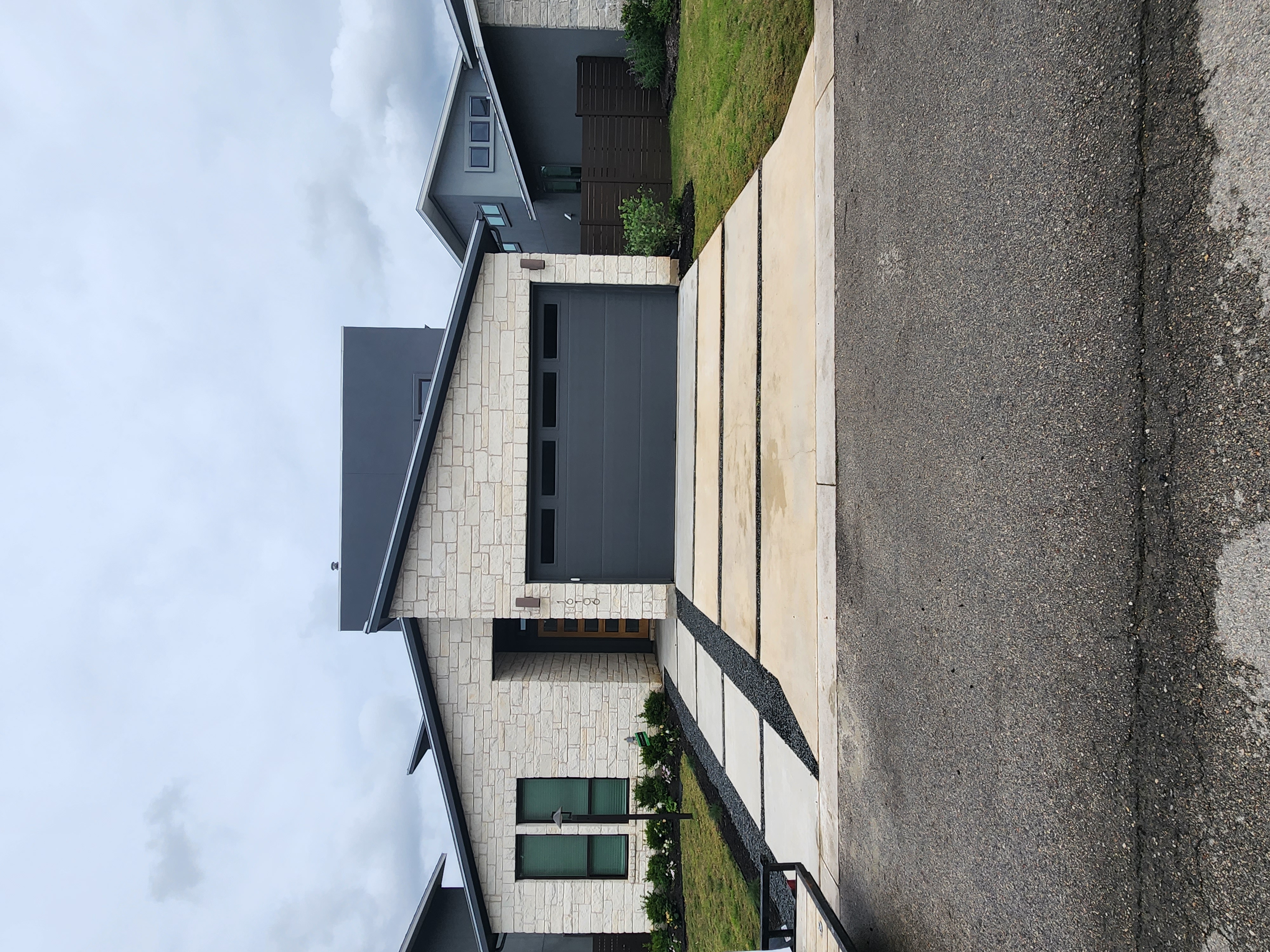 This homeowner called us because they had a photo shoot scheduled to put the house up for sale. Their real estate agent mentioned that the pictures would look so much better with a clean driveway. They hired "one of the big" companies in town […]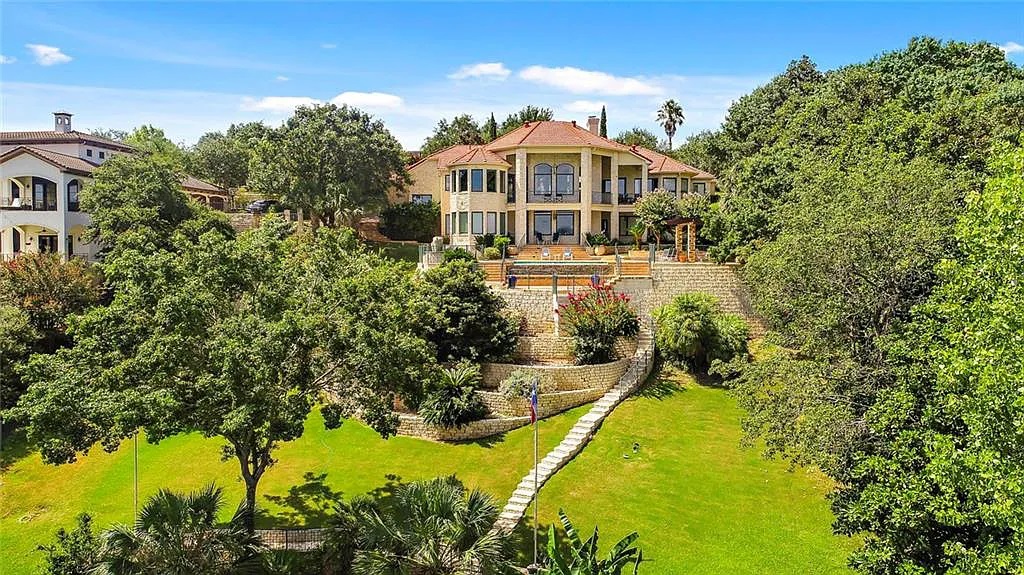 This homeowners back porch, pool deck, patio, and outdoor kitchen were covered with black algae and organic growth. They called us just in time as some of the growth has caused deep staining that can be difficult or impossible to remove. Our experience, knowledge, […]
Reviews and Testimonials for Hill Country Exterior Restoration in Lakeway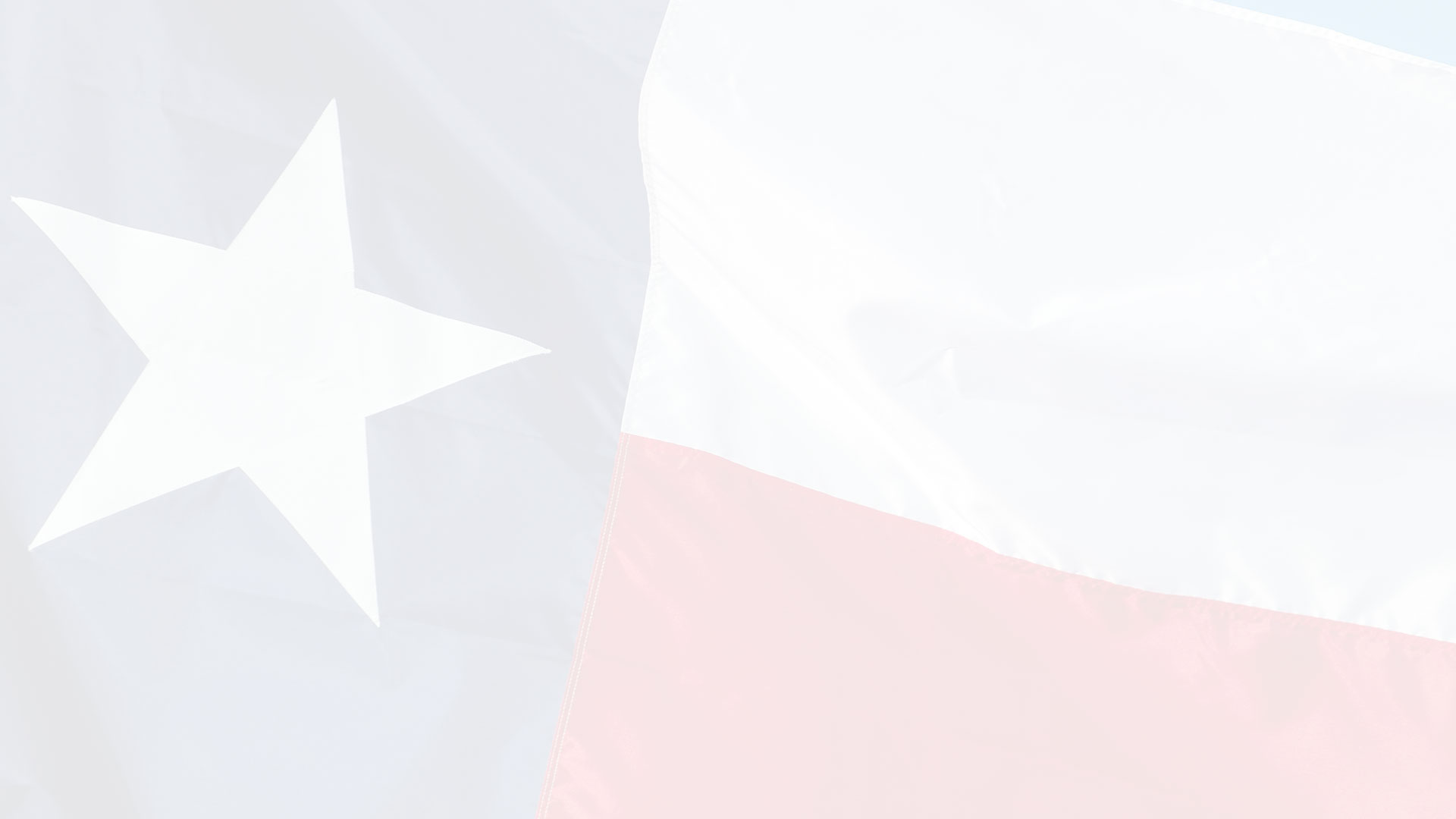 Need Pressure Washing In Austin? Call The Experts Today!