Lake Travis Cliffside Estate Pool Deck Cleaning in Lakeway, Texas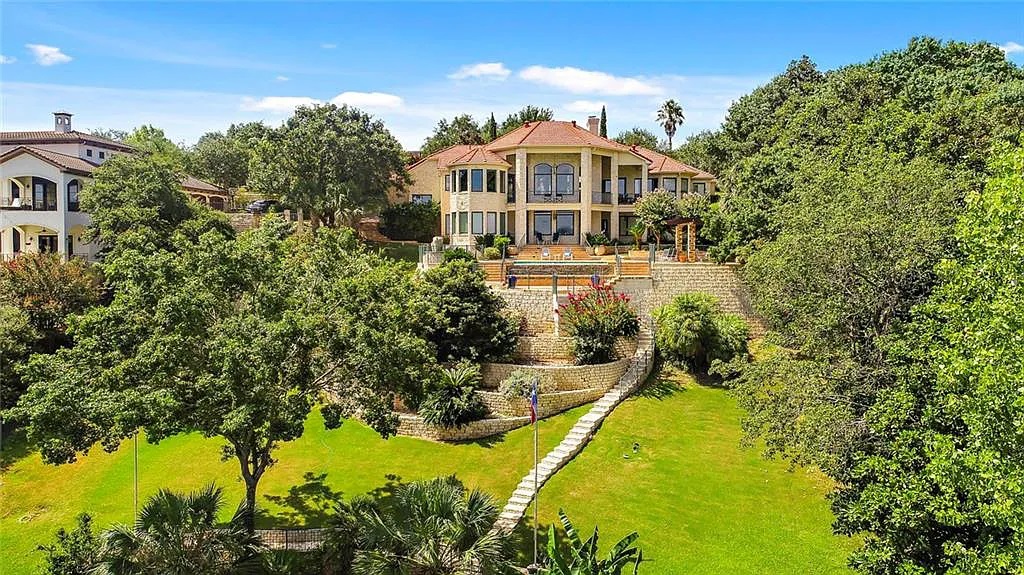 This homeowners back porch, pool deck, patio, and outdoor kitchen were covered with black algae and organic growth. They called us just in time as some of the growth has caused deep staining that can be difficult or impossible to remove. Our experience, knowledge, and specialized equipment together with a little old fashioned elbow grease, and the results speak for themselves. This pool and outdoor kitchen are ready for those beautiful summer Lake Travis sunsets. We've also been asked to maintain this property with scheduled maintenance cleanings to ensure it never gets this bad again. Regular cleanings can also prolong the life of the beautiful Texas limestone.
Service: Pool Deck Cleaning
Project Image Gallery
Client Review
So, so, so happy with this experience! I can't say enough good things about Wes & his top-notch work! He was honest about where he could make drastic improvements, and where I would see minimal change. It was apparent that he wanted us to be satisfied and he wanted the pricing to be fair. I will absolutely use his services in the future!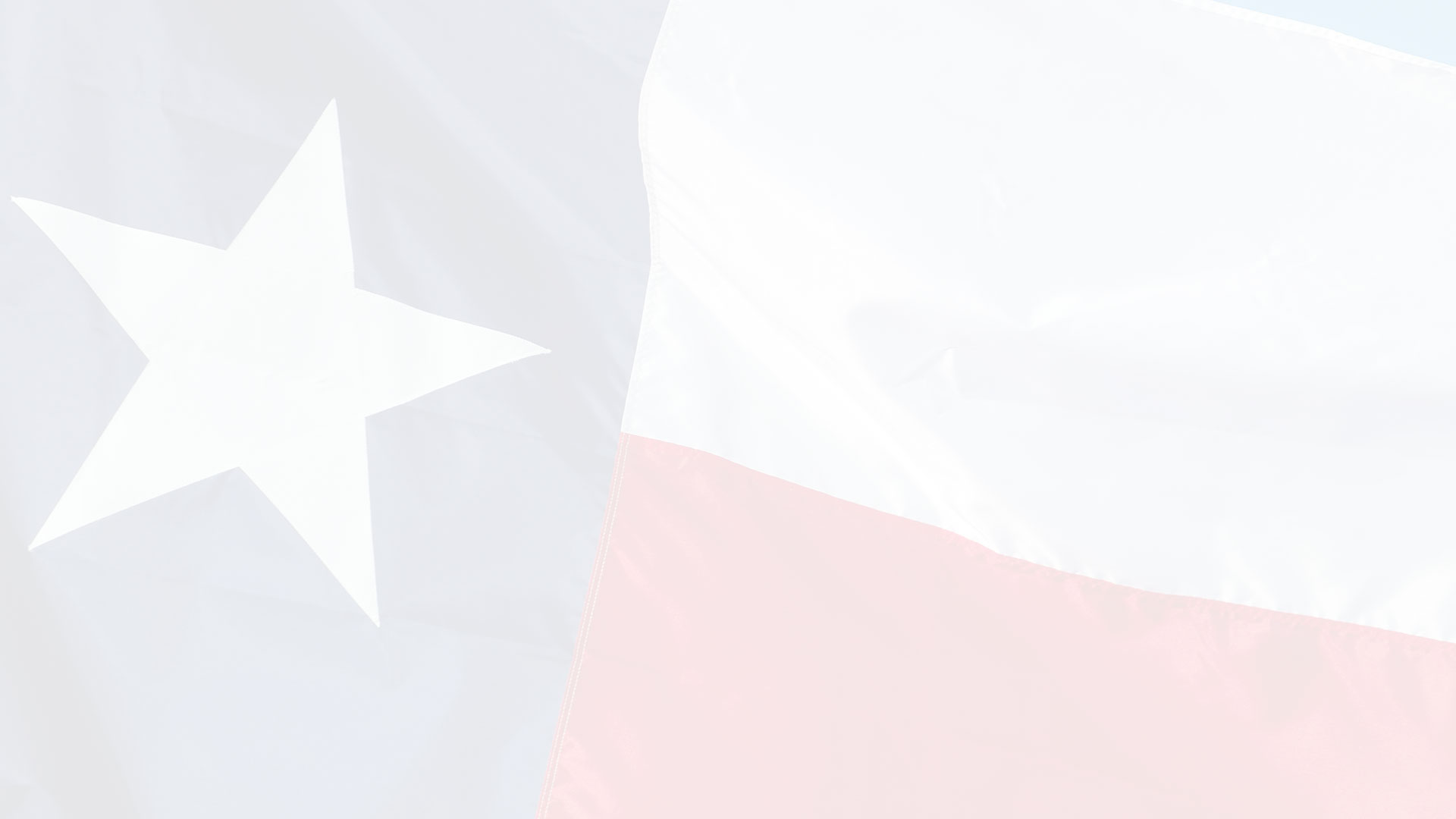 Need Pressure Washing In Austin? Call The Experts Today!