Cedar Park's Go-To For Go-To Pressure Washing Services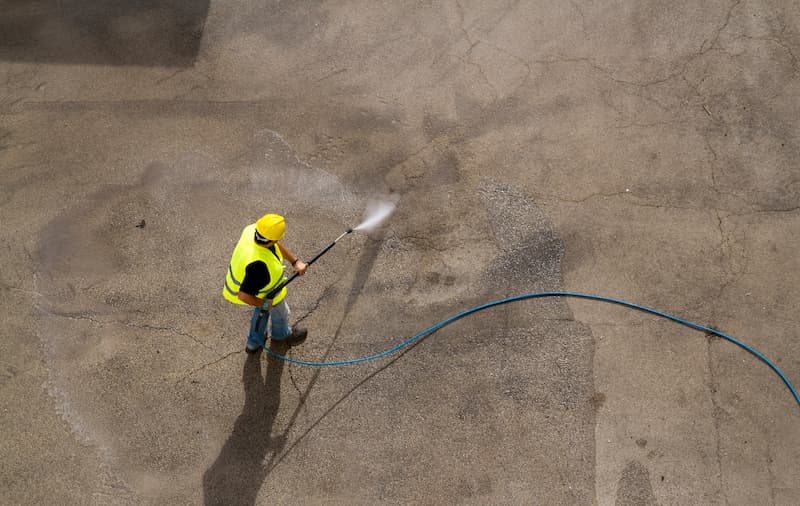 Cedar Park's homeowners deserve excellent results from their pressure washing experience which is exactly what we do our best to supply. Because we always want to perform our best, we are always learning how we can improve our outcomes by practicing our methods and training with our equipment.
Your home is your castle and you deserve to know just what's being done to it, which is why we work hard to keep you in the loop about how we will be completing our services. You'll be blown away by how friendly and considerate our team is as we work to make your home beautiful. We are the best in Cedar Park pressure washing in every aspect imaginable. Contact us today because we can't wait to get to work for you.
Cedar Park's Best For House Washing

There are many reasons a home's siding can look less than beautiful, but all of those reasons can be helped by a house washing service being performed. Things like algae and dirt are often the guilty party for a dirty-looking home, so removing those are a must. Interestingly, though an improvement of the curb appeal of your home isn't all that can be provided by this service.
You'll also find that the safety of your home is impacted positively as well as the lastingness of your siding. Hill Country Exterior Restoration is always on standby at 512-270-1304 to start the process of loving your home again.
Your siding can be damaged if your pressure washer doesn't use soft washing. Soft washing is a method that involves low-pressure water and a cleaning solution to efficiently remove contaminants from your home, without ruining the surface. We care about the condition we leave your home, so we only use the best methods to ensure the best results.
Cedar Park's House Washing Experts
Concrete surfaces are great targets for pressure washing. This is due to the amazing results you can get when a professional team takes care of your property. The elements are tough enough on your concrete and when you add things like foot and car traffic, concrete surfaces can really start to show stains.
Luckily, pressure washing is available for almost any concrete surface you can think of, like your driveway, patios, and porches. Bid yucky green algae farewell along with any slippery danger it could bring. You may think your concrete is ruined by rust, but with the proper techniques, we can remove even the toughest stains and eyesores. Protect your concrete by removing these harmful materials by giving us a call.
Reviews and Testimonials for Hill Country Exterior Restoration in Cedar Park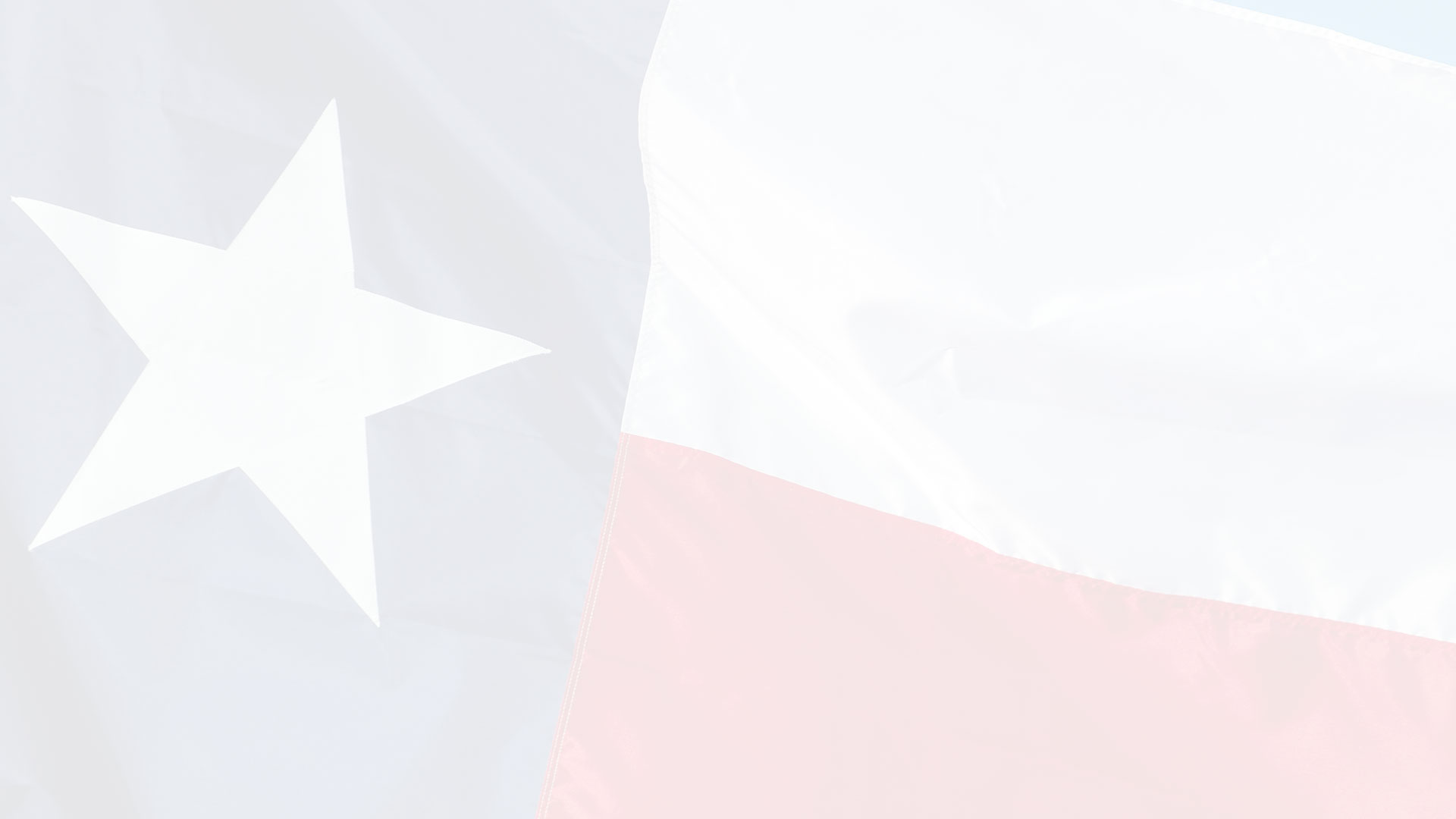 Need Pressure Washing In Austin? Call The Experts Today!