Thoroughly Wash Away Metal Stains On Your Exteriors With Austin's Rust Removal Experts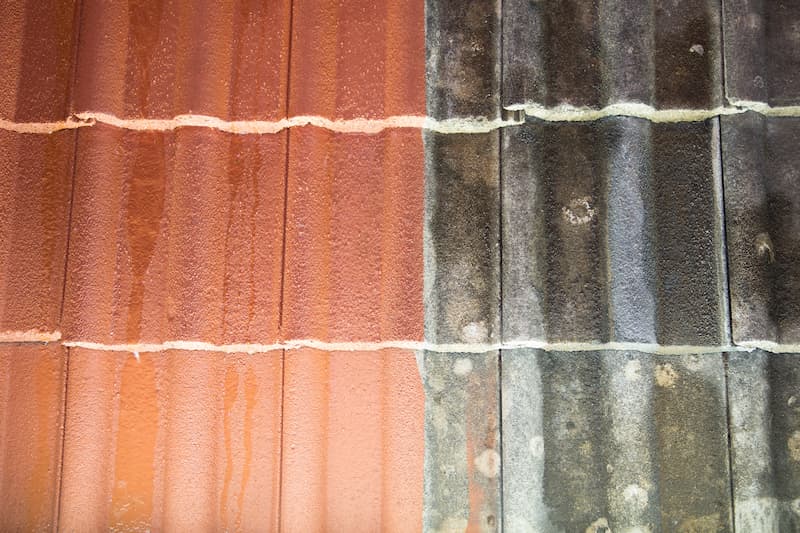 Do you have unpleasant orange stains on your property? This may be caused by rust and rust removal for your Austin home is the only way to fix it. Rust can be caused by many different sources and knowing the right way to clean it up no matter what it happens to be is our specialty. When it comes to pressure washing for Austin, you won't be able to find a company more ready to restore your surfaces to you quickly and efficiently.
Metal Stain Clean Up
One cause of rust stains is metal. If you own old metal outdoor furniture, you may find the protective coating has come off to leave unsightly stains where the furniture rests. This can ruin the look of your patio or porch. Luckily, our rust removal service can get those stains right off, so you can enjoy spending time in your outdoor areas again. If you have other hard-to-look-at stains on your concrete, contact Hill Country Exterior Restoration about scheduling a concrete cleaning.
Lawn Care: The Secret Rust Culprit
Did you know that the fertilizer you use could be the cause of rust stains? The makeup of fertilizer can wash onto your concrete surfaces and make them difficult to remove by normal means. Our state-of-the-art rust removal service will make quick work of it, though. We can cut through the rust stains like they weren't even there.
Another contributor to rust deposits around your property could be coming from the water you use around your property. Watering your lawn may make your grass beautiful, but with enough time, the iron in the water can cause iron deposits to appear everywhere from your concrete to the siding of your house. If you want to avoid the stares you'll get due to your run-down-looking house, contact us for rust removal for your Austin home.
Commercial Property Rust Removal
It is common for commercial properties to collect rust stains. This could be from cars coming in and out of your property, landscaping care, or machinery or dumpsters. While these stains are mostly unavoidable, it doesn't mean that you should have to put up with them staying on your property.
We can efficiently remove the stains that these leave behind and make your property shine. Contact us at 512-270-1304 to schedule your commercial rust removal today.
Recent Rust Removal Project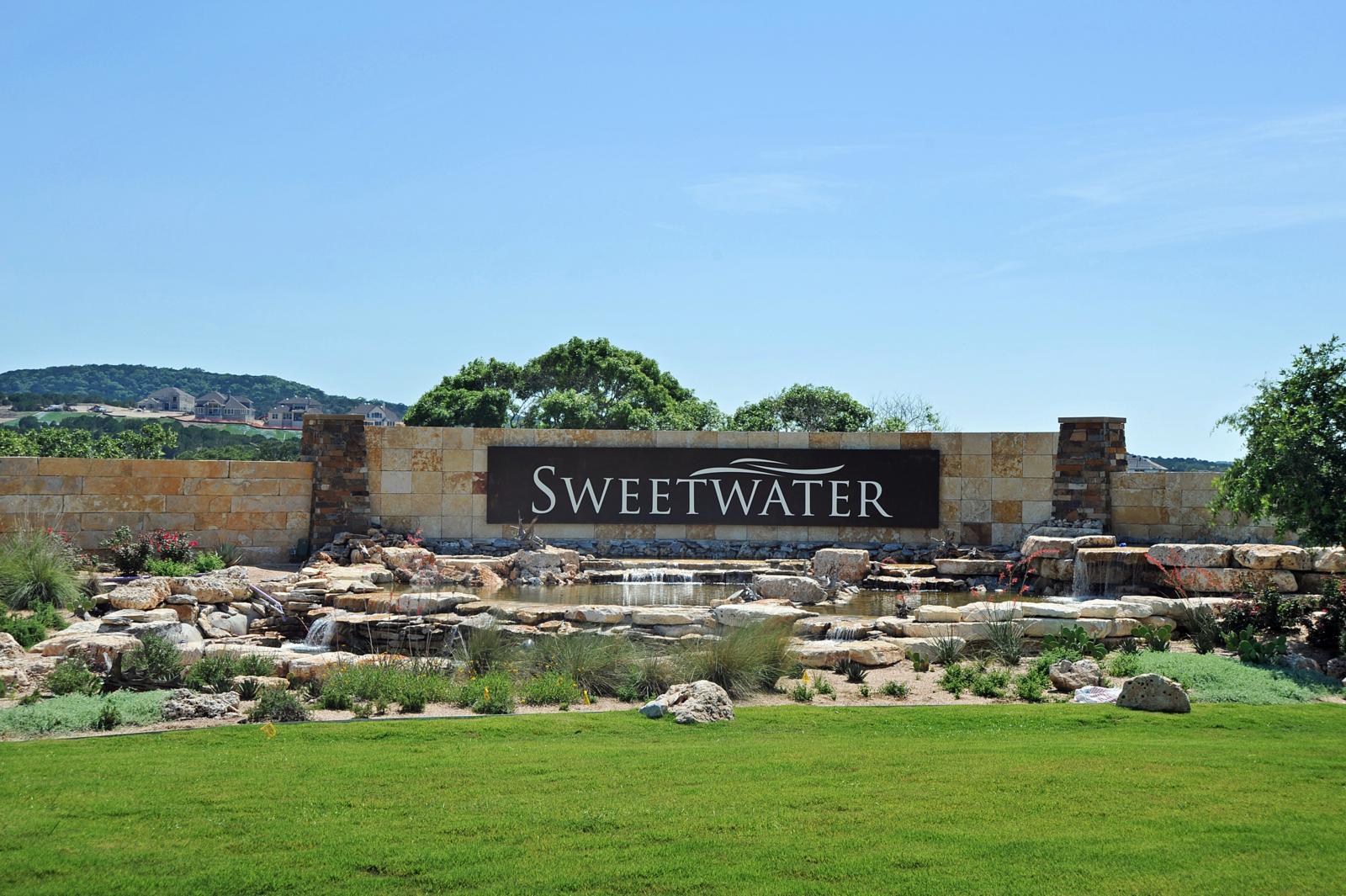 Sweetwater Village Rust and Mildew Removal in Spicewood, Texas
Sweetwater Village is booming community in Western Travis County, Spicewood, Texas. With all of the amazing amenities they have within the community, keeping them looking great is high on the management companies list of importance. We were called to see if we could remove some […]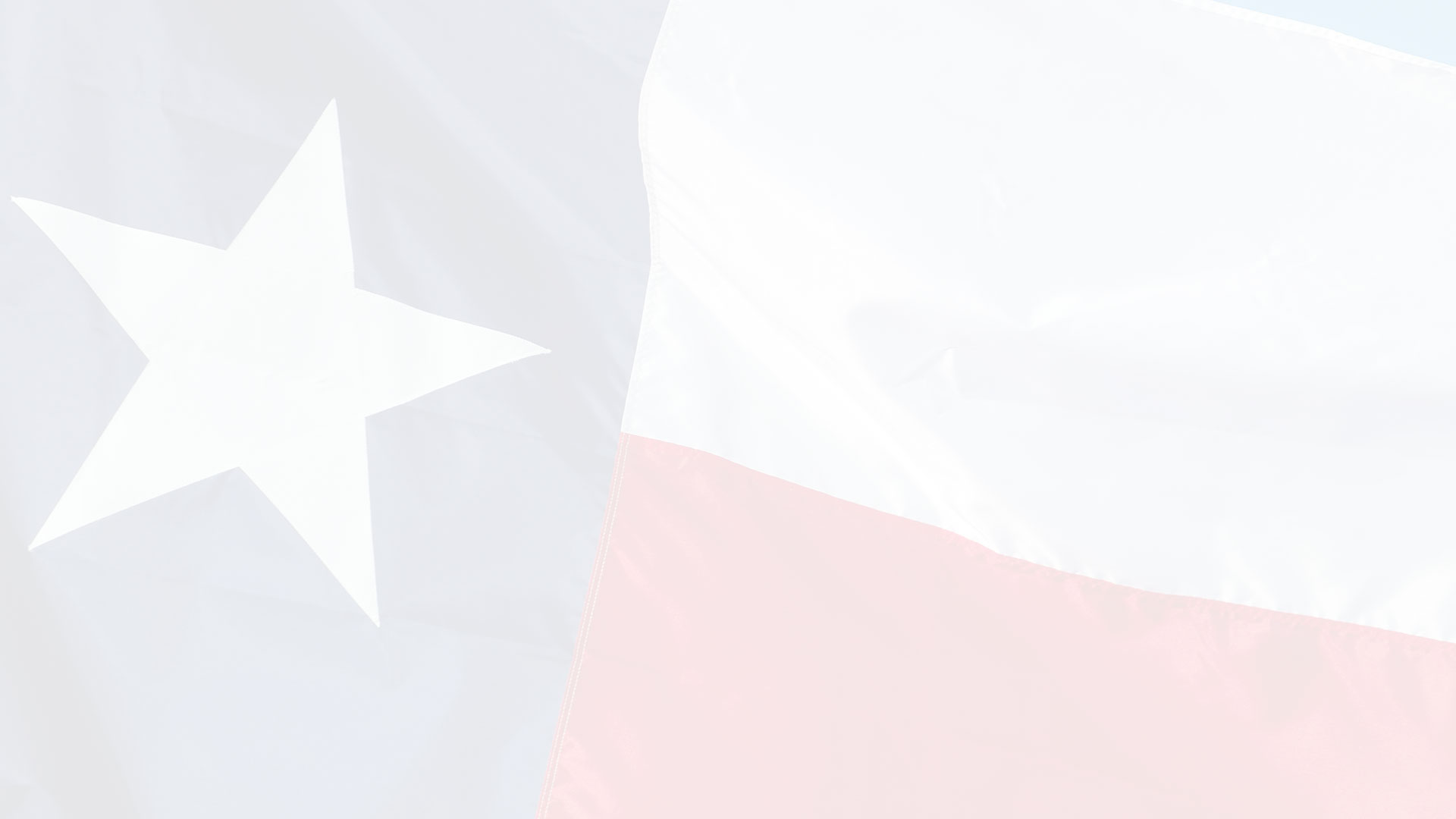 Need Pressure Washing In Austin? Call The Experts Today!