Prime Pressure Washing Company in Lago Vista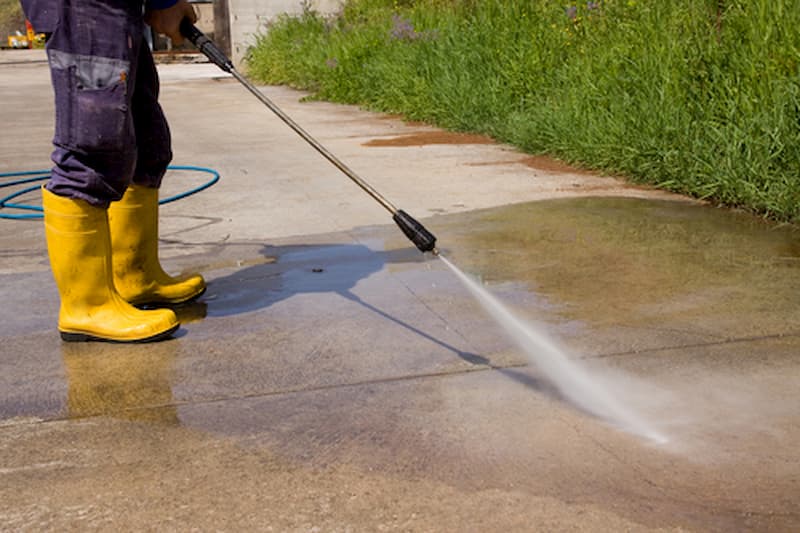 Lago Vista homeowners will be very pleased with the pressure washing results of Hill Country Exterior Restoration. In order to deliver on this, we work hard to continually perfect our skills and practices across all services we offer. It is always our mission to give you a clear picture of exactly what we will be doing to your home as we carry out our cleaning.
Whether you need a lot of cleaning done or just a little, you will be treated exactly the same by our friendly and helpful technicians as we go about giving you the outcome you deserve. We're the best company for any pressure washing need you may have in Lago Vista, so call us to get started today.
Lago Vista's House Washing Go-To Company

If your home has materials clinging to its siding, it may be time for a house washing to remove them. If there are green stains on the side of your house it means algae has grown and needs to be removed. The climate of Lago Vista also means you probably have dirt caked onto the side of your house as well.
You'll find many benefits to removing these materials, more than just a boost in how it looks. The safety of your home can be improved as well as how long it will last. Call Hill Country Exterior Restoration to get pressure washing services for your Lago Vista home.
Soft washing is the method we use to clean your siding because it's the only method that works. This process uses low-pressure water to gently remove anything on your surface without damaging it. If a company doesn't offer soft washing for your home, you shouldn't trust them with your cleaning.
Concrete Clean For Lago Vista Done Right
Concrete surfaces are the perfect candidate for pressure washing. Hill Country Exterior Restoration is so experienced in cleaning concrete that the results you get are unmatched anywhere in Texas. There are a plethora of reasons that your concrete could be dirty, but there's not a stain that can't be removed from your porch, patio, or driveway. Avoid a fall by removing algae from your concrete surfaces. If you have rust stains, those can also be removed, so ask about our rust removal services.
When we remove all of that built-up grime, it can help your concrete surfaces last a lot longer and save your repair costs in the long run.
Reviews and Testimonials for Hill Country Exterior Restoration in Lago Vista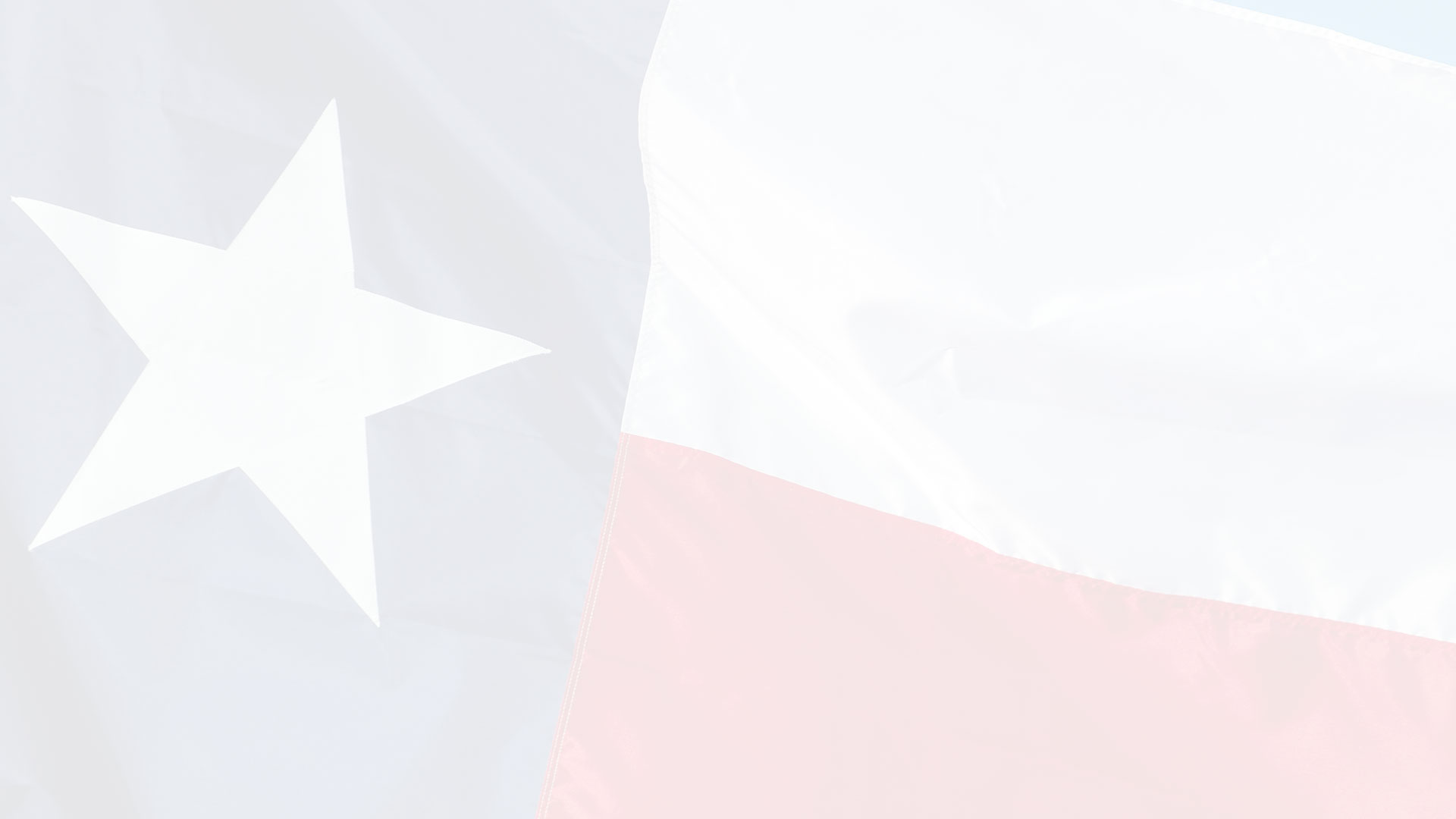 Need Pressure Washing In Austin? Call The Experts Today!