Go-To Leander Pressure Washing Services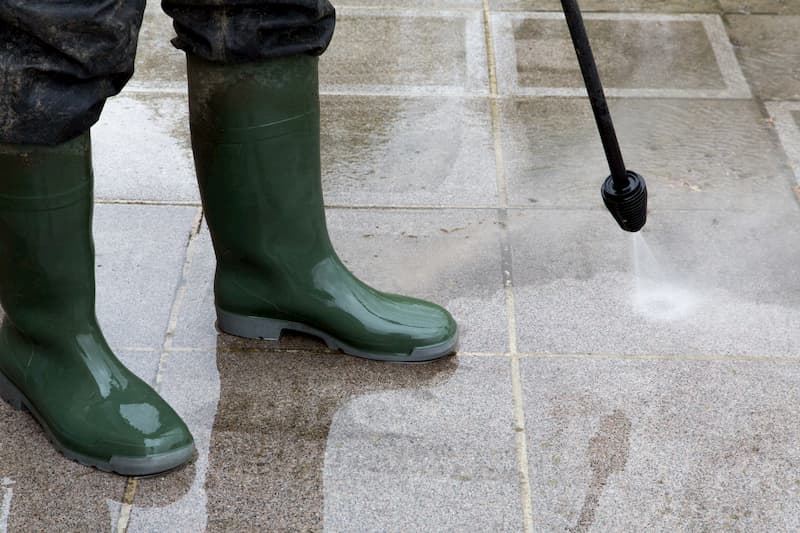 Our team works hard on every job we do in order to give you pressure washing results you won't find anywhere else in Leander. The way we are able to supply this is by continually perfecting our craft and techniques, so you're getting the best version of our company. We pride ourselves on keeping homeowners apprised of exactly what processes we're carrying out on your home because we know how important it is for you to stay informed.
You'll always be getting the friendliest and most helpful team in Leander when we work on your home. Call us at 512-270-1304 and let us show you why we're the go-to pressure washing experts.
House Washing For Leander That Excites

Is your home suffering from stains all over your siding? This could be from so many things and shows that it's time for a house washing. Here are some of the things that could be plaguing the sides of your home.
Algae: that green stuff that grows in places moisture collects.
Mold: dark stains that can be almost impossible to get rid of without the help of a professional.
Dirt: more than likely on your siding and may make the color of your siding dull and lifeless.
We are equipped to handle whatever may have made its home on your siding. While we're at cleaning your home and making it look great, we'll also be adding years to the lifespan of your home and improving the safety too.
We use a process called soft washing to clean your siding because we know it is the only type of cleaning that doesn't risk damaging your home. Soft washing uses a cleaning agent and low-pressure water to remove debris rather than blasting away the integrity of your siding with high-pressure water. No homeowner should trust a company that doesn't offer soft washing.
Concrete Cleaning That Will Make Your Leander Property Shine

Pressure washing your concrete surfaces can bring new life into them and show just how beautiful your property can be. We can clean anything from patios to porches and remove a whole host of contaminants from them.
Algae is common on concrete surfaces outdoors because moisture can build up and cause it to grow, but as it can be a potential fall risk, getting it off of the surfaces where you walk is important. Rust removal services are available if you find orange stains on your concrete. Our cleaning can help your concrete surfaces to last a long time on top of looking great.
Reviews and Testimonials for Hill Country Exterior Restoration in Leander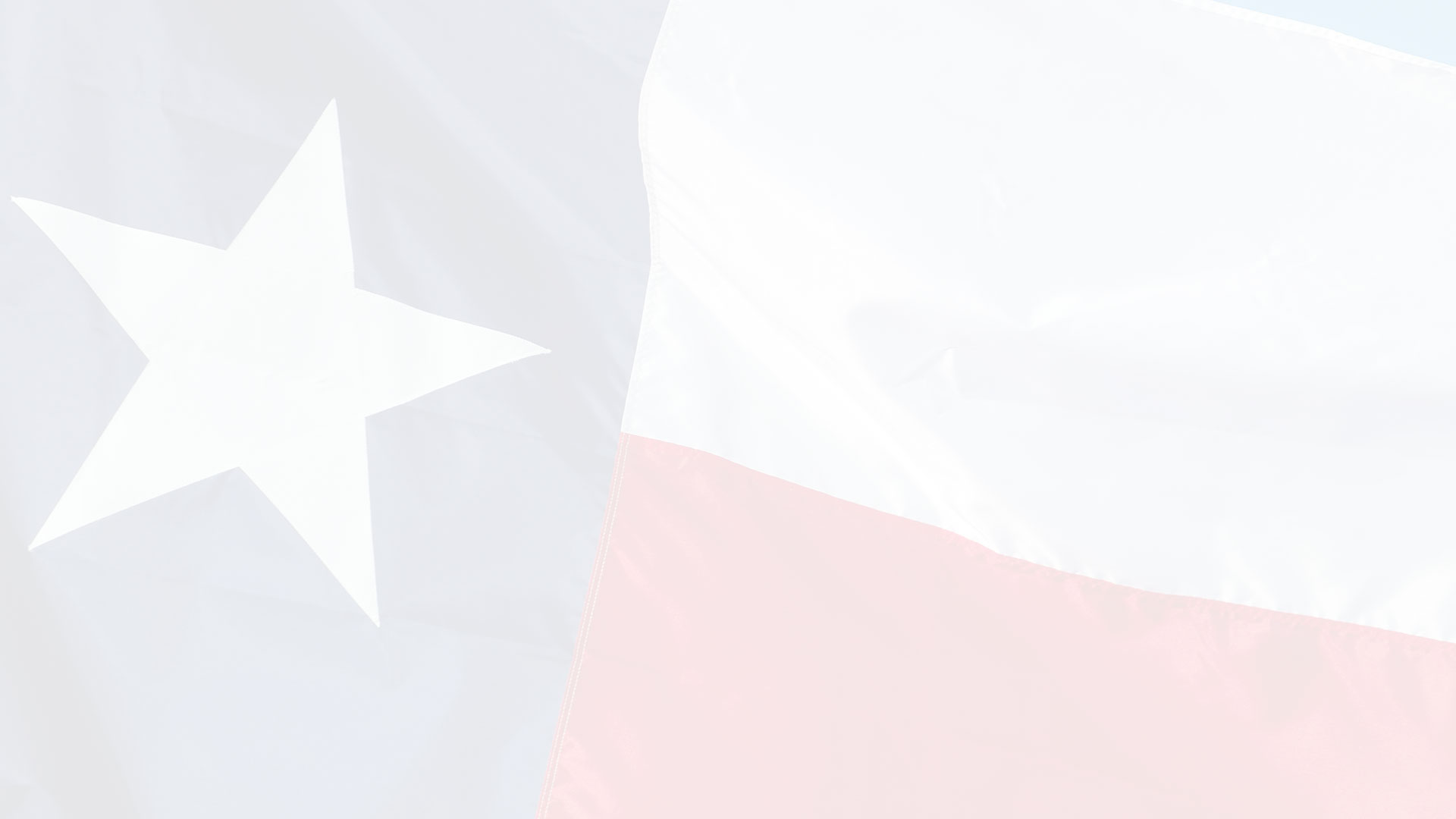 Need Pressure Washing In Austin? Call The Experts Today!