Spicewood's Leading Pressure Washing Services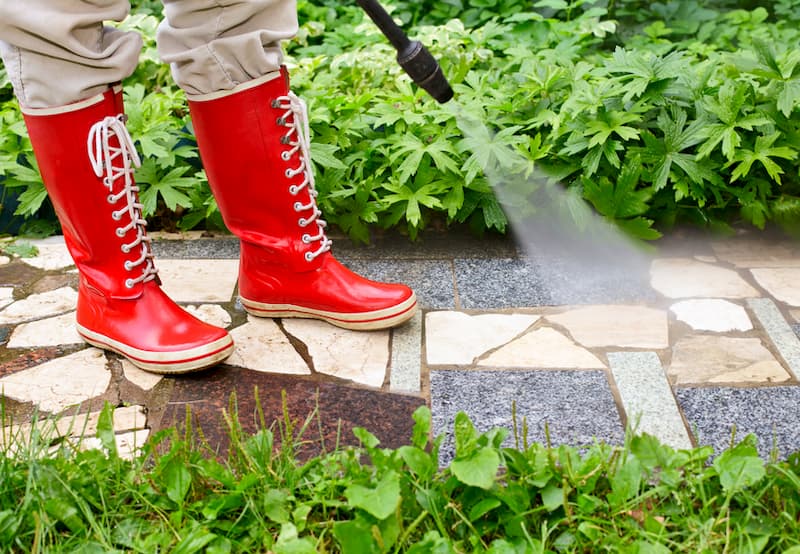 There isn't a pressure washing company like ours that operates in Spicewood. We are professionals that work harder than anyone else to create the best results for every home we visit. We know the trust that goes into hiring a company to come work on your home, which is why we are always upfront about the exact job we will be doing and how we will be doing it.
You'll be getting the same friendly team that we have on every job no matter the size. Hill Country Exterior Restoration is ready to help you set your Spicewood property apart, contact us at 512-270-1304.
Spicewood House Washing By The Pros

How do you know it's time for a house washing? If there is discoloration on your siding that has diminished the visual impact of your home, it's probably time to give us a call. Longtime Spicewood customers know the things that may be lurking on a home's siding and know it needs to be removed. Where there is moisture build-up, there are algae, causing gross green stains.
Mold and dirt can cause dark stains and discoloration. So, if you see any of this happening to your home, Hill Country Exterior Restoration can be there in no time to take care of it. We can help your siding last longer by cleaning it, as well as making it look insanely good.
Soft washing is the method we employ to clean your home and it's the only way we trust across the board. If you were to use high-pressure cleaning in your siding the result would be disastrous which is why we only use the gentle touch of soft washing. Never trust any other method or you may end up sorry you did.
Curb Appeal Boosting Concrete Cleaning For Spicewood
Love your concrete surfaces again with pressure washing concrete cleaning. You may have more surfaces we can take care of than you realize. We can clean concrete surfaces like driveways, patios, and sidewalks. Here are a few reasons you may want to give us a call.
Stains are marring the beautiful surface of your concrete and you're worried it may be damaging it underneath all of that grime. Give us a call and our expert team will be able to remove anything that has taken residence on your property and help to make your surfaces last.
Our Latest Projects in Spicewood, TX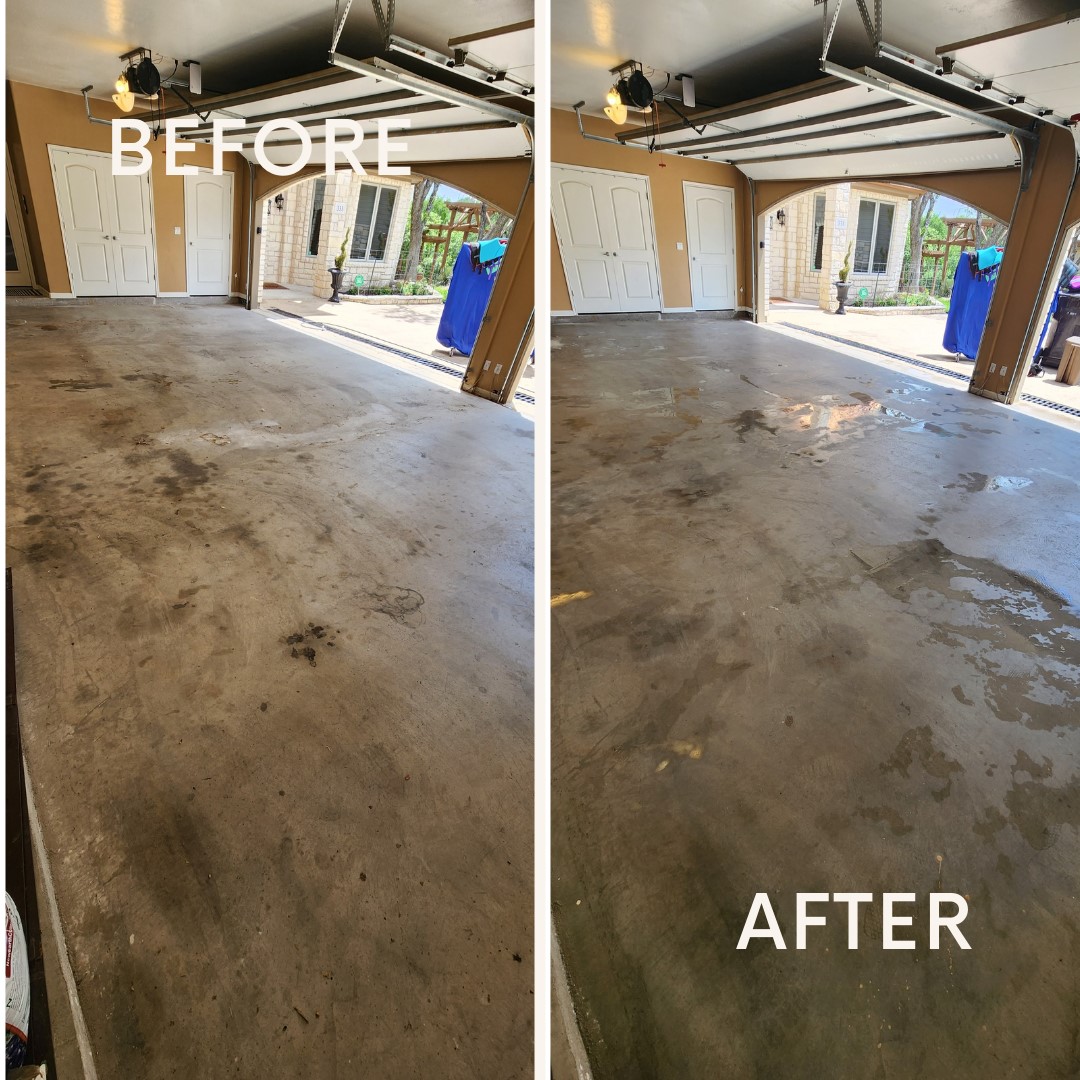 Next Day Oil Spill and Stain Cleanup in Spicewood, Texas
We were called to this home to clean up an oil spill that occurred in her garage after she had her SUV serviced. While we were there we degreased and cleaned her entire garage so that it looked even and uniform. Service: Oil Stain Removal Location: Spicewood, […]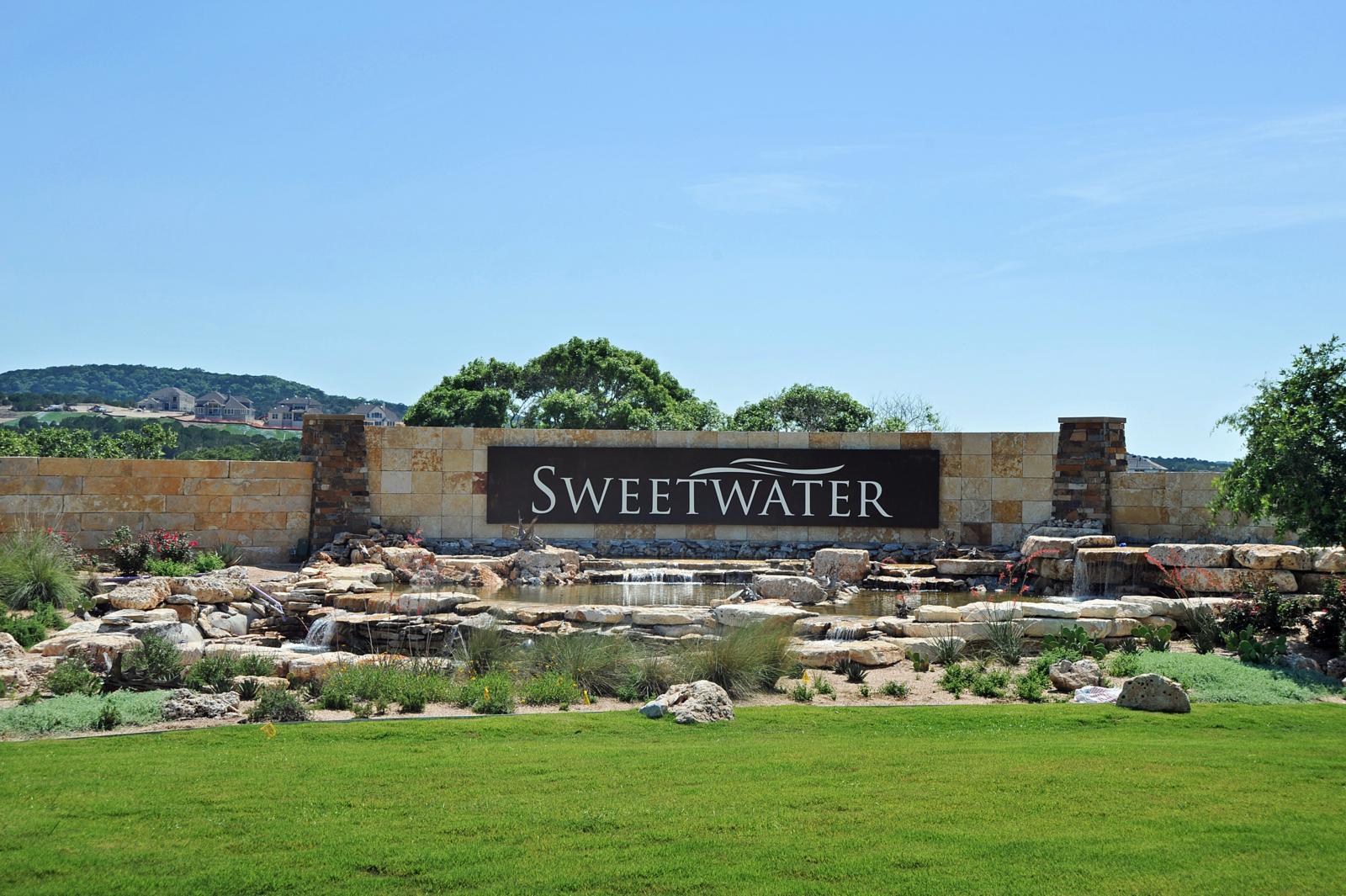 Sweetwater Village Rust and Mildew Removal in Spicewood, Texas
Sweetwater Village is booming community in Western Travis County, Spicewood, Texas. With all of the amazing amenities they have within the community, keeping them looking great is high on the management companies list of importance. We were called to see if we could remove some […]
Reviews and Testimonials for Hill Country Exterior Restoration in Spicewood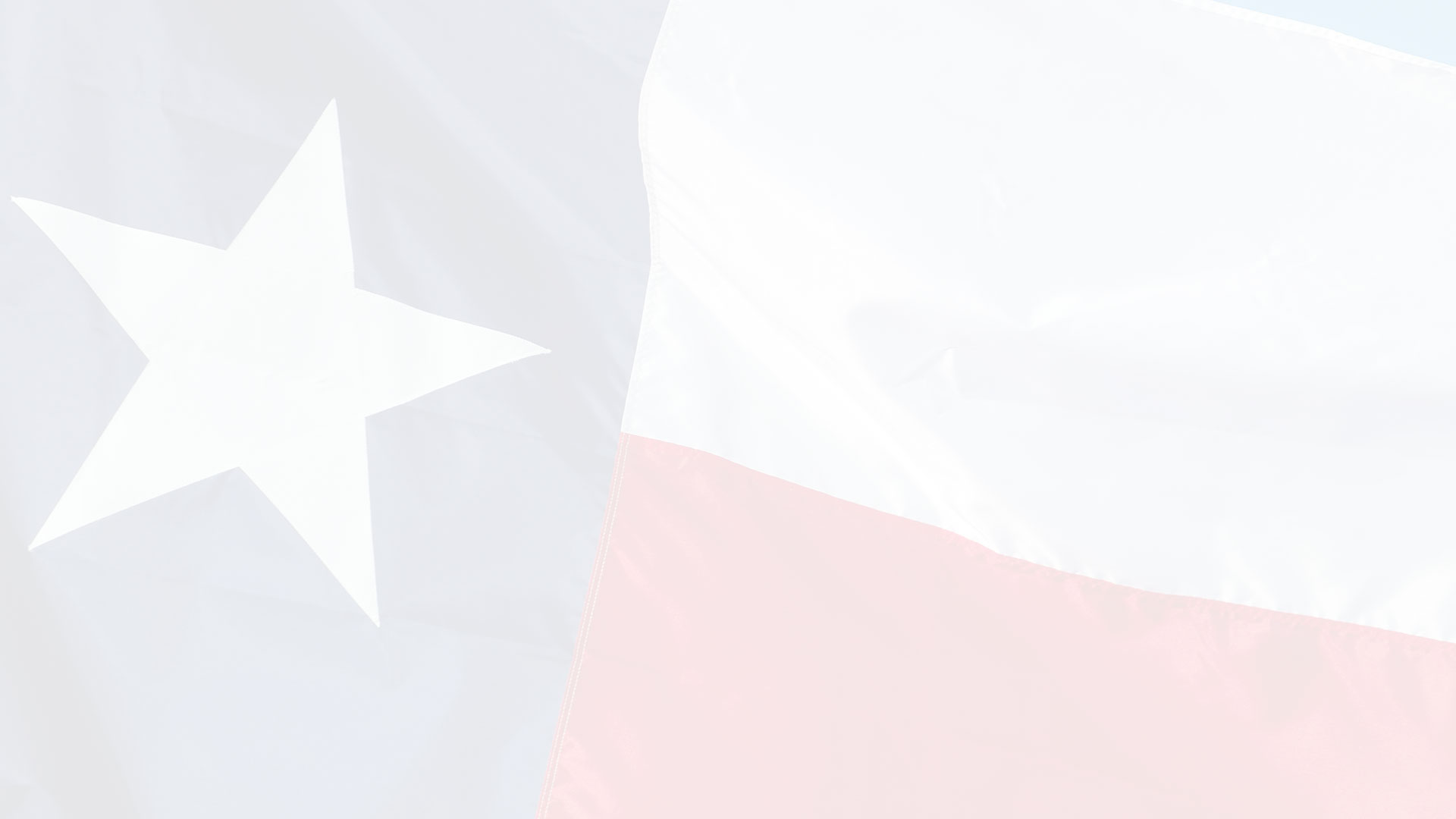 Need Pressure Washing In Austin? Call The Experts Today!