Westlake's Premier Pressure Washing Services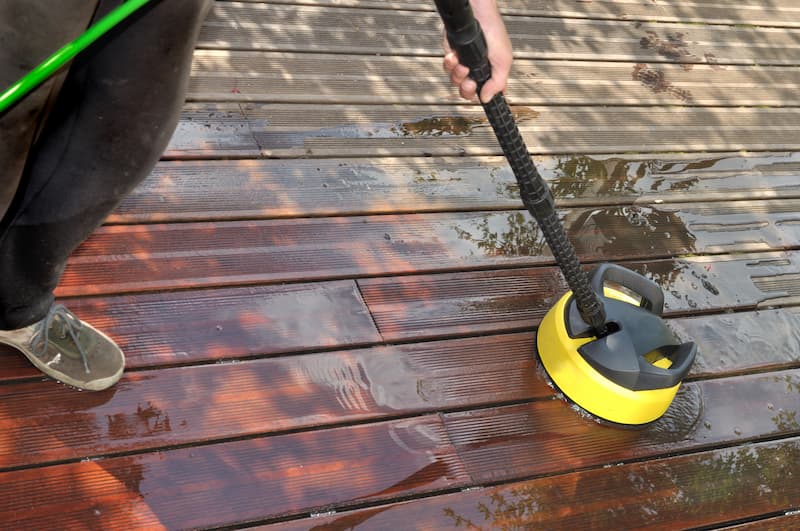 We value our Westlake customers, and so we work hard to stay your premier pressure washing professionals. We care about how pleased you are with the job we complete for you which is why we are constantly practicing and perfecting what we do. We like for our customers to know exactly what's happening to their property when it is being cleaned, so we work hard to keep you updated and informed on what we're doing during the job. Our customers know us as the friendliest and most accommodating pressure washing company in the game. So if you need pressure washing, Hill Country Exterior Restoration is the way to go.
Exciting House Washing for Westlake

The house washing done by Hill Country Exterior Restoration is the best available in Westlake. The siding of your home could be telling you it needs to be cleaned, so you need to know what to look for. Discoloration from dirt, green patches of algae, or moldy splotches is all ways your siding begs for a clean. You can expect more than just better-looking siding from a house washing. You will also find the longevity of your siding is increased as well as the overall safety of your home. Give Hill Country Exterior Restoration a call at 512-270-1304 to reap the rewards of your good decision.
Soft washing is the only method we trust to get the delicate portions of your home clean with no damage. Low-pressure water and a cleaning agent are sprayed on your surfaces to avoid damage that high-pressure water can bring.
Westlake Concrete Cleaning From The Best Team Around

Pressure washing and concrete surfaces go hand in hand. This is because of the stellar results pressure washing can bring to your concrete surfaces. Most properties have a lot of concrete on them and as such, they are exposed to a lot of wear and tear.
Porches, sidewalks, and driveways are given royal treatment when it comes to our concrete cleaning.
You won't find a speck of that green algae anywhere once we're finished with your home. Get rid of other stains too. They could be from rust, dirt, or plant matter, but they don't stand a chance against the professionals at Hill Country Exterior Restoration.
Reviews and Testimonials for Hill Country Exterior Restoration in Westlake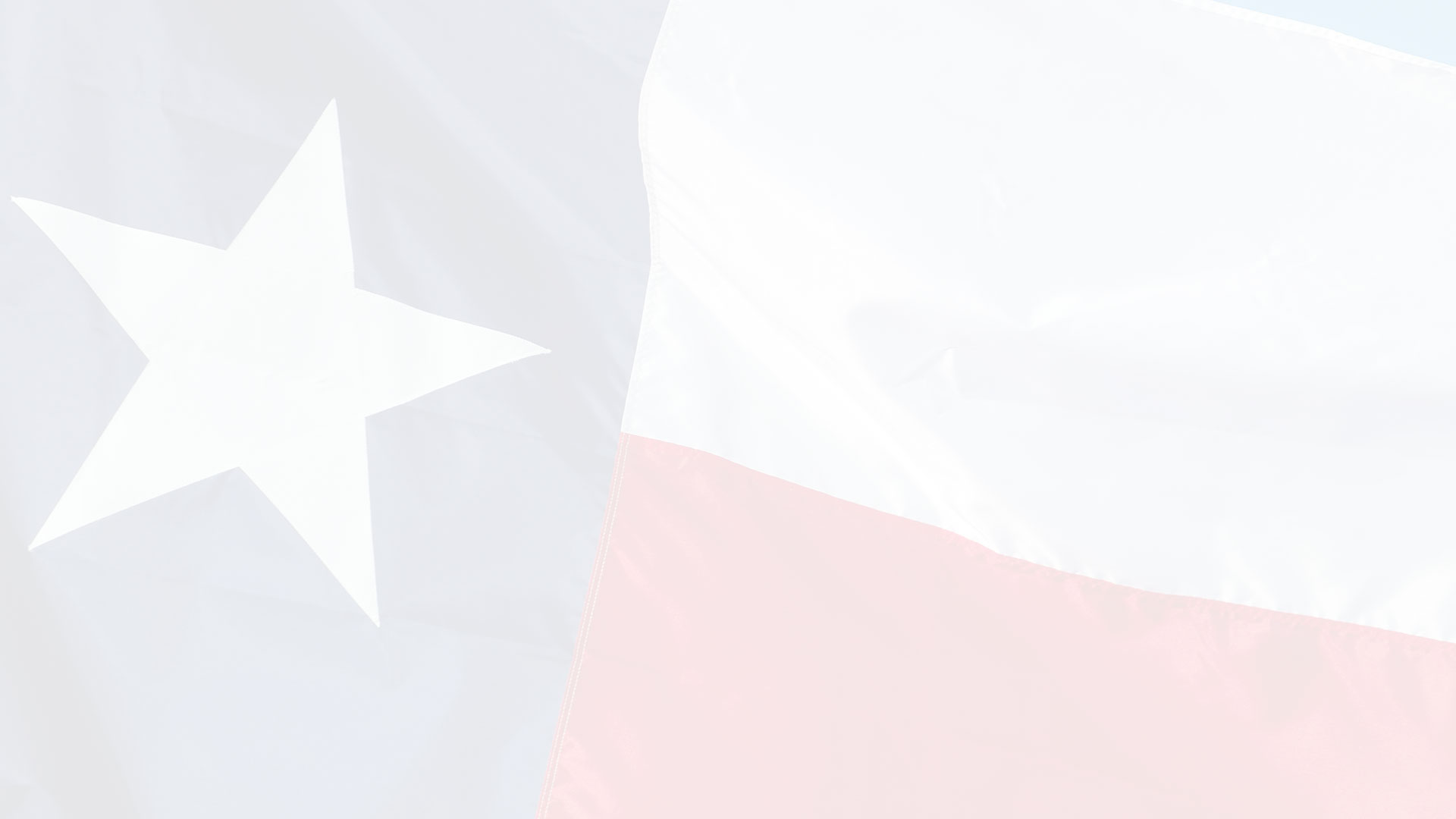 Need Pressure Washing In Austin? Call The Experts Today!