Providing Expert Pressure Washing To The Greater Austin Area!
When it comes to pressure washing in Austin, our valued customers know to call Hill Country Exterior Restoration because they know that we're more than just a pressure washing company. We're a staple in our community and do wonderful things when given the chance to shine.
Learn More About Us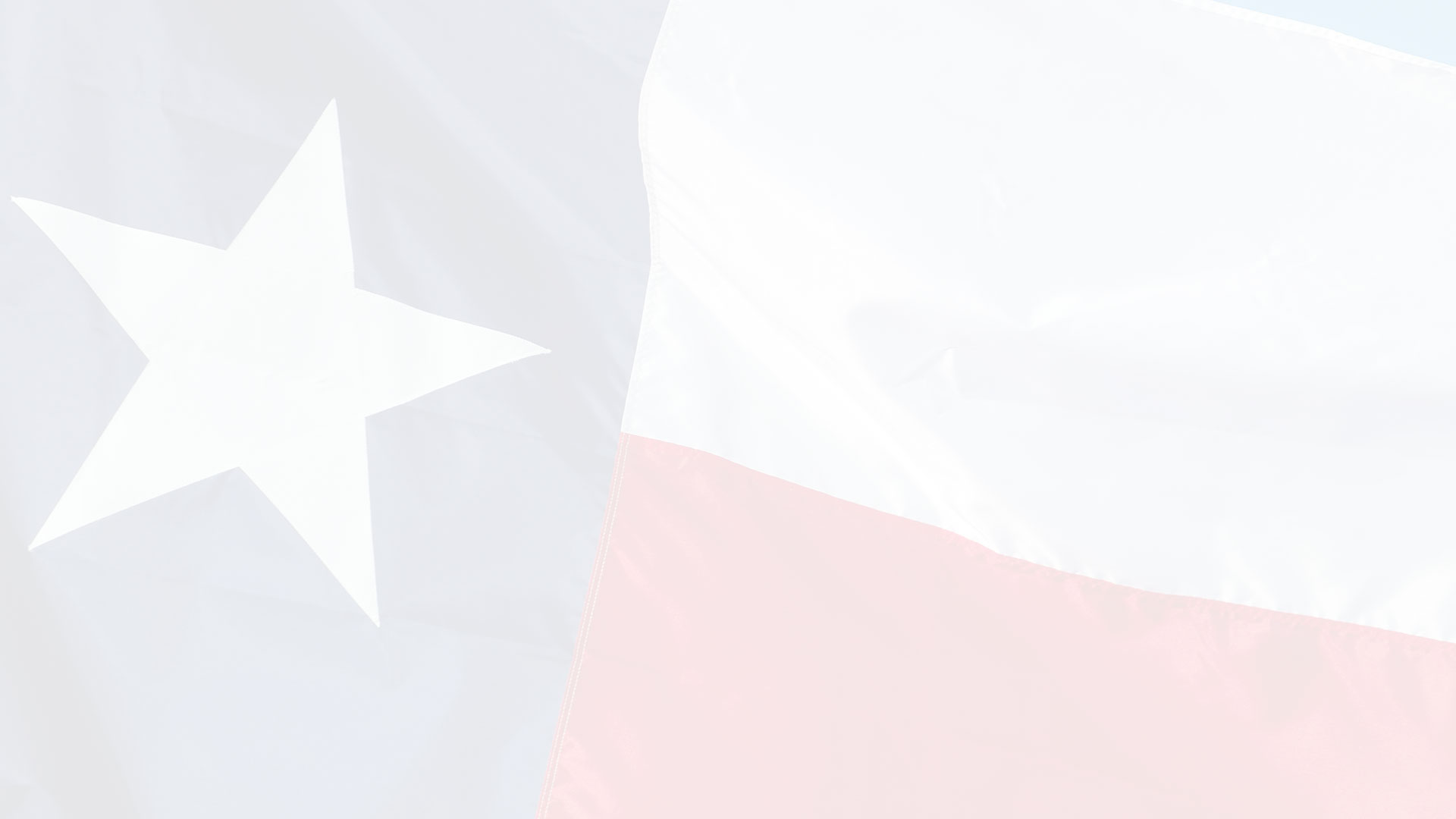 Residential Washing Services
Commercial Washing Services
How Do We Set Ourselves Apart?
When talking about pressure washing in Austin, companies are a dime a dozen, but none can even claim to do what we do. We set ourselves apart by never stagnating. If there's a new, better way to carry out our services, we'll find it and perform it to perfection on your home. We work hard off the clock because we know your home and time are valuable to you and we want the best for those homeowners that trust us with their most precious possession. You will never find us slacking off when it comes to giving you the best results available.
This passion for exemplary work also extends to the work we do for commercial businesses. We love to support our local businesses by helping them by giving them a facelift through our many excellent cleaning services. We're happy to set goals with business owners to give exactly what they want. Just like our attitude toward homes, we know how important the way your business looks is to you and your customers.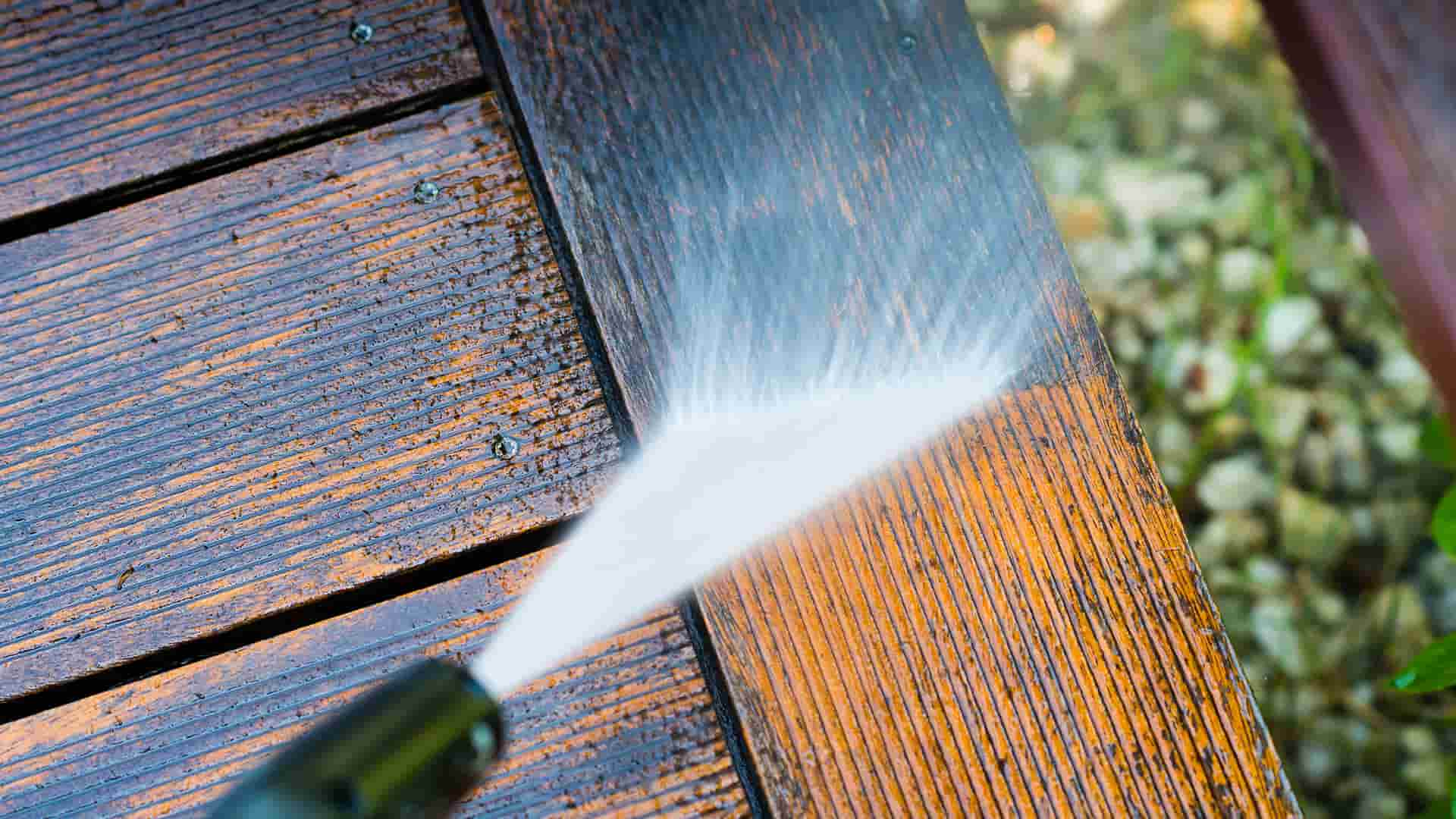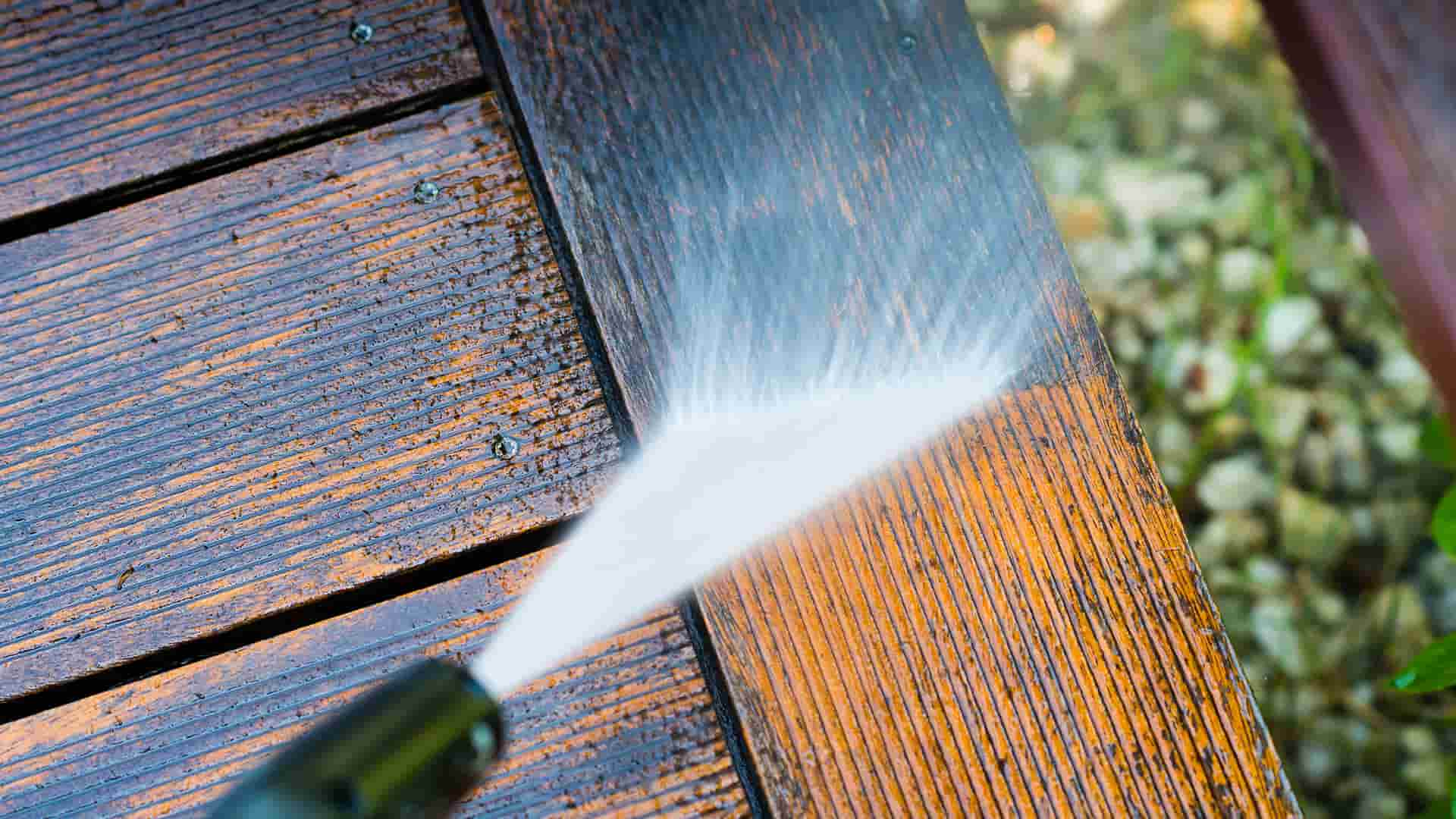 The Benefits Of Routine Pressure Washing In Austin
What many homeowners don't know is how important routine pressure washing is. The visual appeal is great, but that aside, the benefits of keeping your outdoor surfaces clean extend far past that.
Cleaning your home actually can protect your home. This is because removing moisture-trapping grime, will ensure it doesn't have the chance to wear away the integrity of surfaces like siding, roofs, and concrete.
So, keeping up with pressure washing is incredibly beneficial for many reasons, all of which make us happy to carry out any service our customers may need.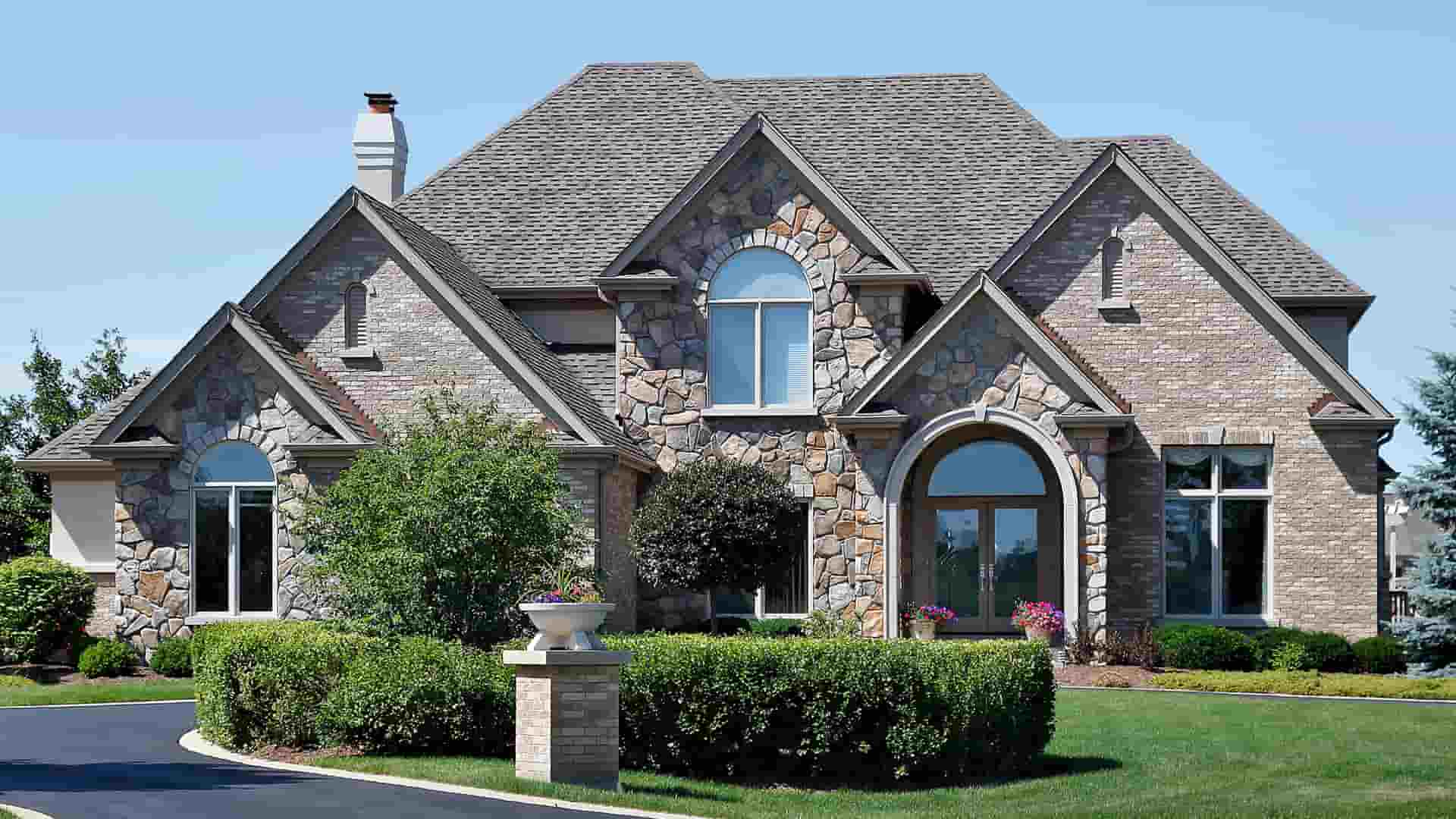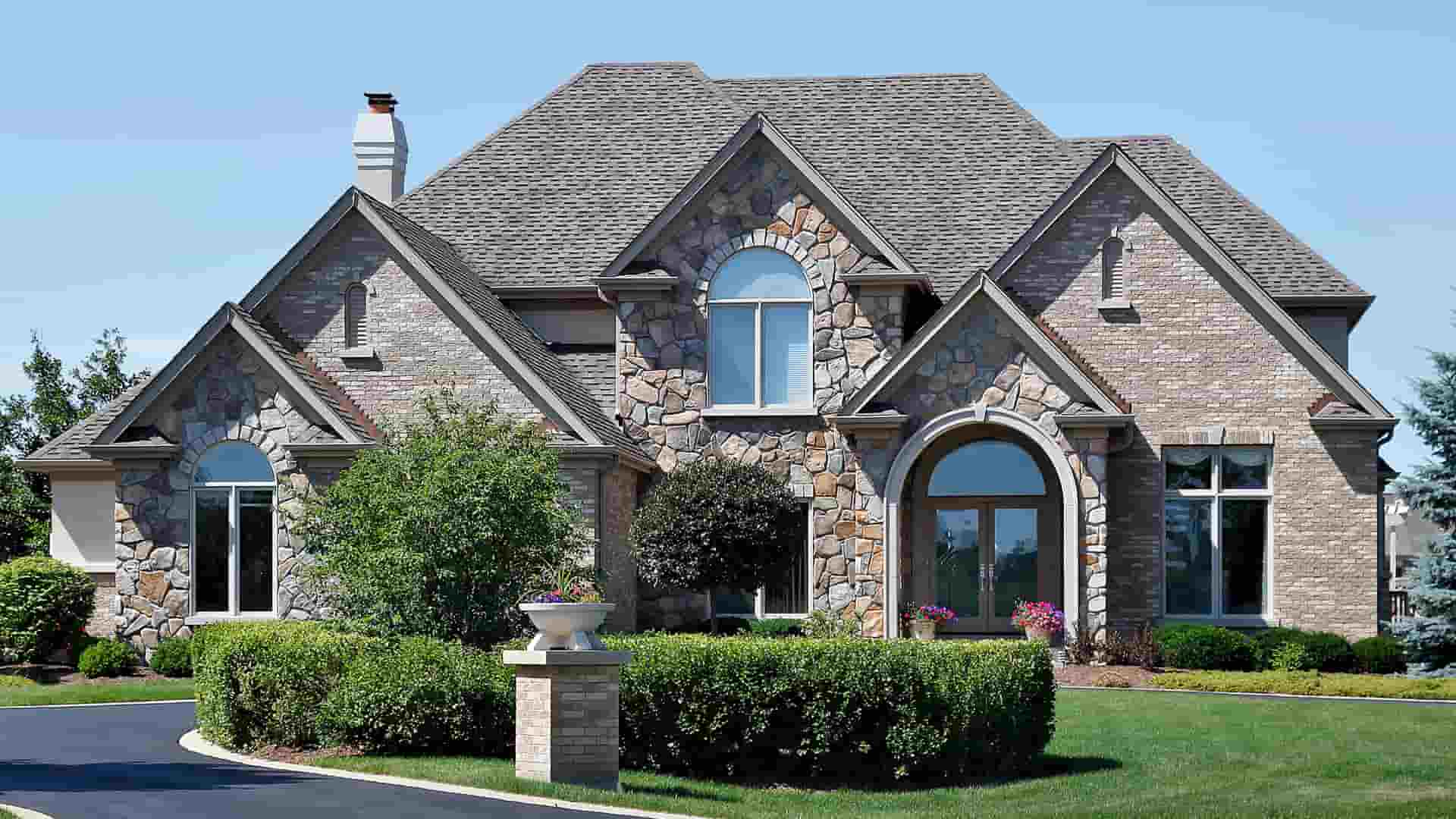 Cities Serviced
We are proud to serve the populations of Austin and the surrounding areas. It will be our continued pleasure to get to know more home and business owners from Bee Cave to Westlake as we make our way to you to put a fresh face on the neighborhoods in which you reside. Whether you live in Austin and need pressure washing for your home or Cedar Park and you need your business pressure washed, we have you covered, so give us a call.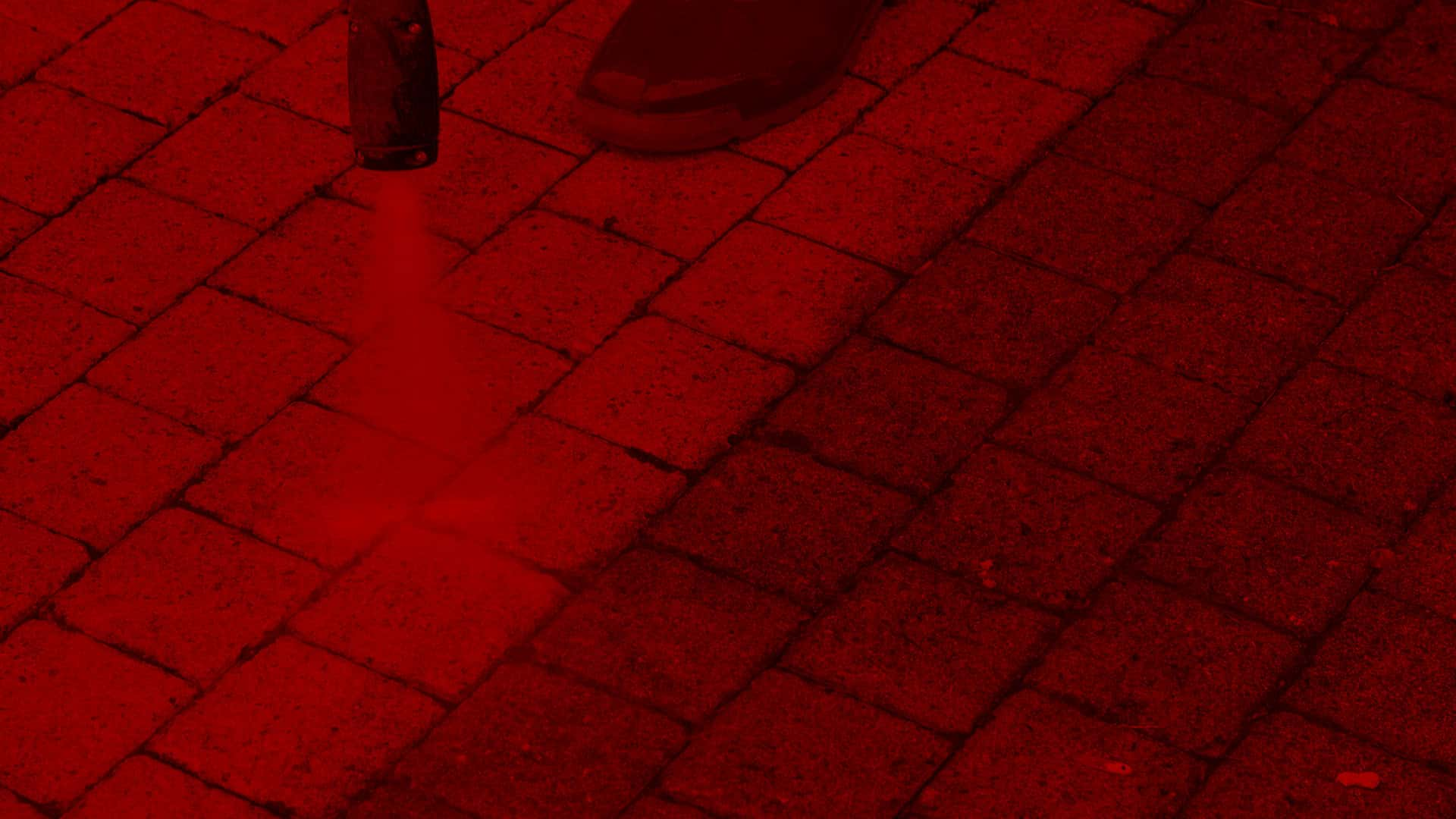 Frequently Asked Questions About Pressure Washing
Soft washing is a process used on the more delicate portions of homes. This would include the roofs and certain types of siding. Soft washing is a method that uses low-pressure water and a cleaning solution rather than high-pressure water to gently remove grime rather than blast it away and risk damaging these sensitive parts. This process can also be used for window washing.
We offer many cleaning services for commercial buildings and properties. Some services we can complete for your business, such as gas stations and stores, include concrete cleaning for your parking lot, storefront cleaning, or fleet washing for your business's trucks. All of these services will ensure a clean face showing for your customers.
Nope! That "black stuff" is most commonly algae that grow and sticks to your roof. This becomes dangerous because algae trap a lot of moisture which can weaken the integrity of your roof or siding.
Removing it is a must! A careful soft washing from your professional pressure washing pros will cut through the grime allowing your roof to dry fully and continue to protect your home and family.
While we can understand the urge to just "do it yourself," there are many risks involved in not hiring a professional to complete your pressure washing.
One risk is hurting yourself. Improper use of a pressure washer can be more dangerous than you think. This is why it's best for us to do any ladder climbing as this is the cause of many household injuries.
Additionally, there is a risk to your home. If you are not properly trained, you can gouge and tear up surfaces of your home to such a degree that they are irreparable. Leaving the technical work to people with years of experience ensures that this doesn't have to be your reality.
Articles & Tips
Dangers Pressure Washing Can Help You Avoid

Pressure washing can bring many benefits to a home. The visual appeal boost may be the first that comes to mind, but there are many more that you may not even be aware of. Did you know that pressure washing the exterior of your home can […]

6 Reasons To Keep Your Windows Clean

Windows are a big part of your home, so it's no surprise that keeping them clean is important. There are many reasons this is true and all you need to do is contact your residential pressure washing pros to see your windows shine. Contact us today […]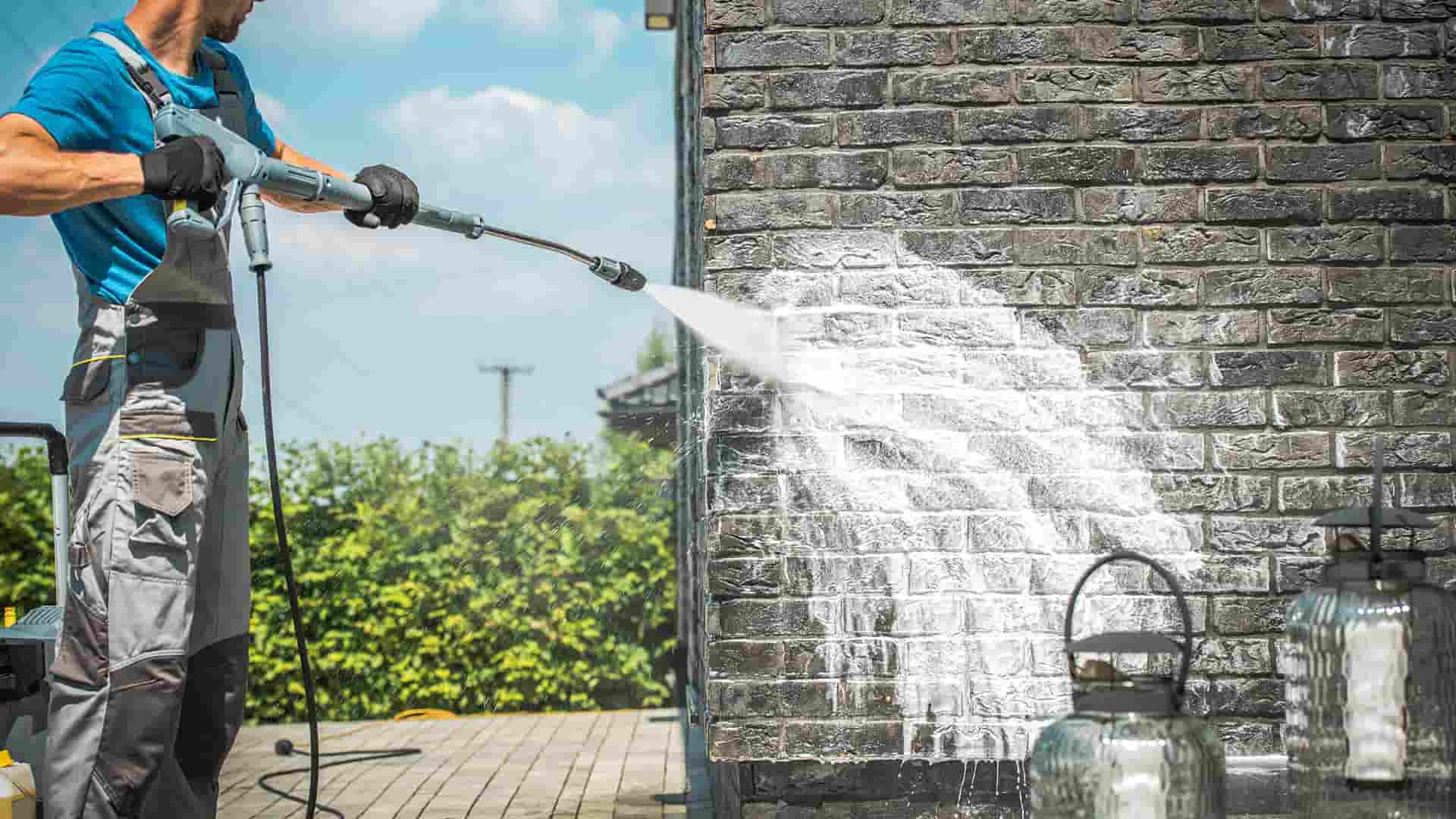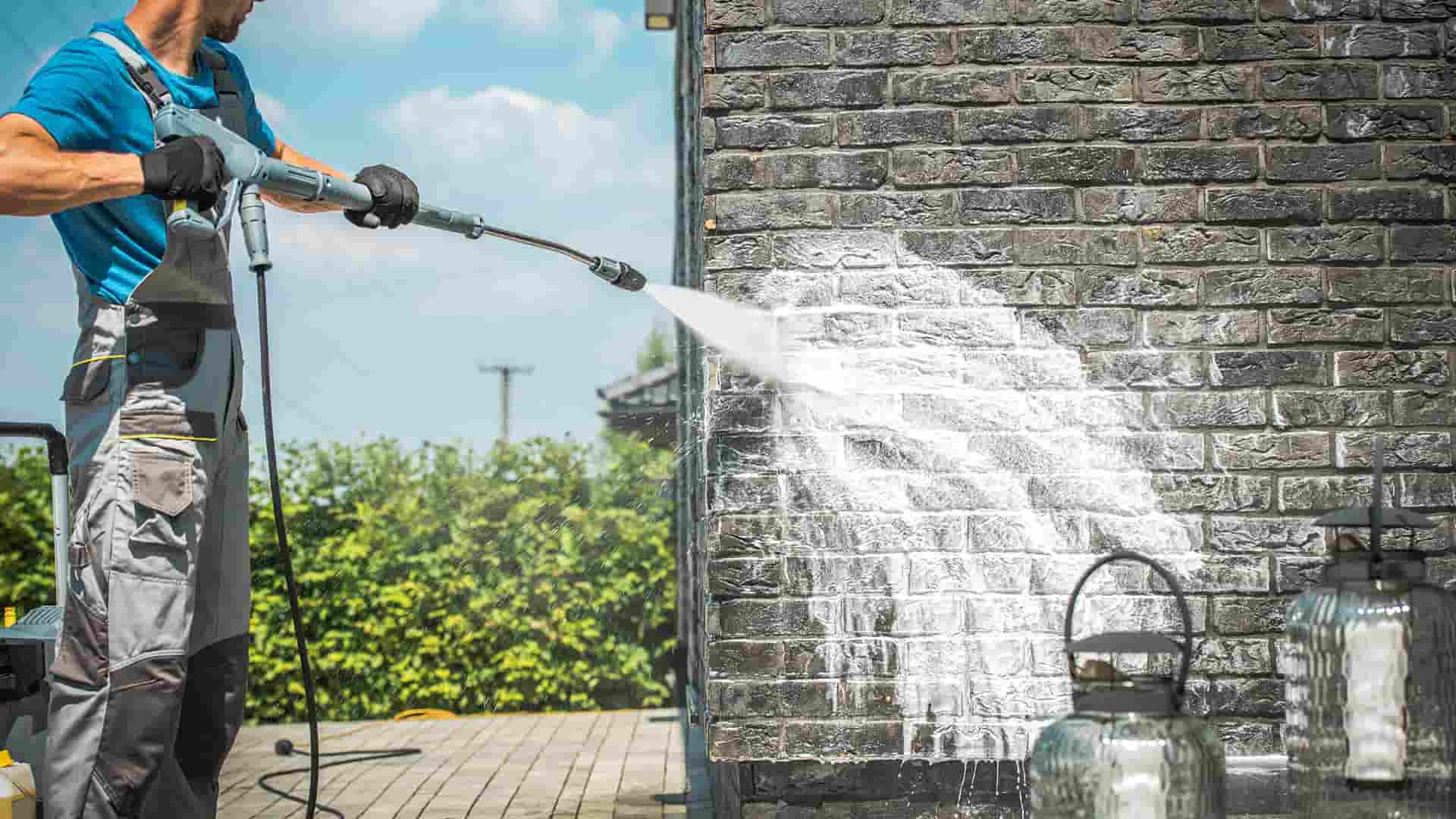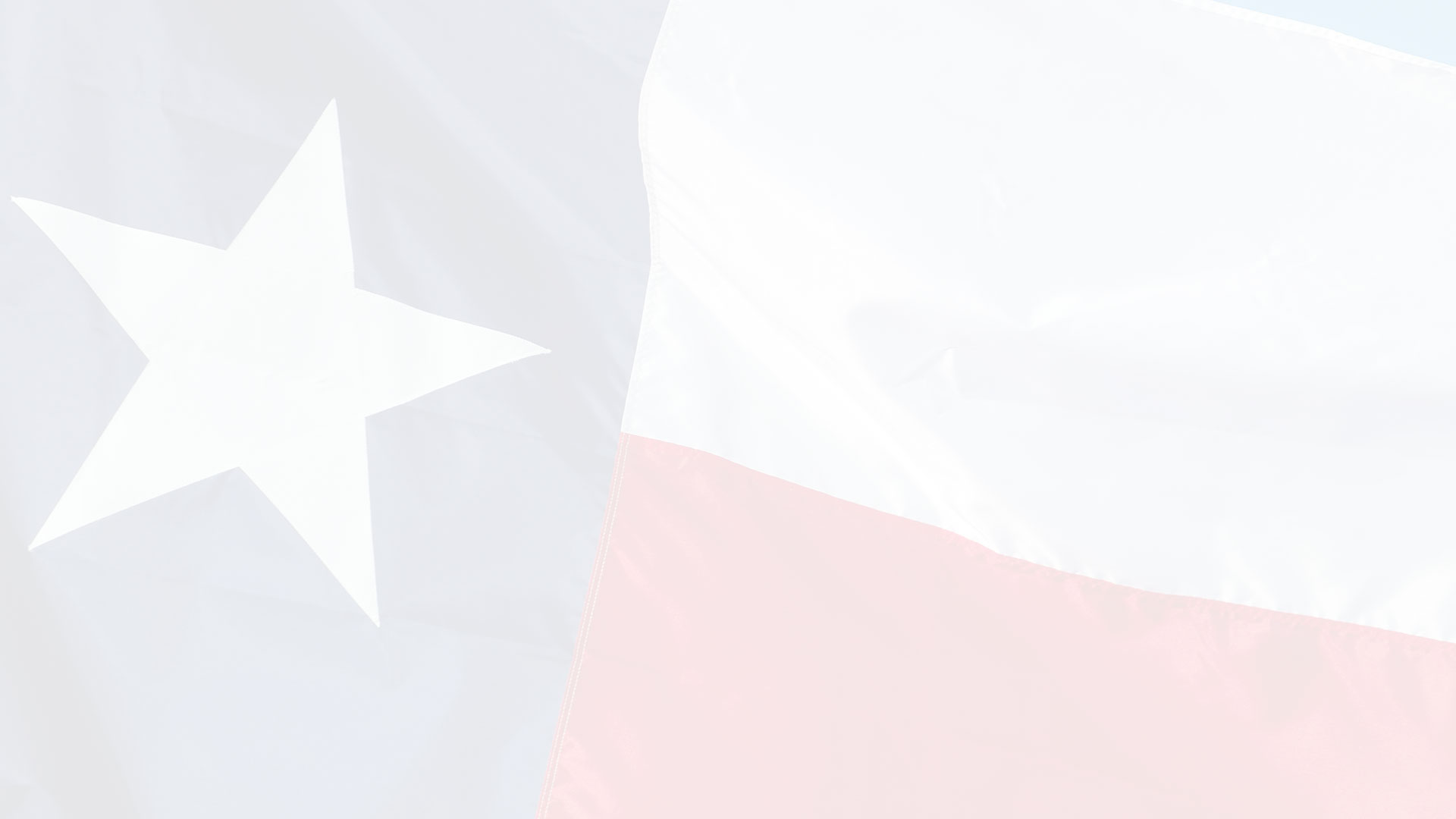 Need Pressure Washing In Austin? Call The Experts Today!