Window Cleaning In Austin: Washing Your Windows Inside & Out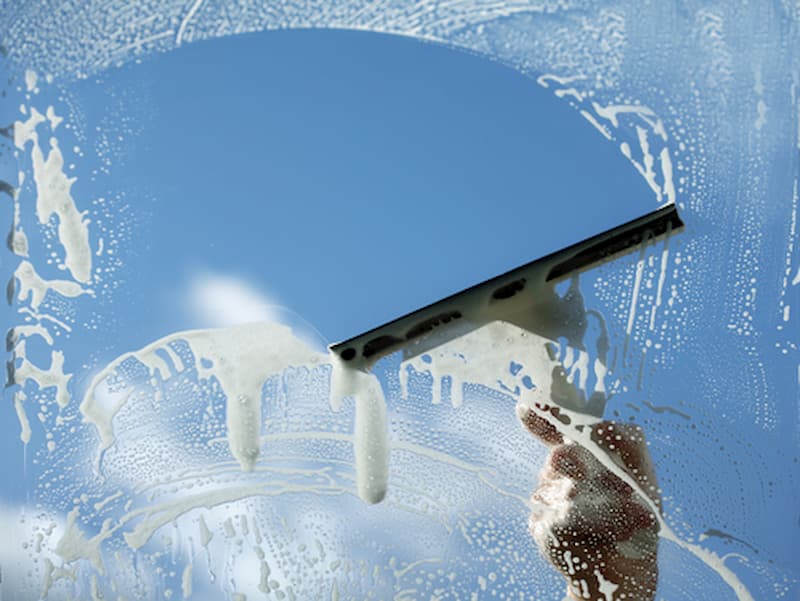 Your windows are a very important aspect of your home. Keep them clean with Hill Country Exterior Restoration's window cleaning for your Austin home. Reduce that gloomy atmosphere brought on by cloudy windows and give us a call today at 512-270-1304. Window cleaning is one of the reasons we're considered the best in pressure washing for Austin and we strive every day to maintain that position by supplying our valued customers with the best cleaning around.
Interior Window Cleaning
Cloudy and dirty windows can be the source of a lot of negative attention to your home. Turn that attention not positive attention with Hill Country Exterior Restoration. Windows covered in pollen, dirt, or dust can really ruin the visual appeal of your home, no matter how beautiful the interior is. Routine window cleaning from your professional technicians at Hill Country Exterior Restoration can make a big difference.
What you may not realize is the effect that dirty windows can have on the inside of your home in addition to out. If natural light is blocked by the grime on your windows, you may find the interior of your home to be cramped and gloomy, something no homeowner wants. However, if you get a window cleaning from Hill Country Exterior Restoration, you'll find the inside of your home to be much lighter and more open as the natural sunlight pour in.
Exterior Glass Window Washer
It's not just the interior of your windows that could use a cleaning. The exterior of your windows plays a big part, too. Pollen is a big culprit of foggy windows and makes them look much dirtier than you'd like. We can remove pollen for the visual appearance boost, but also reduce the allergens that cling to your home and may cause issues for your family. Did you know pollen also clings to your home's siding? Ask us about our house washing to go along with your window cleaning.
Calling us to clean your windows will also save you time in the long run. We are trained to quickly and carefully remove any debris from your windows, but that isn't the case if you're doing it yourself. The untrained homeowner could spend hours trying to imitate what we do and ultimately be disappointed by the result. Call us the moment you think about pulling out the ladder and let us do the hard work for you in half the time.
---
Recent Window Cleaning Related Articles
6 Reasons To Keep Your Windows Clean

Windows are a big part of your home, so it's no surprise that keeping them clean is important. There are many reasons this is true and all you need to do is contact your residential pressure washing pros to see your windows shine. Contact us today […]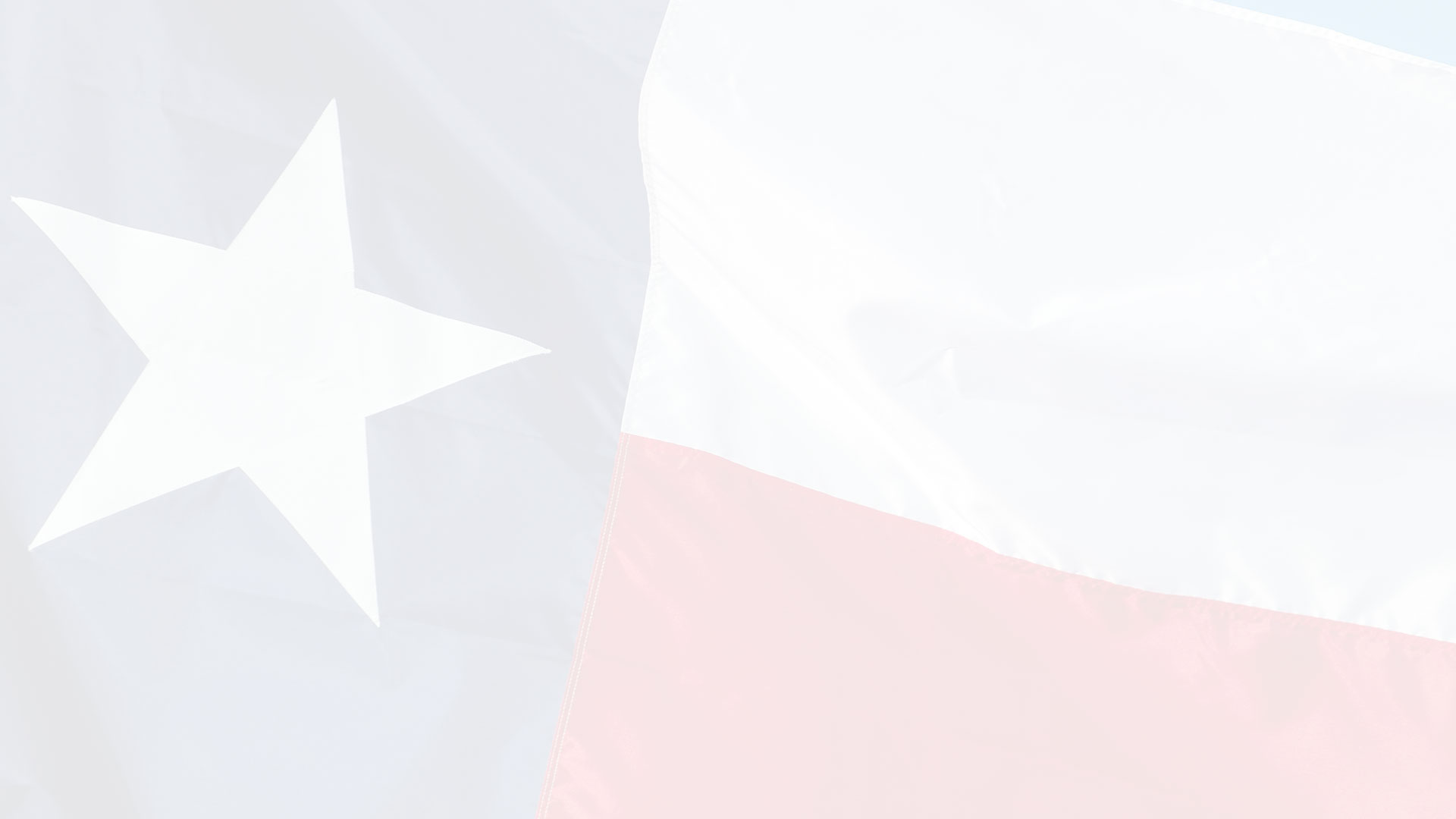 Need Pressure Washing In Austin? Call The Experts Today!