Go-To Pressure Washing Company For Bee Cave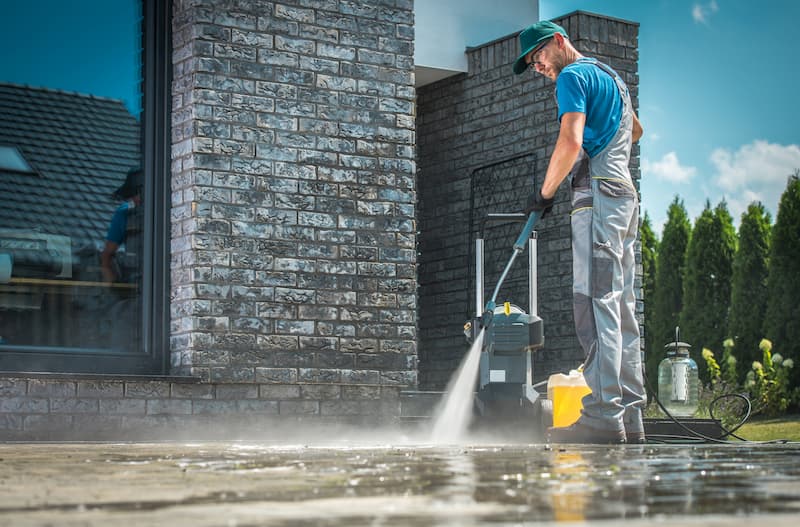 We are the company that will work the hardest to meet your expectations for pressure washing for your Bee Cave home. Our need for your satisfaction with our work is what keeps us constantly training to get better and better at what we do. You'll never be in the dark when it comes to the processes we are using on your home because we ensure that all homeowners are kept up to date e the entire time we are at your home.
You'll love how friendly and accommodating our team is because we understand how important your home is to you. Our results are the best you'll find in Bee Cave, we promise. Give us a call today to see what great things we can do for your home and you won't be disappointed.
Bee Cave's #1 In House Washing
House washing is one of the services we are most well known for. There could be many causes for your home's siding to look dingy or dirty. Algae and dirt are common culprits in the investigation of what is causing your less-than-beautiful siding. Visual appeal is just the beginning of what can be accomplished when you consider cleaning your home.
Things like improving the longevity of your home and safety of your home are just the tip of the iceberg of benefits. Hill Country Exterior Restoration is ready for your call to give all that and more at 512-270-1304.
The only process we trust to get your home clean is soft washing. This low-pressure washing means that it's tough on grime but easy on your siding. We only trust this method because some companies will use high pressure only to irreversibly damage the integrity of your siding. One of our priorities is to avoid any damage from coming to any part of your home.
Bee Cave Concrete Cleaning To Set You Apart

When you think of pressure washing, do you imagine a slab of concrete getting satisfyingly cleaned? Us too, and with good reason. There are so many concrete surfaces around your property, all of which will benefit from a cleaning. This could be anything from porches to patios to sidewalks.
Say goodbye to those yucky algae that can cause you to slip. Hate those arranged stains left behind by rust? You can see those gone too. Brightening your concrete from everyday wear and tear could be just what your property needs to shine. Contact us for concrete cleaning and you even find that your concrete will last longer than if you left it dirty.
Reviews and Testimonials for Hill Country Exterior Restoration in Bee Cave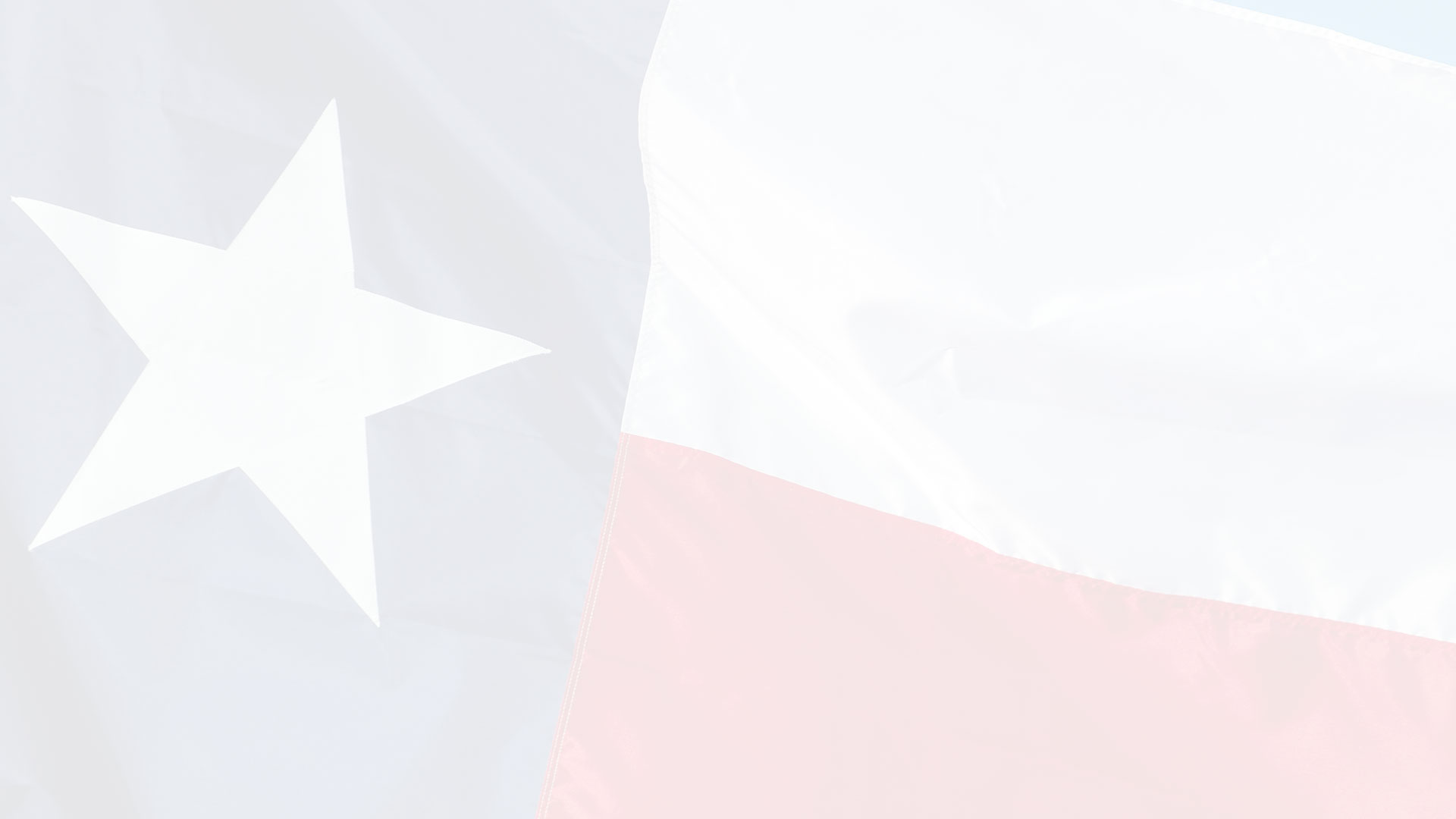 Need Pressure Washing In Austin? Call The Experts Today!