Deck Cleaning & Refinishing To Rejuvenate Your Austin Property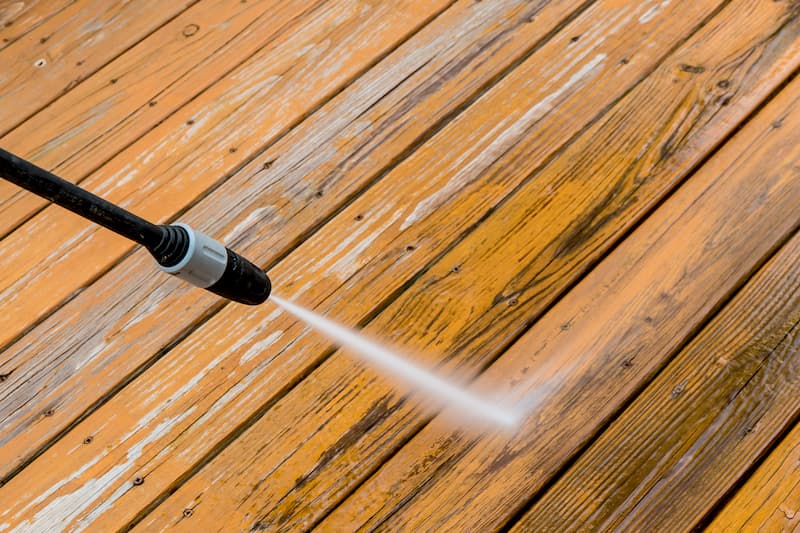 A deck is a big investment in your property and keeping it clean is a great way to ensure it remains a good investment. If you need deck cleaning and refinishing for your Austin home, you need Hill Country Exterior Restoration. We are continually giving homeowners the excellent results that have come to be associated with our company. Hill Country Exterior Restoration is the best in the business not only for our results but because of our friendly technicians and timely results. If you'd really like to prep for your next party, contact us for your routine roof cleaning.
Deck Restoration To Bring Your Outdoor Living Spaces Back To Life
Investing in a deck is a great way to invest in wonderful outdoor time with your loved ones. However, if your deck is dirty, it can be difficult to fully enjoy any gathering you may be planning. Reduce the worry that your next party will be marred by a messy deck and call 512-270-1304 to get amazing results you will be shocked at.
Love getting outside again and firing up the barbeque with Hill Country Exterior Restoration's deck cleaning. We continue to step up our game when it comes to pressure washing for Austin, so give us a call and see what we can do.
Add Longevity To Your Deck
Making your deck look great is just one way your deck will be benefitted. A cleaning from Hill Country Exterior Restoration will also add longevity to your deck. You may be asking yourself how this can be. As we remove the grime from your deck, we're removing harmful materials that will wear down your deck over time.
Dirt, mold, and algae will trap moisture against the surface which will warp and wear down the porous material. This can lead to rot which will become a serious problem when considering how long your deck will last. Protect your deck with deck cleaning and refinishing.
Protect Your Friends And Family
Unsurprisingly, with rot being a risk without cleaning - a poorly maintained deck can weaken and collapse. You would never want someone to fall through your deck as that would be a serious safety emergency. Also, algae is very slippery, with all of the excess moisture.
This could lead to a very unsafe surface for your friends and family to walk on. Let us ensure that your backyard barbeque doesn't end with a trip to the ER, Hill Country Exterior Restoration will protect your loved ones. Deck cleaning and refinishing are the way to go.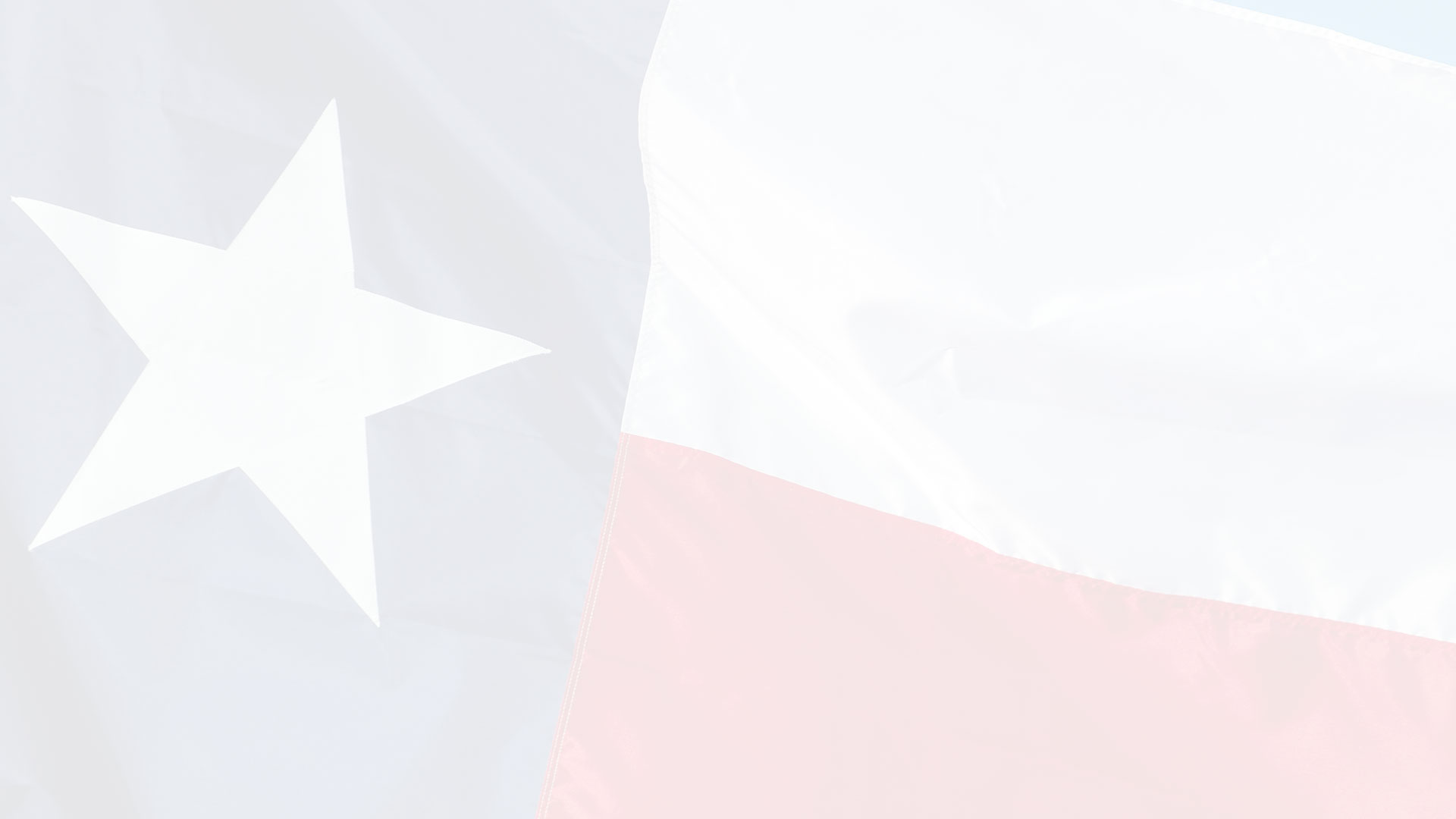 Need Pressure Washing In Austin? Call The Experts Today!