Building Washing To Keep Austin Businesses Looking Fresh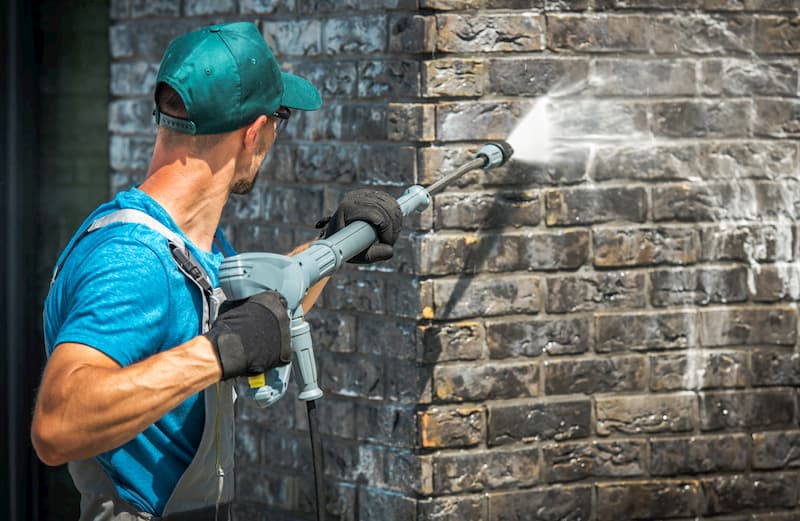 A fresh look for a business can be reinvigorating in so many ways. If you're looking for building washing in Austin, Hill Country Exterior Restoration has you covered. We have the best technicians for the job that will make your building look like new again as easy as picking up the phone.
Exterior Business Cleaning
Your place of business can be almost as important as the business itself. It's integral to make sure your building is looking its best with building cleaning from Hill Country Exterior Restoration.
Say hello to a brighter and more professional appearance when you shed the dingy layer of grime that is holding you back. With all of the time you put into making your business the best it can be, this is a simple fix you can make by simply giving us a call.
Reasons To Clean Your Commercial Building
The reasons to clean your commercial building are plentiful, but we can tell you some of the most important.
Curb Appeal
Attracting business is difficult enough without a messy-looking exterior. By investing in building cleaning, you'll show your customers a reflection of the hard work you put into everything you do. Never show anything but your best face with professional building washing.
Attract even more customers with our parking garage cleaning. Make sure you don't just blend into the background and let paying customers walk by, call 512-270-1304, and set up your commercial building washing today. Pressure washing for Austin should be left to the best in that game, and that's Hill Country Exterior Restoration.
Longevity
Many harmful materials can accumulate on the exterior of a commercial building. Things like algae, mold, and moss can pose a threat to those around your building, but to your building itself. Moisture trapped against the siding of your building will wear it away over time and spell out costly repairs for you. A business is just like a home in what it's exposed to on a daily basis.
Weather, climate, and man-made contributions can cake your business in a layer of grime that you may not notice, but your customers surely will. Removing these substances will make your building like new and prevent any harm from coming to the structure.
Time
Your time is important to you, especially when it comes to running your business. This is why hiring a professional pressure washer means you are saved from having to complete time-consuming cleaning.
We're happy to work with business owners to find the most appropriate time to minimize disruptions to your business at its busiest times.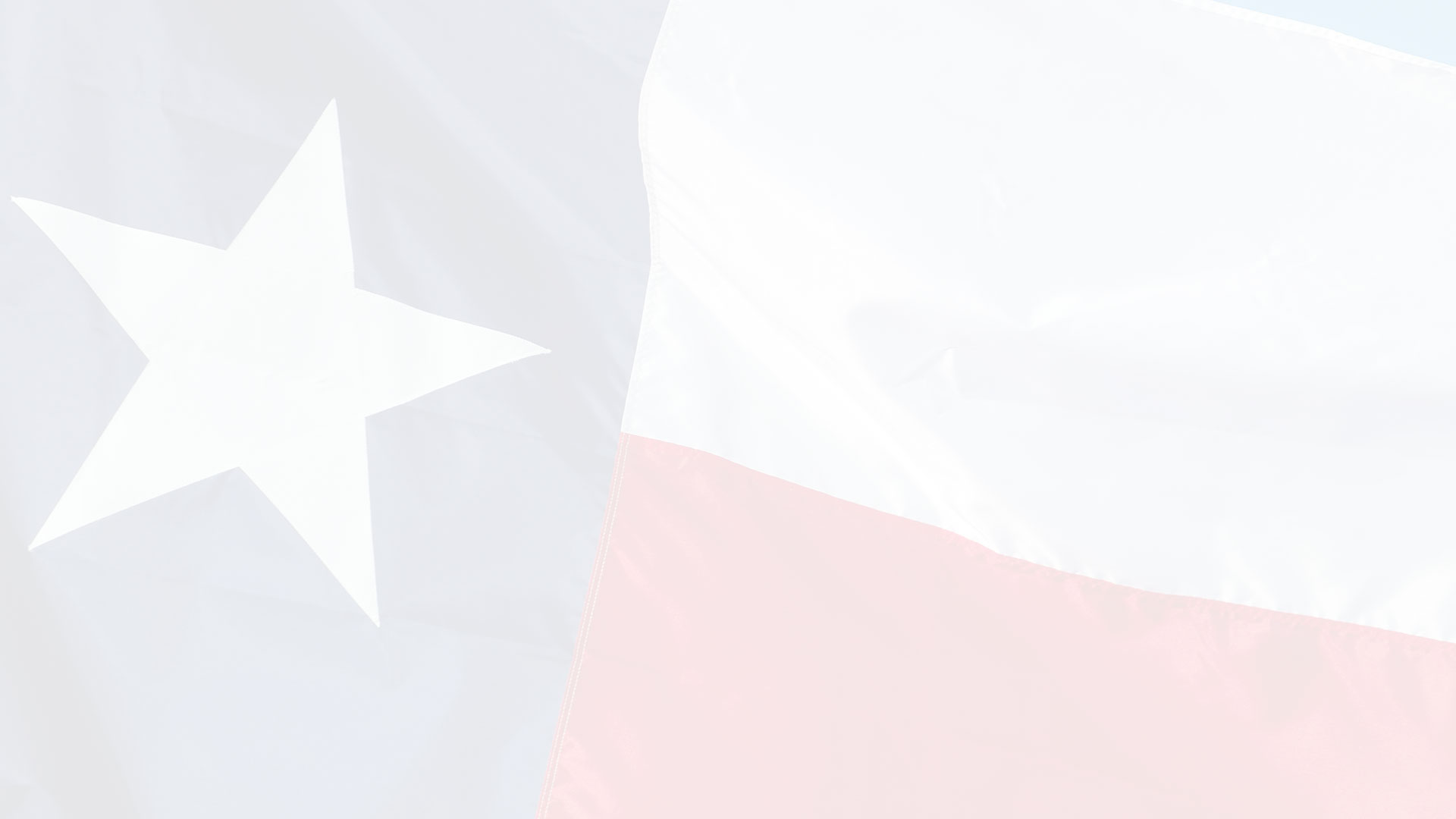 Need Pressure Washing In Austin? Call The Experts Today!