Liberty Hill's Go-To For Trusted Pressure Washing Services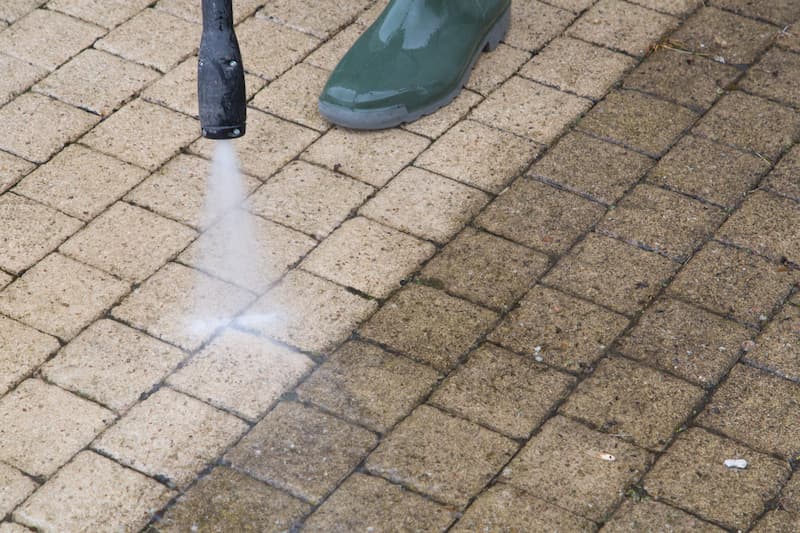 We work hard to be the best pressure washing company Liberty Hill has ever seen. How we work hard is simple, we practice what we do constantly so that you'll be sure you're getting the best work possible. Our team knows that having someone work on your home you cherish so much can be scary, so we do our best to keep you well aware of everything we will be doing throughout your cleaning.
Our Liberty Hill customers are always blown away by how helpful and friendly our team is no matter the size of the job. Hill Country Exterior Restoration is ready to go to battle for your property, contact us at 512-270-1304.
House Washing In Liberty Hill That Is Excellent
If your home has noticeable stains and discoloration on the siding, this could be a sign that it's time for a house washing. There are many things commonly found on the sides of Liberty Hills homes. Algae will grow in places where moisture is present and can cause green stains.
Mold creates those dark stains that you see and dirt can cause discoloration. Whatever may be on the side of your home, the professionals at Hill Country Exterior Restoration can take care of it all. Our cleaning not only improves the look of your siding but can also help it to last longer without harmful materials.
There is only one type of cleaning we trust because it is the only cleaning that won't damage your home: soft washing. This process uses water sprayed at low pressure and a cleaning agent to avoid blasting away the integrity of your siding. If a company doesn't offer soft washing, your home is at risk if you let them clean for you.
Concrete Cleaning That Will Improve Your Liberty Hill Property
Concrete surfaces can really benefit from pressure washing in many ways and you can love your property again. Whether you need your patio cleaned, your porched shined, or your driveway to be taken care of, we'll be able to do it for you.
There are several things that could show it's time to give us a call. Green stains on concrete exposed to moisture most likely mean you have algae growing which not only looks bad but can be dangerous too. Orange stains could be a sign that rust has taken up spots on your concrete. We'll be able to remove whatever it is and give you the security you deserve.
Reviews and Testimonials for Hill Country Exterior Restoration in Liberty Hill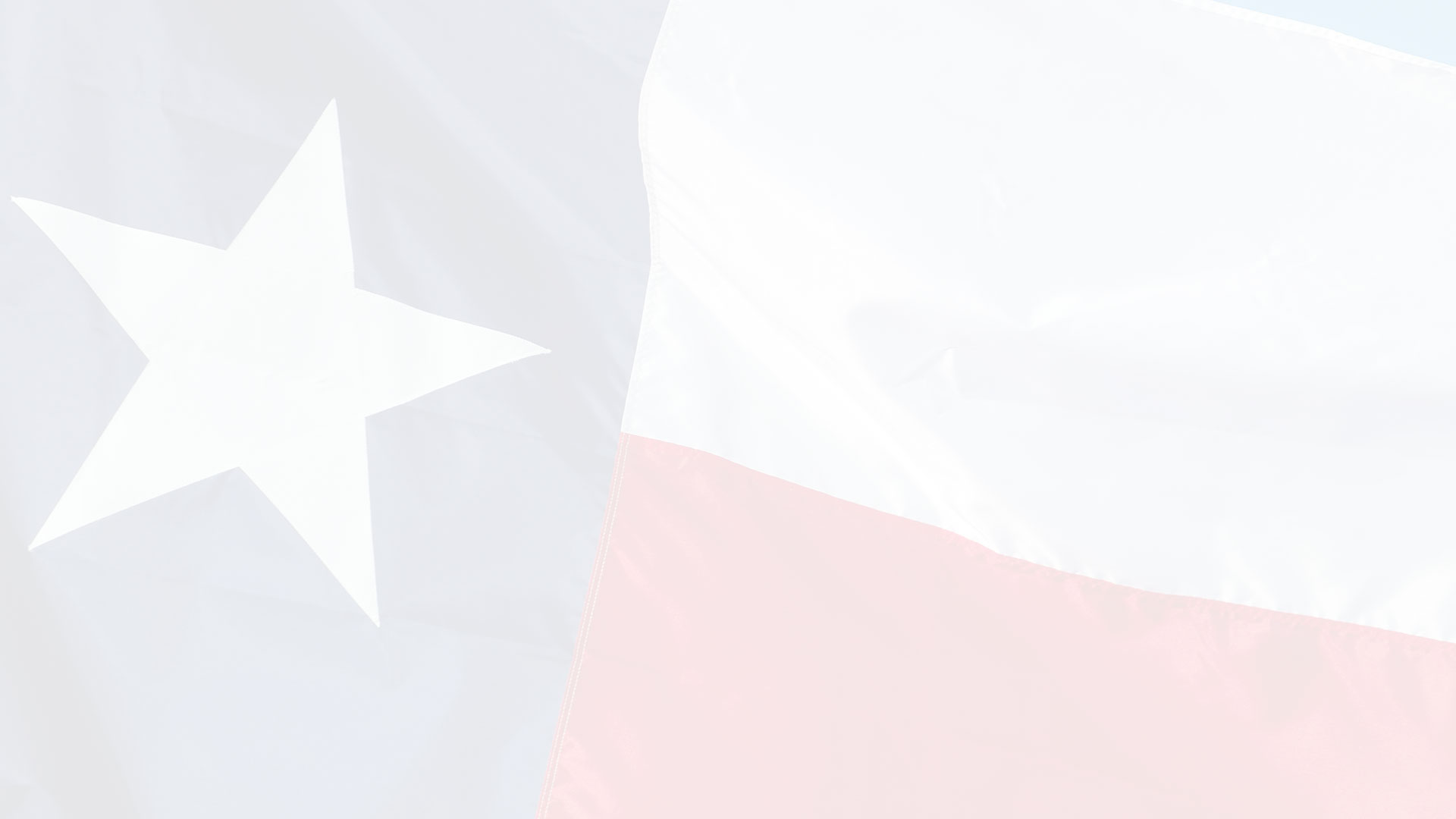 Need Pressure Washing In Austin? Call The Experts Today!