About Hill Country Exterior Restoration - An Amazing Austin Pressure Washer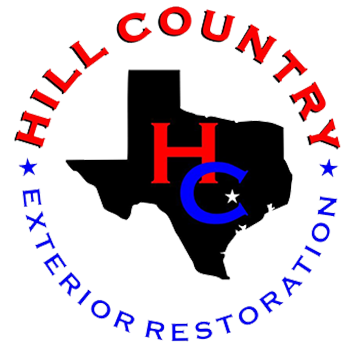 Hill Country Exterior Restoration is the only pressure washer in Austin you'll want to know about once we service your home. Give us a chance to tell you all about us and the incredible work we do, and you'll be one of our valued customers in no time.
Our Goal
It's always our mission to supply our clients with a clean you can see and feel that will last, but we're so much more than that, too. We consider ourselves to be a big part of the community and giving back to those members of our community is just as important. This is why our founder, Wes Webb, looks "to inspire people with disabilities to follow their dreams". There is little so important to us as that and we strive hard to be that inspiration through hard work and results that matter. As active participants in this area, we enjoy working hard to put a beautiful face on the neighborhoods we love so much, which goes hand-in-hand with how we carry out our work.
Our Methods
We're not just your run-of-the-mill guy with a pressure washer, we pride ourselves on only using the most professional and up-to-date techniques when doing even the smallest jobs. Our technicians always carry out the proper procedure to ensure the longevity of your home. These methods will allow us to give you the best clean possible while never damaging your property. For each one of our services, we have perfected the skill set necessary to protect your surfaces while attacking even the hardest grime. Whether it's a big project like pressure washing your driveway to something a little more routine like a gutter cleaning, you can rest assured it's being carried out to the T. Of course, these methods would be nothing without the addition of excellent equipment, so you can bet we have that too. As important as technique is, it's nothing if you have a dingy pressure washer, so we assure all of our customers that we keep our solutions and equipment up to snuff and in tip-top shape.
Our Team
With a lifetime of knowledge backing up his expertise, our founder, Wes Webb, always delivers the results you're looking for. The people working on your home have combined years of experience that ensure that when we say we're the best, we mean it. With other pressure washers, you may be getting an untrained technician that will not only take forever but could damage your home. With Hill Country Exterior Restoration, you never have to worry about a subpar performance from anyone on our team. Our team is the expert in pressure washing in Austin that you can rely on every time.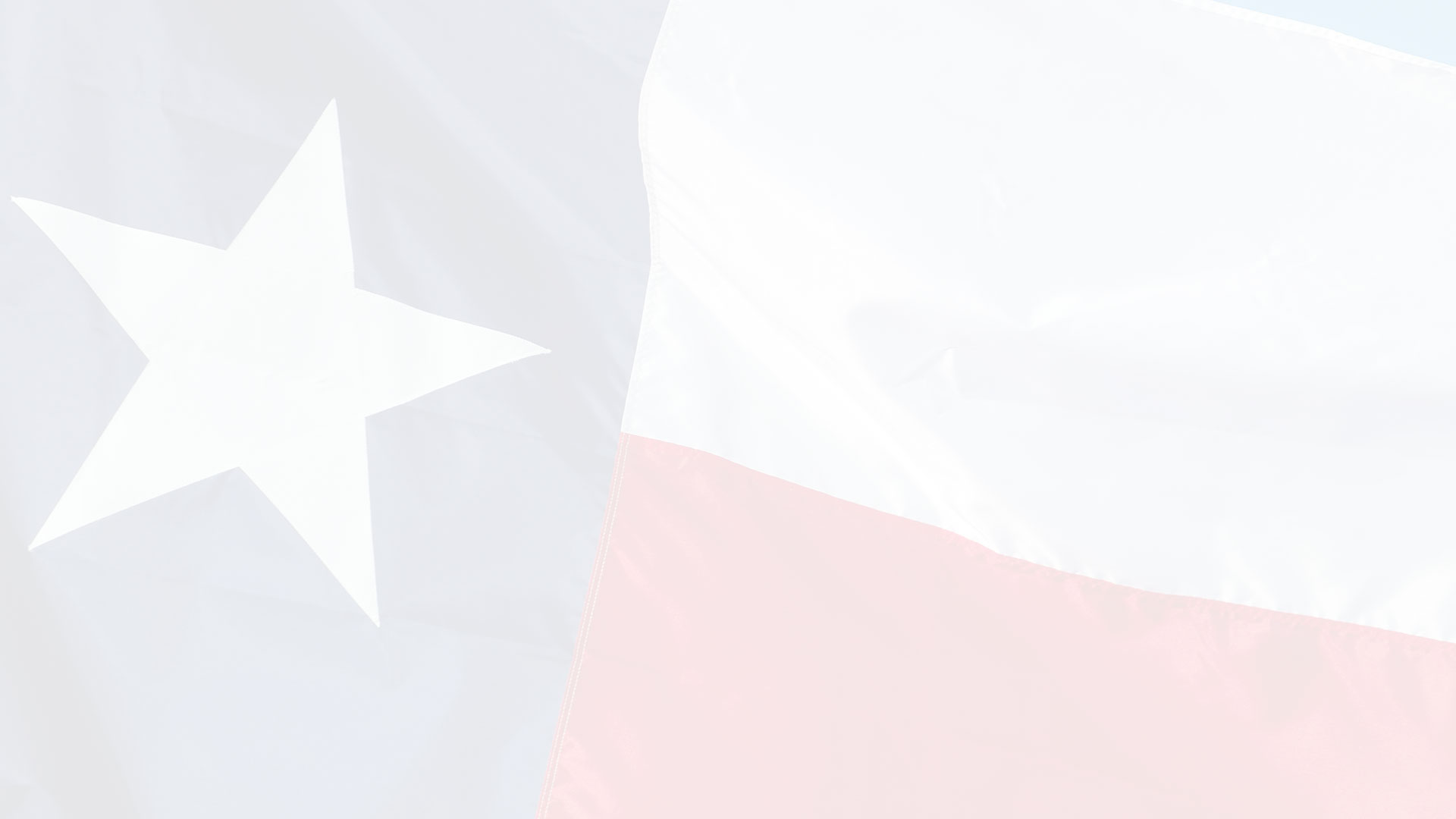 Need Pressure Washing In Austin? Call The Experts Today!