Dangers Pressure Washing Can Help You Avoid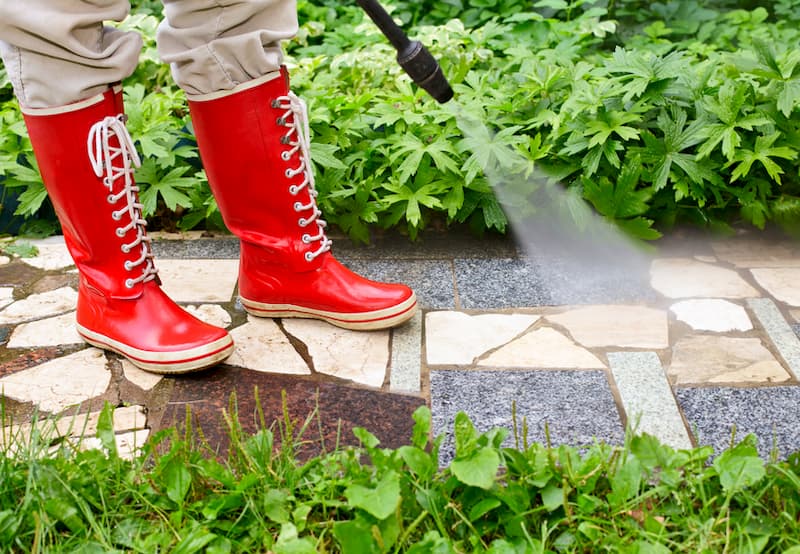 Pressure washing can bring many benefits to a home. The visual appeal boost may be the first that comes to mind, but there are many more that you may not even be aware of. Did you know that pressure washing the exterior of your home can help to prevent a whole host of dangerous situations from ever coming to pass? Read more and contact us at 512-270-1304 to find out about how pressure washing can keep you, your family, and your home safe.
Prevent Injury
Preventing injuries from occurring is a number one priority of homeowners, especially those that have children and elderly interacting with their homes. We're sure you've seen that green stuff that collects on walking surfaces like patios, sidewalks, and decks. This alga can become extremely slippery and pose a serious fall risk, especially to those less sure on their feet.
Additionally, injuries commonly happen when homeowners try to take cleaning into their own hands. Equipment like pressure washers can be dangerous if handled improperly and we can discourage ladders enough for the average homeowner. Don't let your weekend cleaning project turn into an emergency room trip because you wanted to DIY! Give us a call and save yourself the pain.
Reduce The Chance Of Flooding
Gutters are very important in preventing a lot of bad issues. If your gutters are clogged, they aren't able to direct the water where it needs to go, which is away from the foundation of your home. With dirty enough gutters, water can overflow and pool near your foundation and flood your yard or home. Keeping your roof and gutters clear of debris will help you to avoid this with routine cleaning.
Allergens
Pollen and mold can gather on numerous surfaces surrounding your property and can cause serious allergies for those in your home. If these collect on places like windows, they can even enter your home uninvited. Protecting your home is as easy as giving your professional pressure washers to remove any harmful allergens, through services like window cleaning. Keeping up with routine cleanings, especially during high-allergen times like spring and summer, will be beneficial in the long run.
Fire
Did you know that a clean home is a house less likely to catch on fire? In hot and dry Austin, gutter and roof debris that has been allowed to sit in its spot for a long time will dry out. These dry leaves and other plant matter can be the cause for concern if a fire were ever to occur near your home. The dry material will act as a tinder and can put your home more at risk.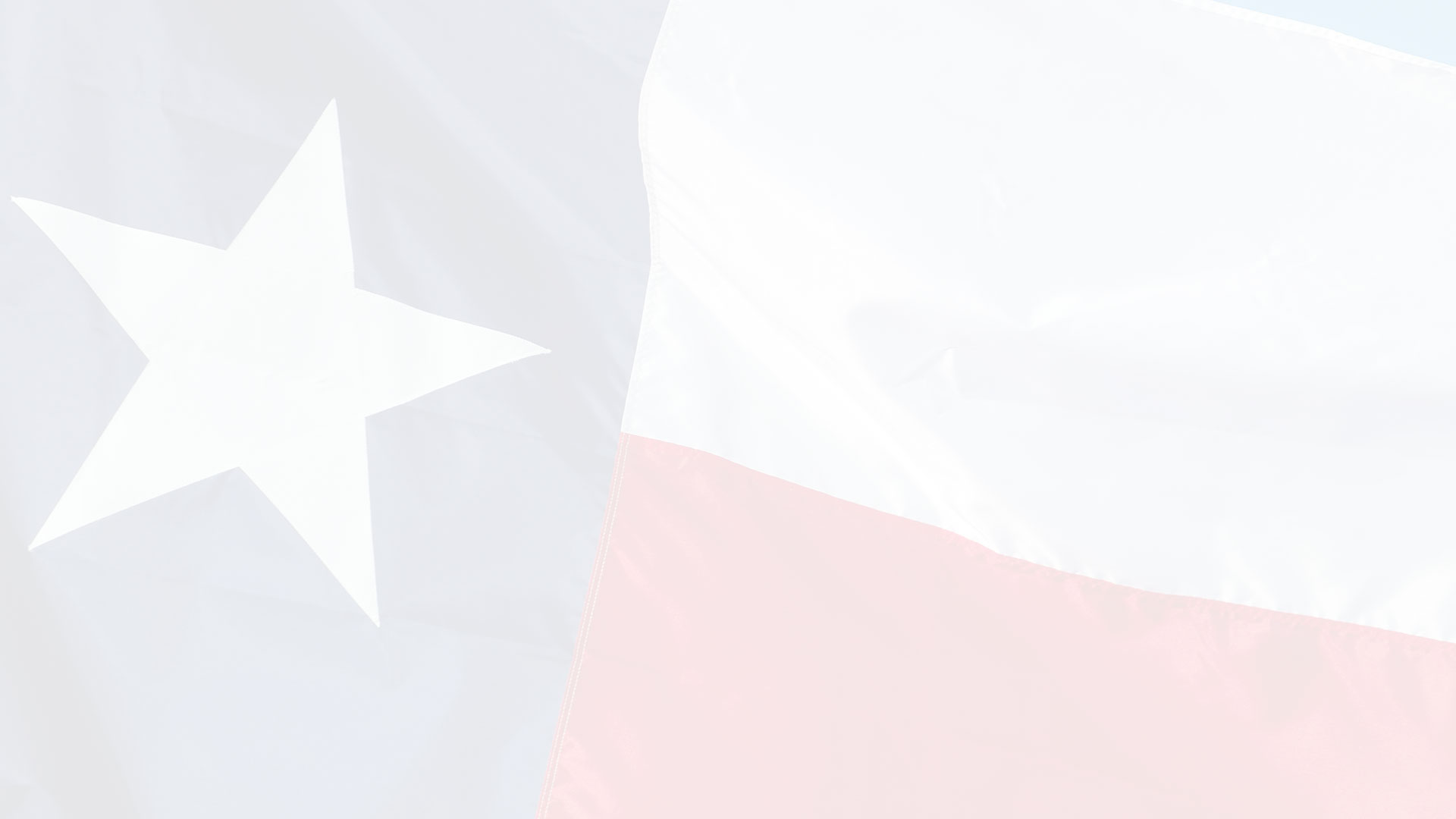 Need Pressure Washing In Austin? Call The Experts Today!