Quick Response Tire Mark Removal in Lakeway, Texas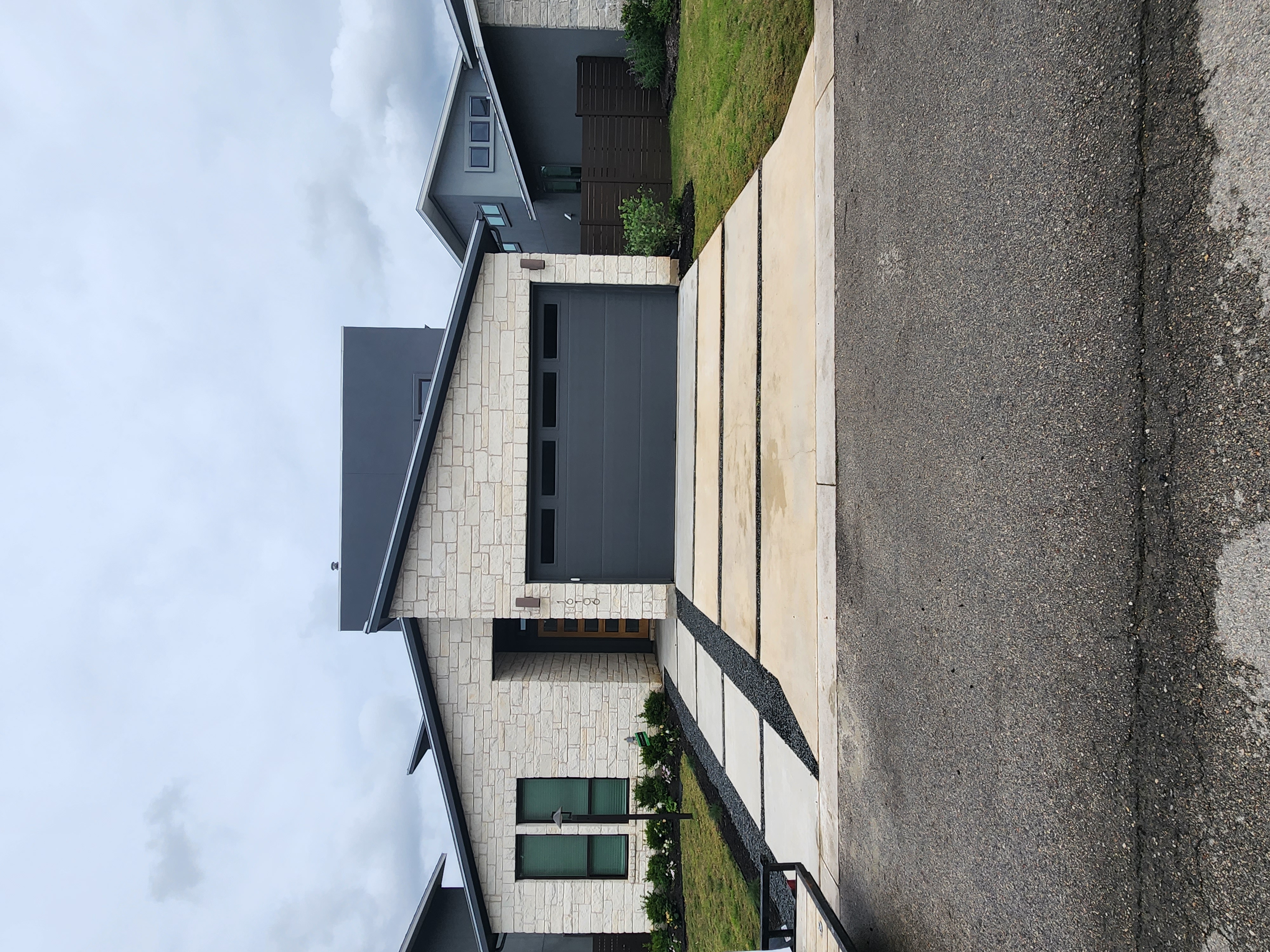 This homeowner called us because they had a photo shoot scheduled to put the house up for sale. Their real estate agent mentioned that the pictures would look so much better with a clean driveway. They hired "one of the big" companies in town to come clean their driveway. The "big company" did pressure wash her driveway but that's not enough for stubborn tire marks and grease. We degreased the entire driveway and made the tire marks disappear. Part of being an expert at exterior cleaning is knowing the tools and processes to remove dirt, grime, and stains. At Hill Country Exterior Restoration we pride ourselves on providing the best equipment coupled with expert knowledge to get your property looking great again!
Project Image Gallery
Products Used
Southeast Softwash Dynamite Degreaser and Mini Skid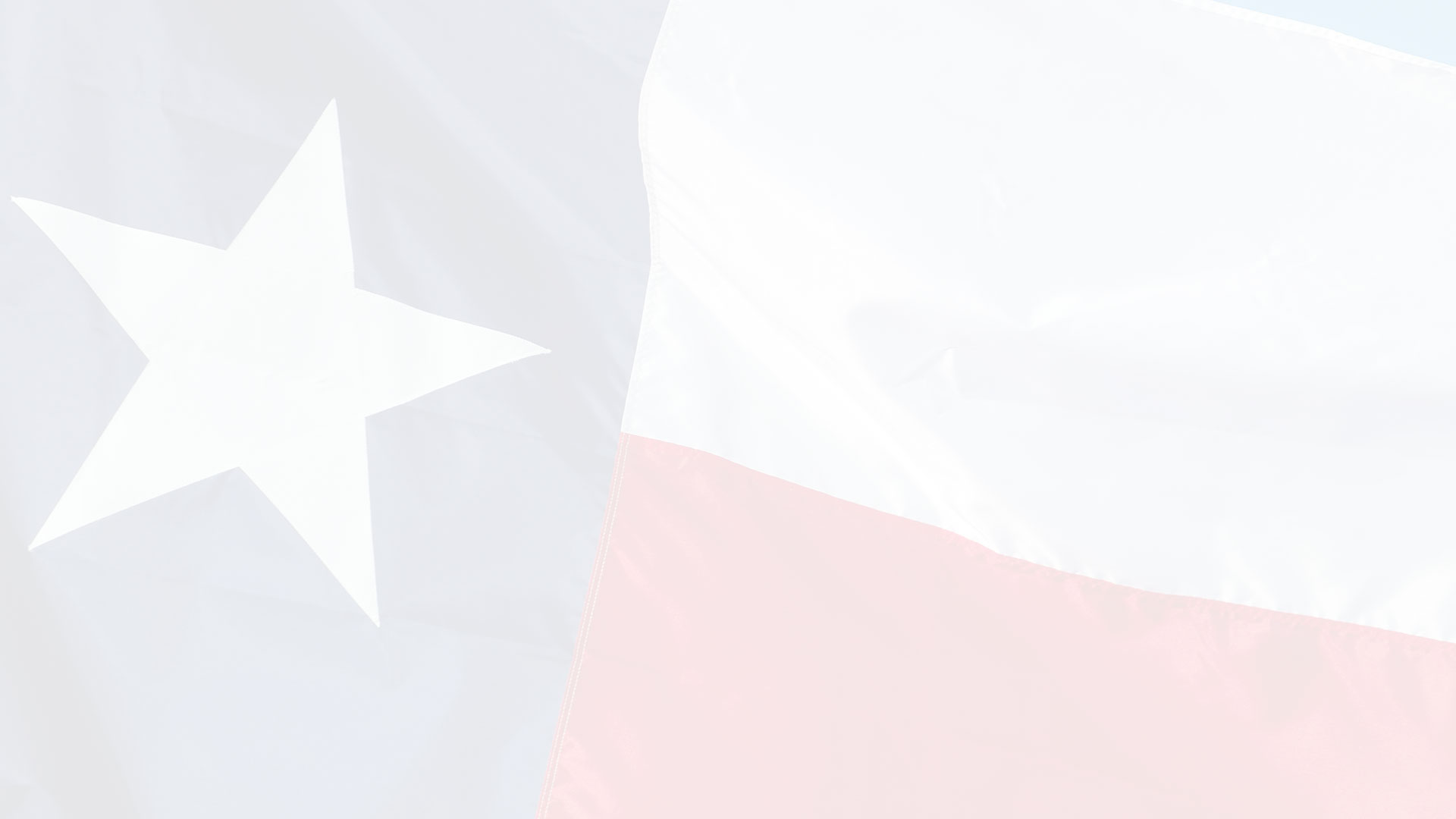 Need Pressure Washing In Austin? Call The Experts Today!