Westlake Hillside Limestone Pool Deck Cleaning Performed in Westlake, Texas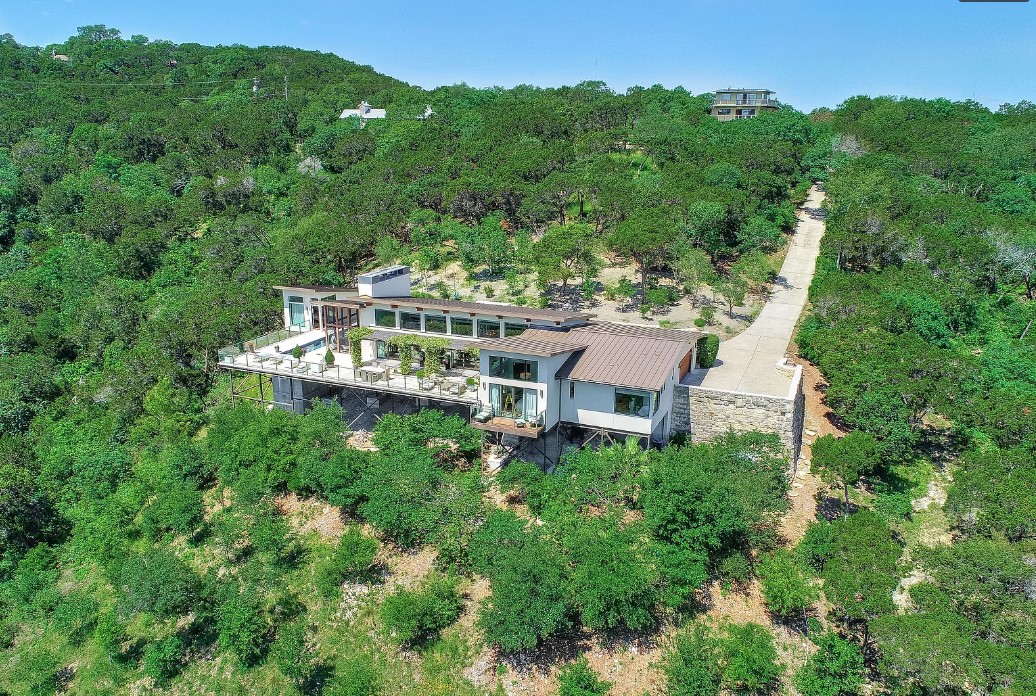 This beautiful hillside pool deck in Westlake, Texas was overrun with algae and mildew. The homeowner was unaware that it could be cleaned so easily by pressure washing professionals like Hill Country Exterior Restoration. We were able to get rid of years of dirt, mildew, and algae to bring this Texas Limestone back to life. We used a combination of softwashing and low pressure surface cleaning to remove all of the organic growth.
Project Image Gallery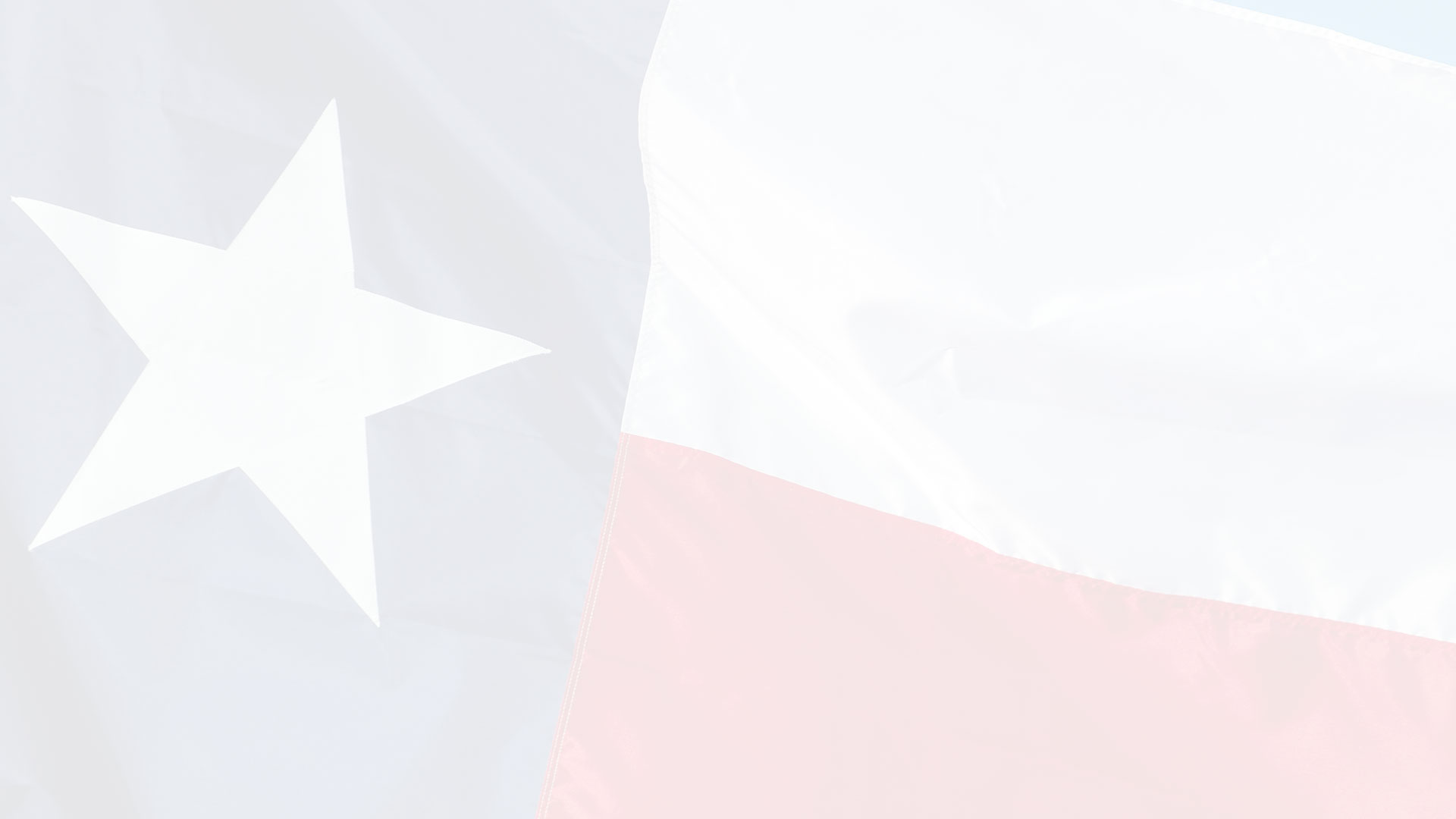 Need Pressure Washing In Austin? Call The Experts Today!