Fleet Washing Keeps Your Austin Work Vehicles Looking Sharp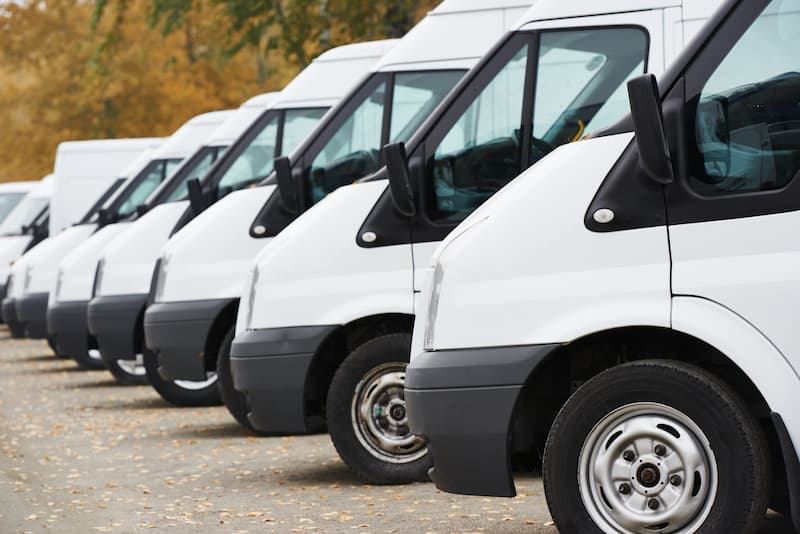 Could your commercial fleet use some TLC? Your pressure washing pros in Austin, Hill Country Exterior Restoration, offer fleet washing to rival all others. Our professional attitude and methods mean that you'll be dealing with only the best when it comes to the quality of cleaning. There are many benefits to getting a professional fleet washing. Hill Country Exterior Restoration's fleet washing can:
Extend the longevity of your fleet
Improve the visual appeal of your fleet
Save you and your employees time
Meet regulations for your fleet
Work Vehicle Exterior Cleaning
There is a great benefit to allowing us to complete your fleet cleaning that involves how long your fleet will last. The materials that grow and cling to your trucks after being on the road for extended periods can actually corrode the material of your trucks. Your fleet will last much longer if these materials are removed and you'll save money in the long run when you have fewer body repairs.
This is more important than you may realize as your fleet will not only last longer but meet state and federal legislation for safety. There are many ways you must keep your fleet up to standard and keeping them clean is a great start to meeting all of the regulations. For a professional fleet washing in Austin that can help you be the best company you can be, call us at 512-270-1304.
Attract New Customers
Improving the visual appeal of your fleet is probably the thing most business owners would look forward to. Your fleet is a representation of your business, so letting them leave your lot in disarray can send a message to potential customers that you aren't dedicated to your business.
Alternatively, if your fleet is driving around gleaming and shining as if new, they would show people seeing your business's name for the first time how much care you put into every aspect of your business.
Putting this care into your fleet would normally take a long time. With a professional fleet washing, time is on your side. No longer will you have to rent a pressure washer and do the work yourself, or have your employees cut into transportation time waiting for a mechanized cleaning.
We're the best in pressure washing in Austin and we'll be able to get your trucks in the best shape ever with our excellent fleet washing and truck cleaning.
---
Recent Fleet Washing Related Articles
3 Benefits Of Fleet Washing

Fleet washing is a must for business owners looking for numerous benefits. Keeping up with routine fleet washing is a must for many reasons like complying with laws, reflecting a good image of your company, and improving the condition of your trucks. If you'd like all […]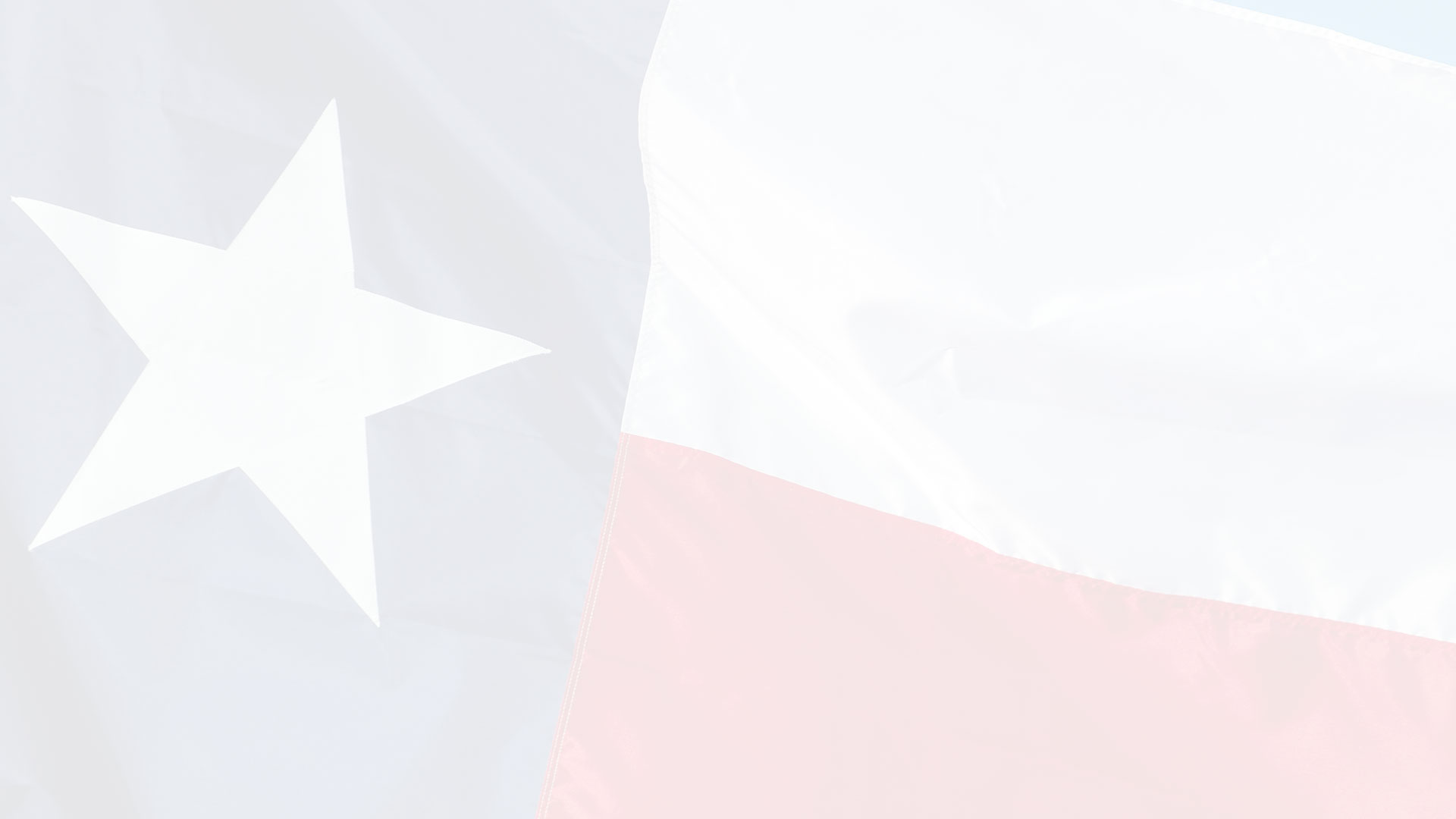 Need Pressure Washing In Austin? Call The Experts Today!